Welcome to
Kilham Church of England Primary School
We are a friendly, happy school in the East Riding of Yorkshire. Our school motto is 'Learning, Caring and Friendship' and we try to live out these Christian values in everything we do. Our website is designed to provide important information, with regular updates on activities and events, as well as offering a flavour of life at Kilham. On our homepage you will find a calendar of school events, links to recent newsletters and links/menus to other sections of the website.
We hope you find it useful if you are trying to find out about life at our school. Please do get in touch if you would like any more information on any aspect of our school, or if you would like paper copies of any of the information published or mentioned here on the site.
S England, Headteacher
Below is the poem, "The Friendship Bench" that we are all learning for Achievement Assembly on Friday 22nd May. Please remember you may use either a sponsor form or contribute to the collection on the day.
Latest School Events
Summer half-term break

25

May

2015

School is closed for the summer half-term break.

Staff training day - School Closed

01

Jun

2015

School is closed on Monday 1st June.

School Re-opens

02

Jun

2015

08:00 am - 10:30 am

Design & Technology Day

04

Jun

2015

@ Driffield School

Year 6 children will be attending Driffield School for the day to take part in a 'Design & Technology' day. Details will be sent in a separate letter.

Cefn Lea Residential Visit

08

Jun

2015

07:30 am - 12 jun, 15:30 pm @ Cefn Lea Residential Centre, Newtown, Wales

Year 5 & 6 will be setting off for their residential visit to Cefn Lea, Wales.
Ofsted Inspection Report
As mentioned on the newsletter (Friday 17th April), we were inspected by OFSTED during the last week of the spring term. The report has now been published and is available to view below, or you can click here to download a copy.
If you would like a paper copy of the report, please pop into school and ask in the school office.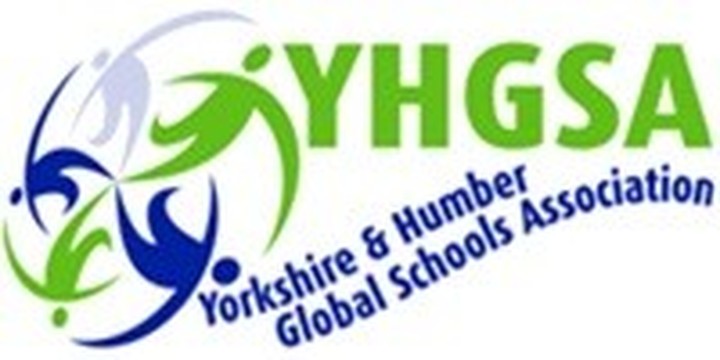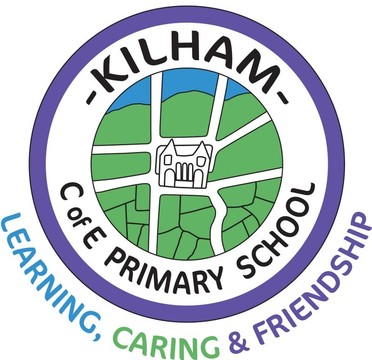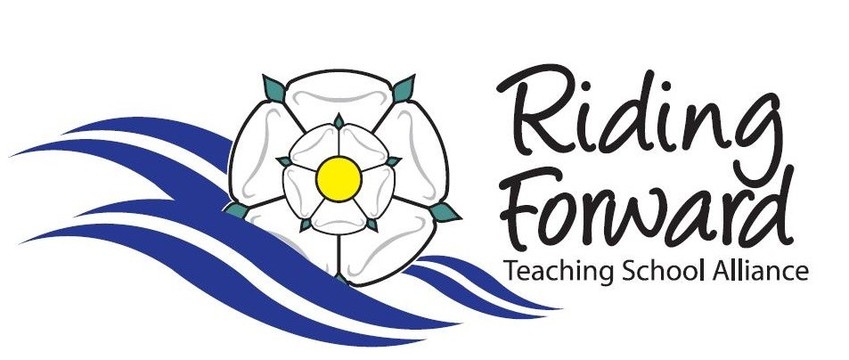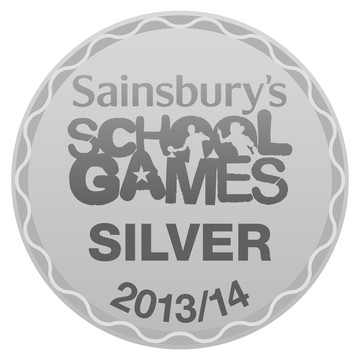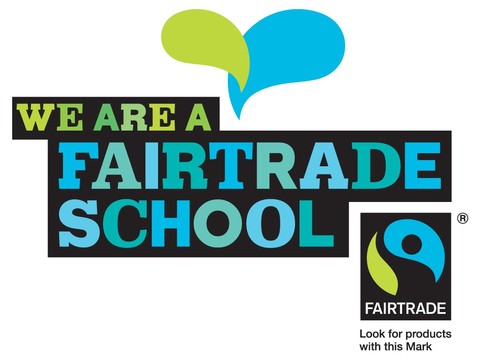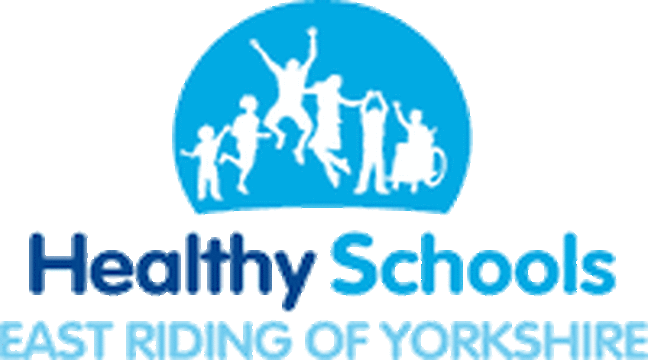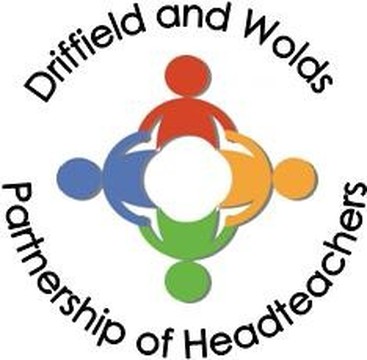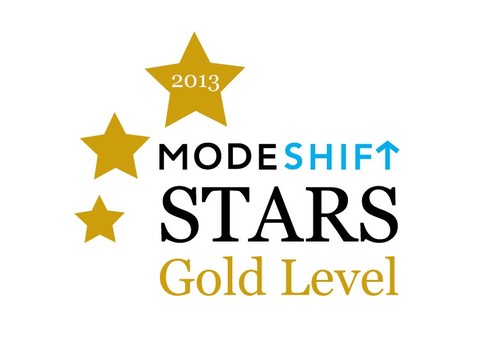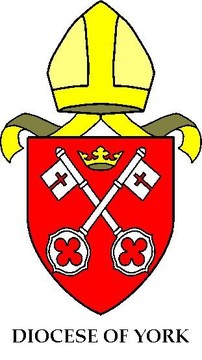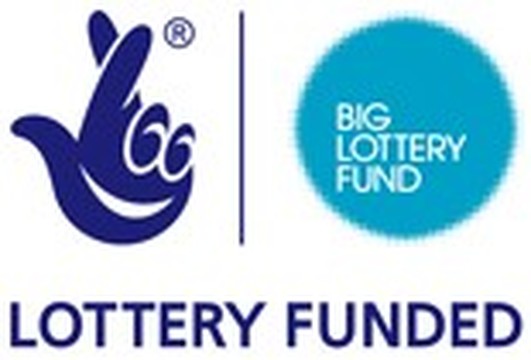 Our school website has been updated to ensure that we publish all of the required information as defined by the Statutory Instrument No. 1124 Education England (Amendment) that came into force on 1st September 2012. If you think any information is missing, or you would like more information on any aspect of life at Kilham CE Primary School, please get in touch.
You will find information has been added to the site regarding OFSTED inspection reports, Department for Education performance data, Pupil Premium Allocation, Aims and Values, Admissions, SEN and Charging policies as well as information on curriculum provision. Please do get in touch if you would like any further information.
Our website has been sponsored by Kilham Parish Council and Kilham CE Primary School's Parents, Teachers and Friends Association. We are extremely grateful for their support of this project.
Welcome to Kilham Church of England Primary School.