Welcome to the Kilham CE Primary School website
On behalf of everyone at Kilham Church of England Primary School, I would like to wish everyone a happy and safe summer holiday. The website will be updated during the summer holidays in time for the beginning of the autumn term. Teachers return for a training day on Monday 1st September and school reopens for the children on Tuesday 2nd September. Thank you everyone for your support this year.
S England
Headteacher
Well done to our Driffield Show winners 2014!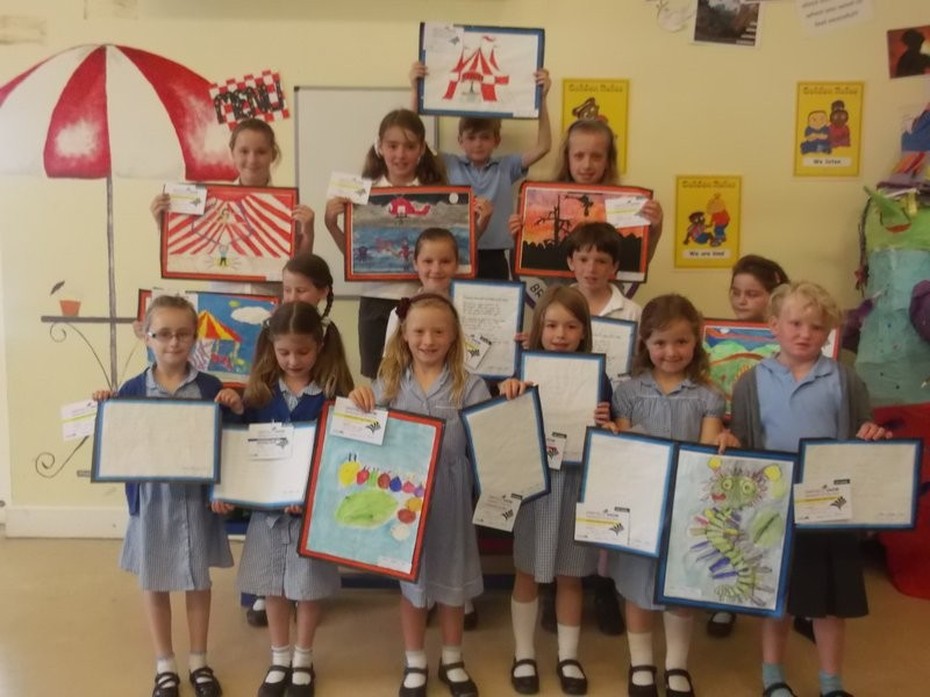 Latest School Events
There are currently no events.
Calendars page(s): School >>
Our school website has been updated to ensure that we publish all of the required information as defined by the Statutory Instrument No. 1124 Education England (Amendment) that came into force on 1st September 2012. If you think any information is missing, or you would like more information on any aspect of life at Kilham CE Primary School, please get in touch.
You will find information has been added to the site regarding OFSTED inspection reports, Department for Education performance data, Pupil Premium Allocation, Aims and Values, Admissions, SEN and Charging policies as well as information on curriculum provision. Please do get in touch if you would like any further information.
Our website has been sponsored by Kilham Parish Council and Kilham CE Primary School's Parents, Teachers and Friends Association. We are extremely grateful for their support of this project.
Welcome to Kilham Church of England Primary School.