Welcome to the Kilham CE Primary School website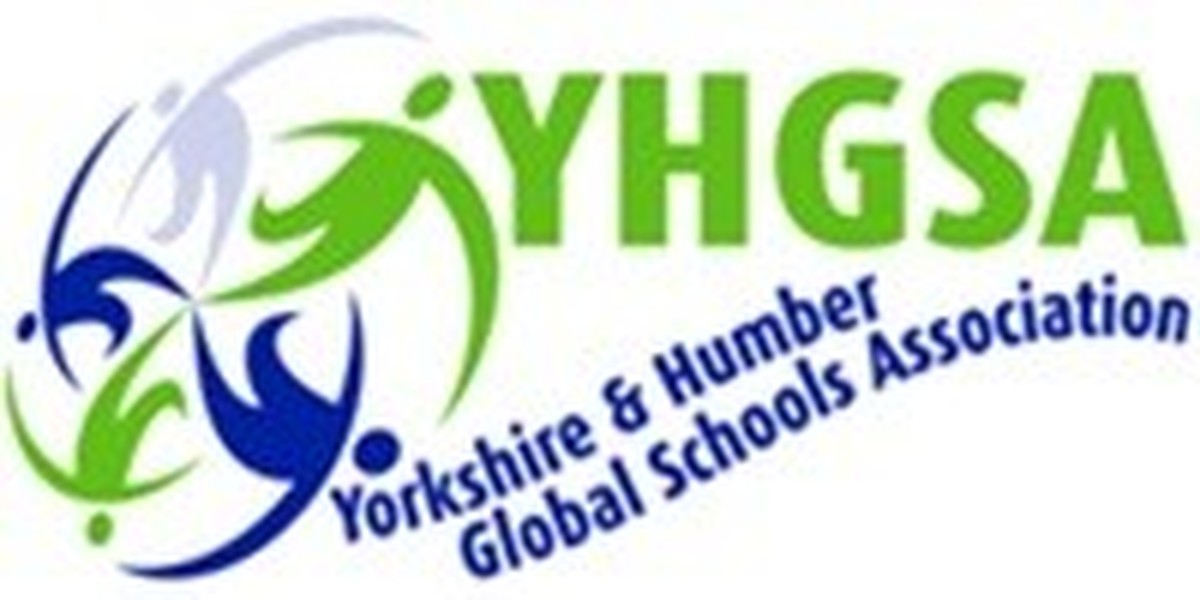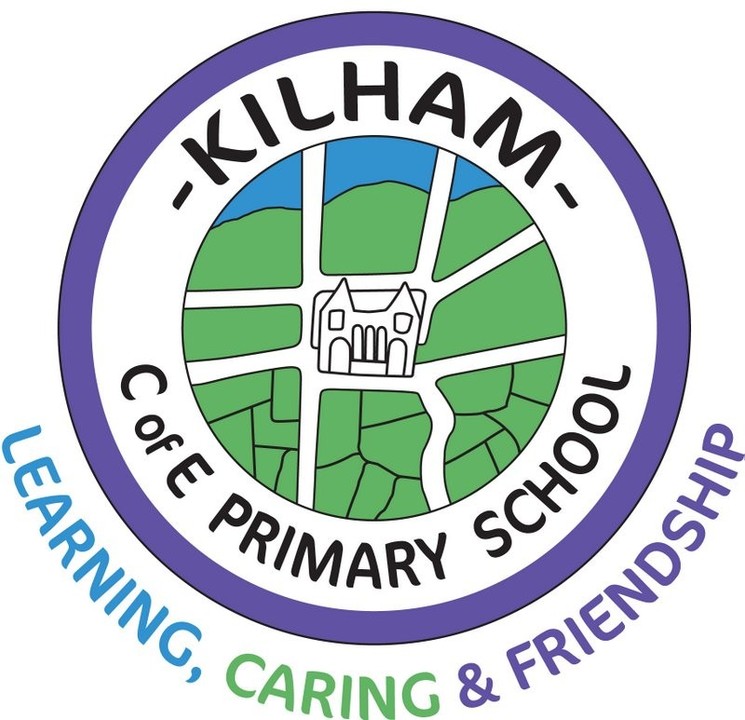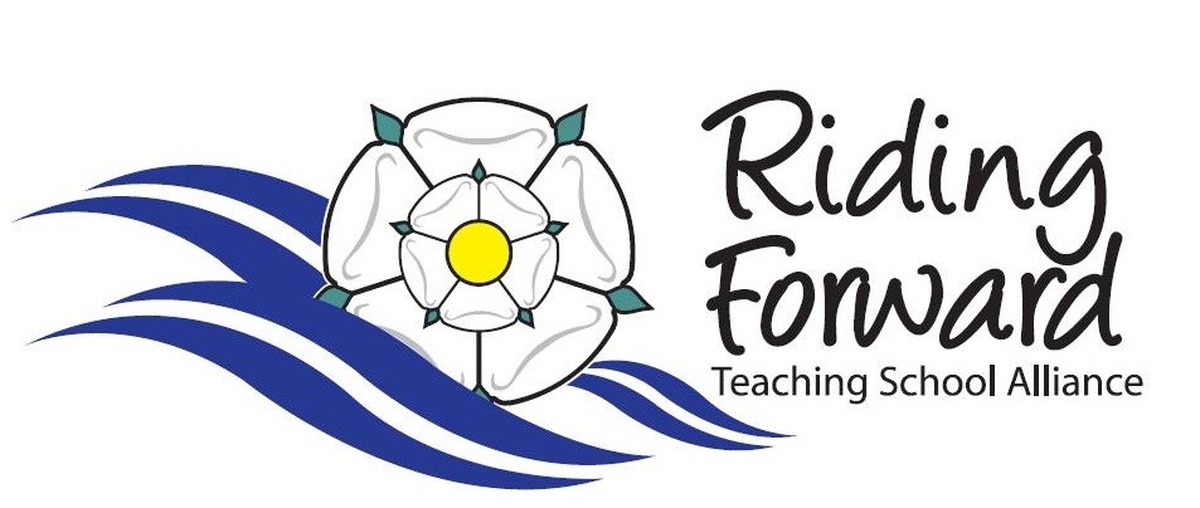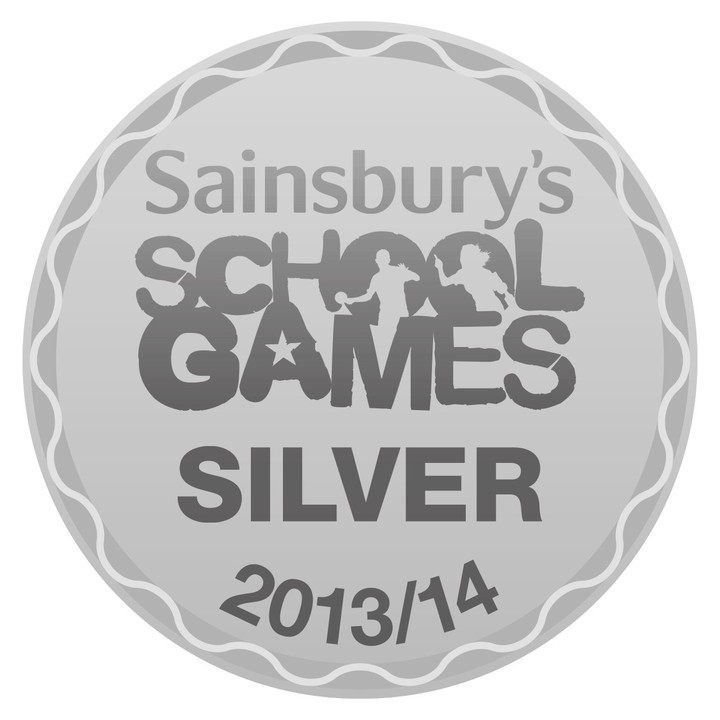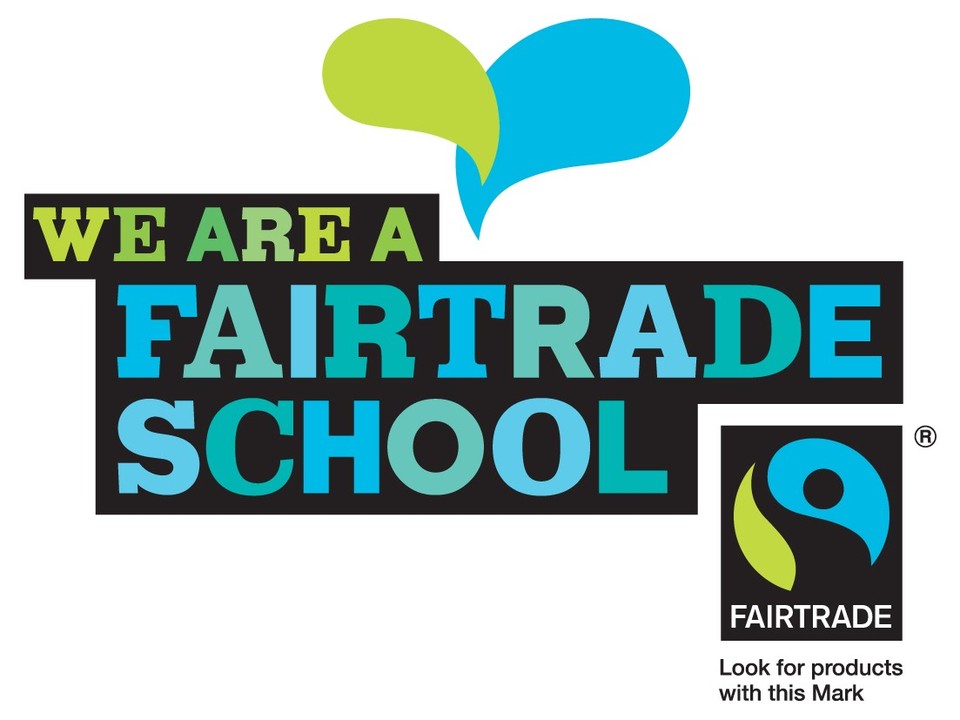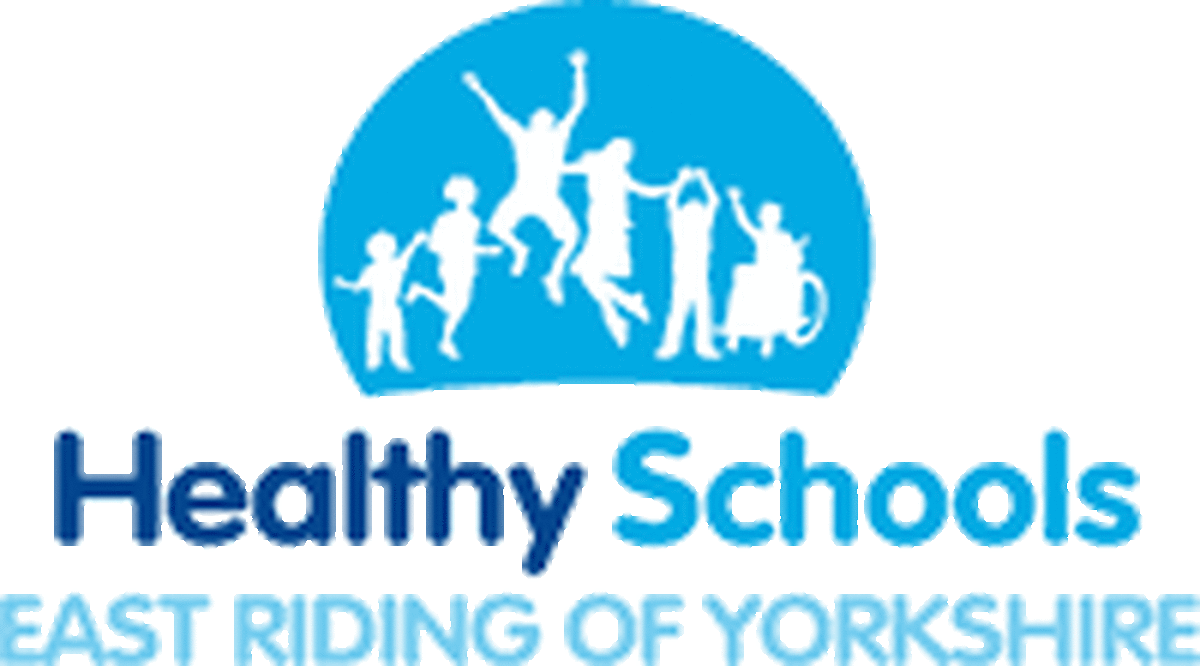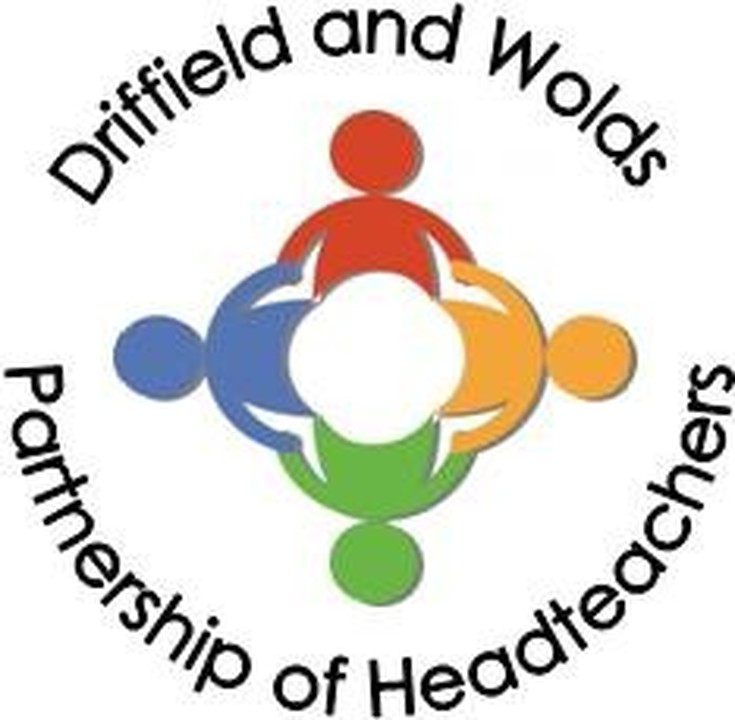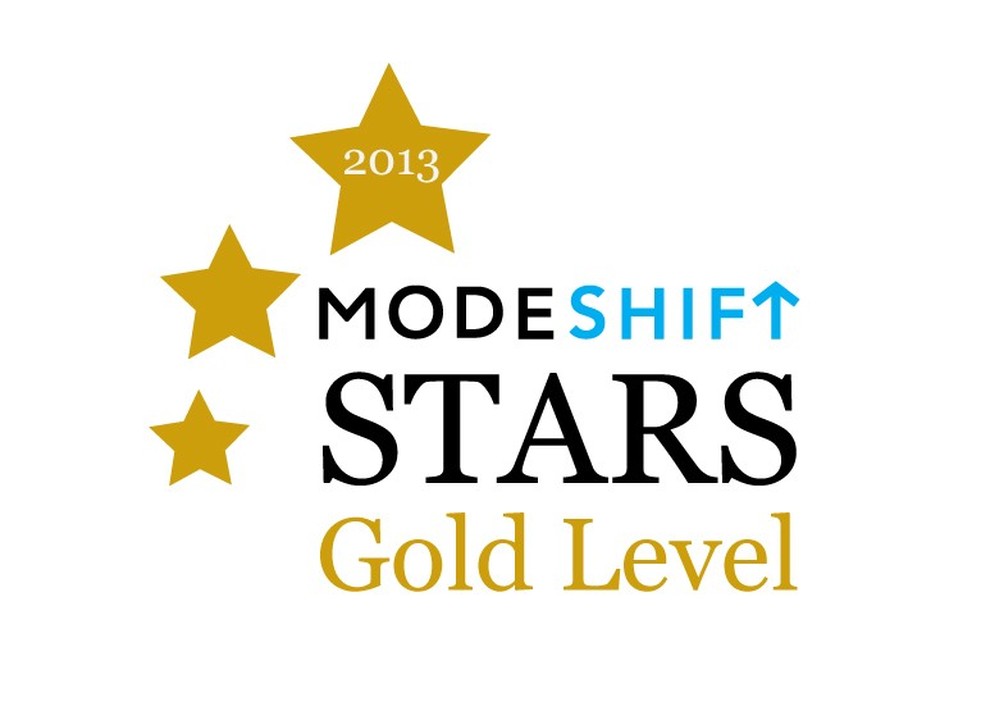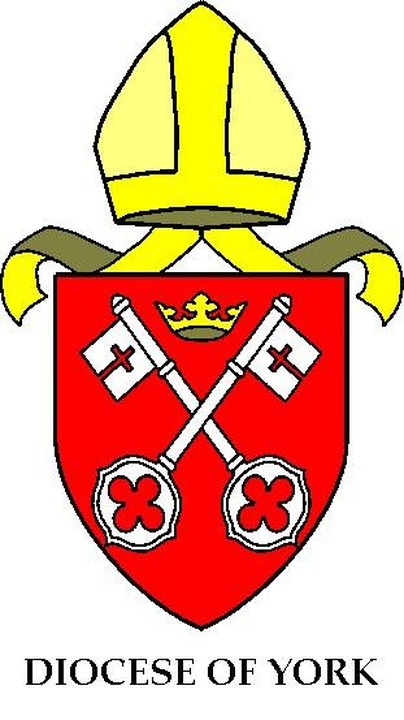 On behalf of everyone at Kilham Church of England Primary School, I would like to welcome you to our school website. I hope you find it useful if you are trying to find out about life at our school. Please do get in touch if you would like any more information on any aspect of our school, or if you would like paper copies of any of the information published here.
The site has recently been updated with photographs and information about some of the things that have been happening here at school. Please go to 2014-2015 Events to see more.
The 'School Improvement & Self-Evaluation' page has also recently been updated with summaries of improvement plans and evaluation documents.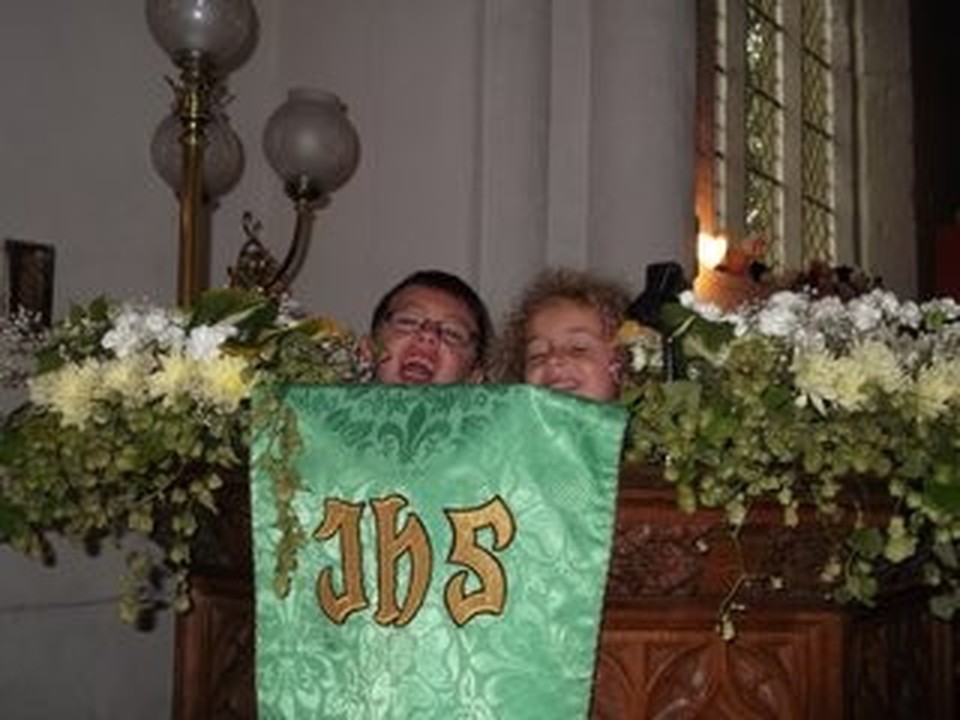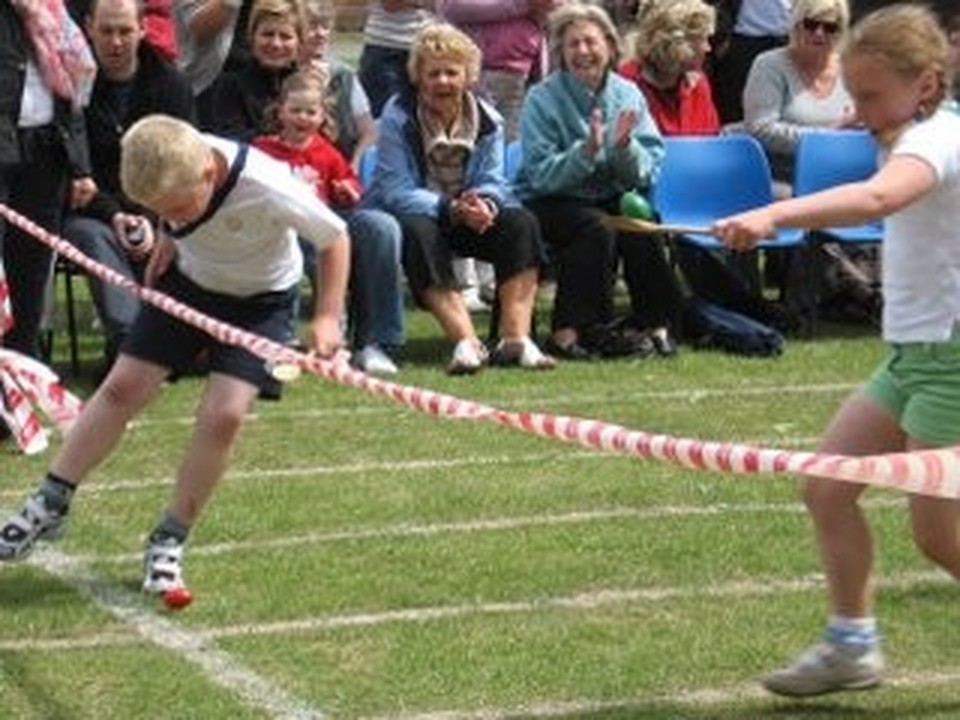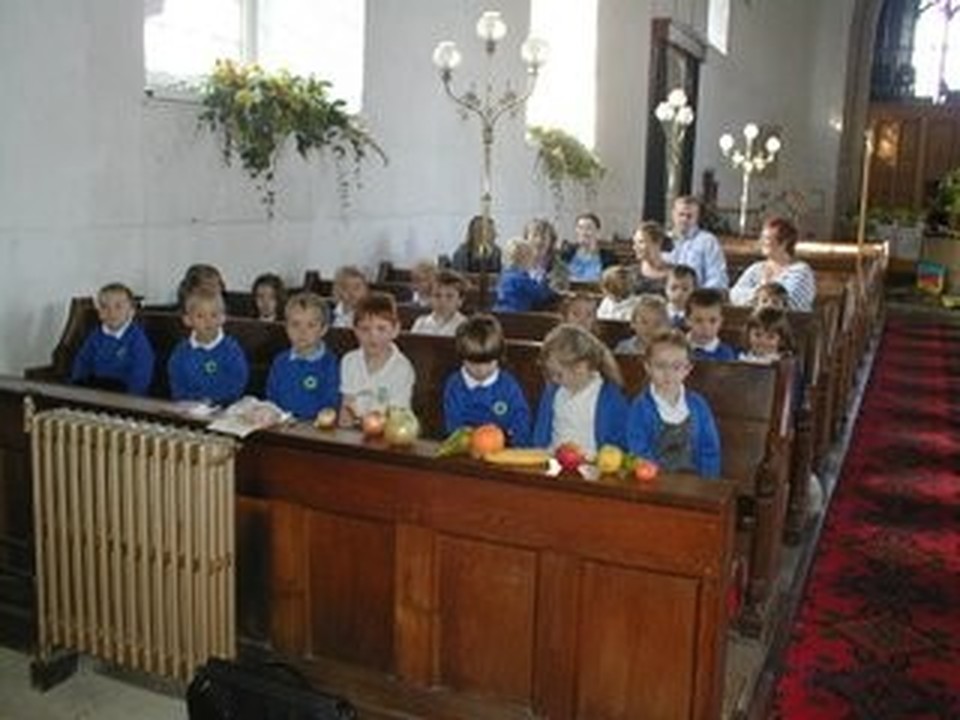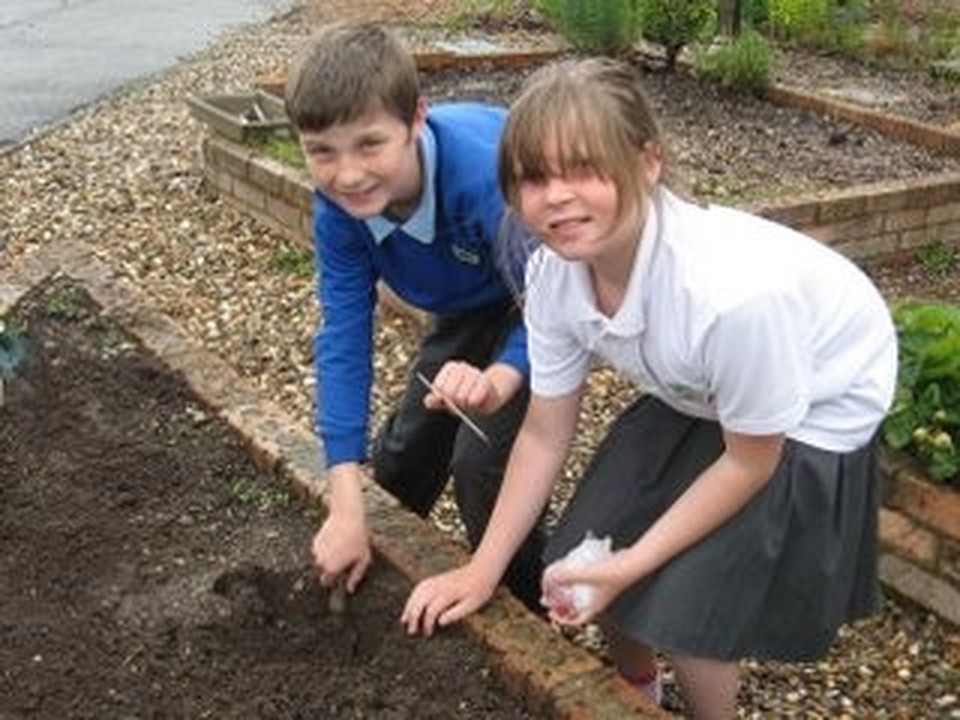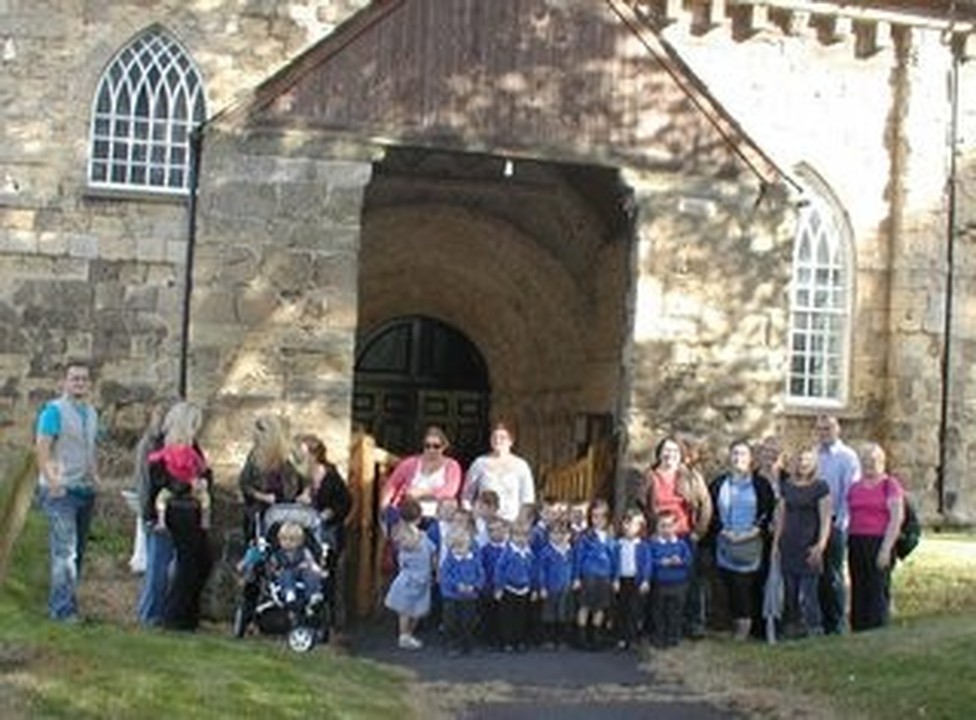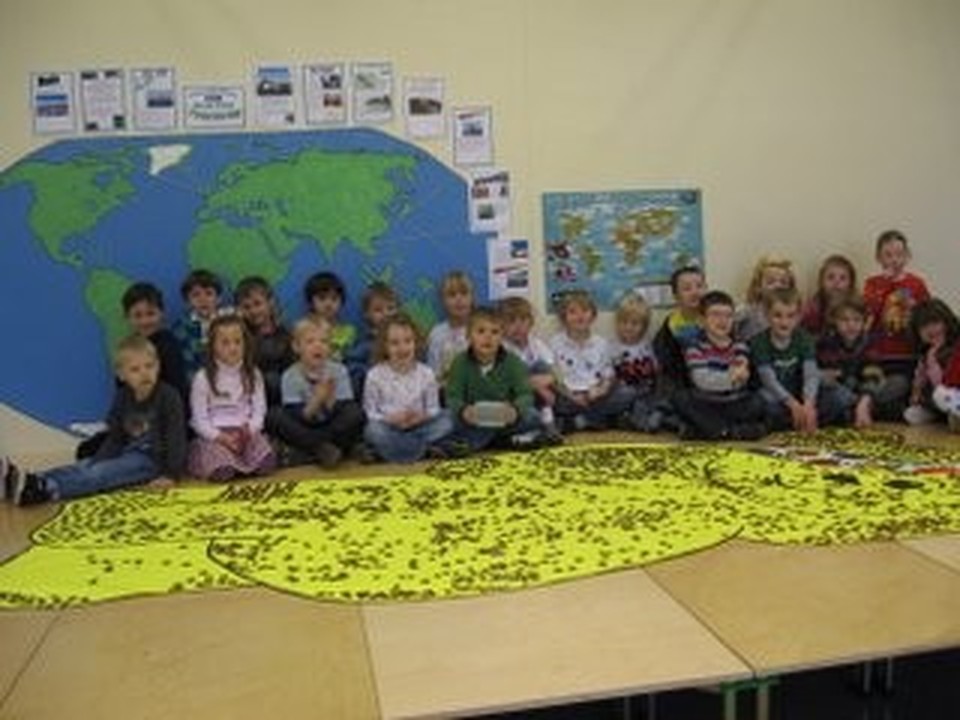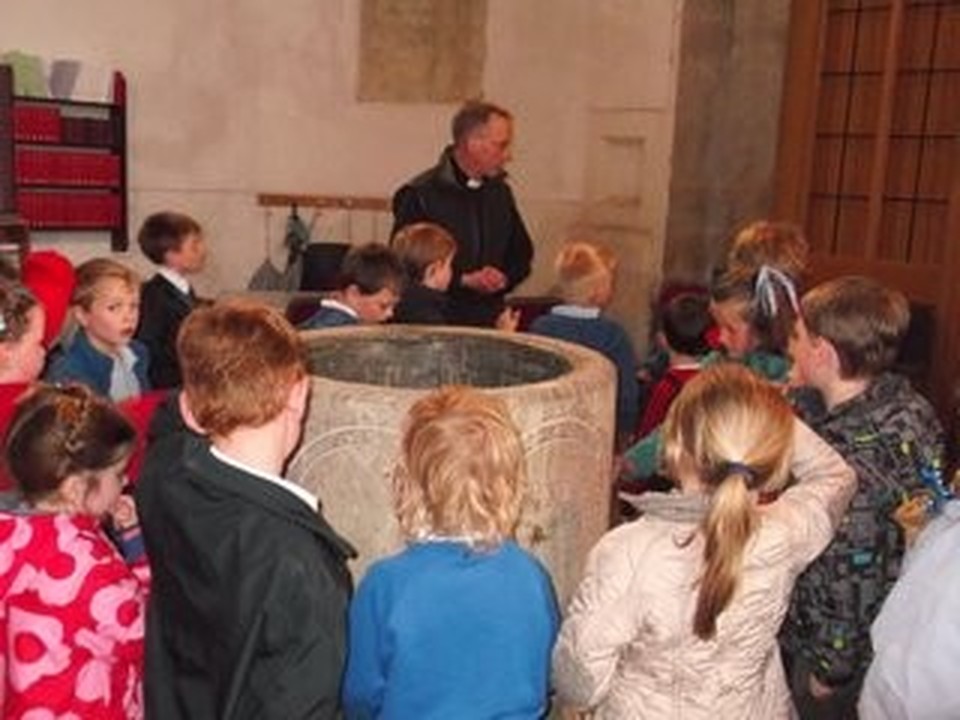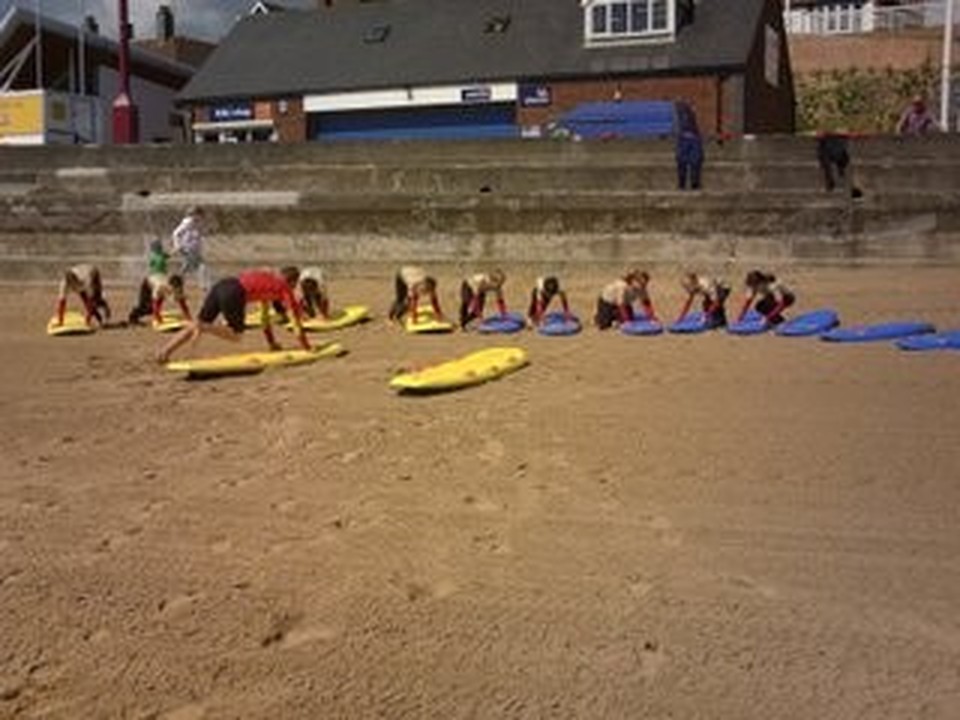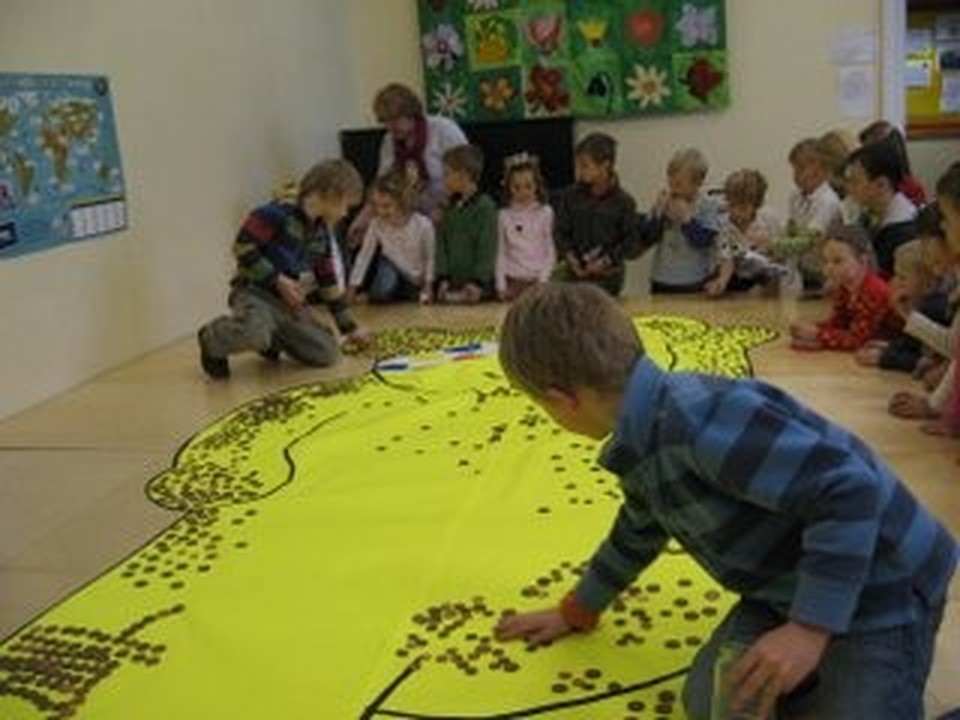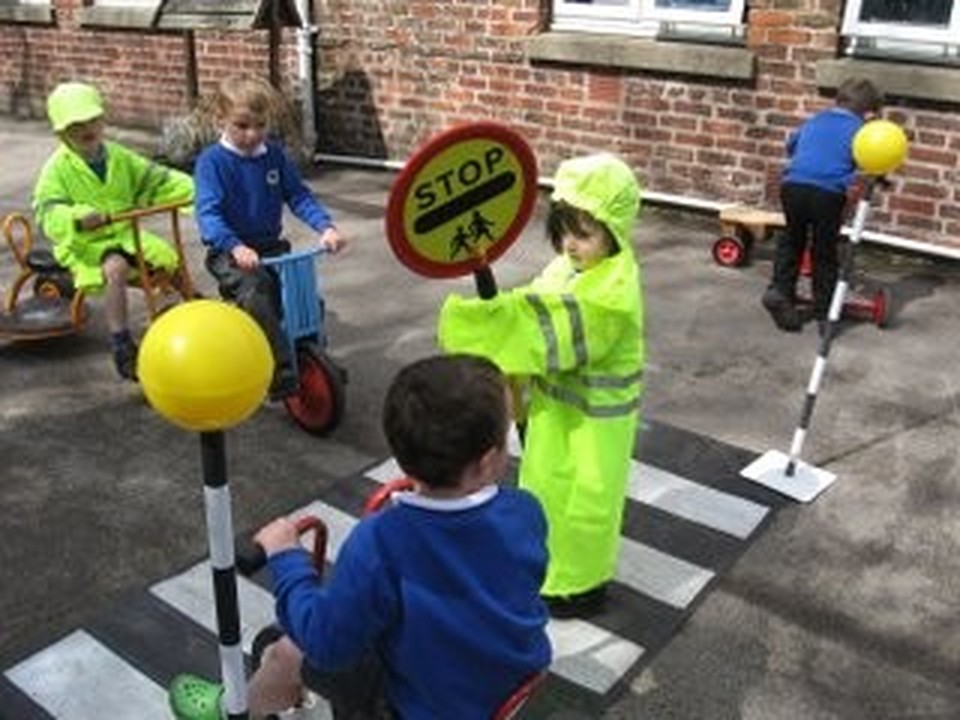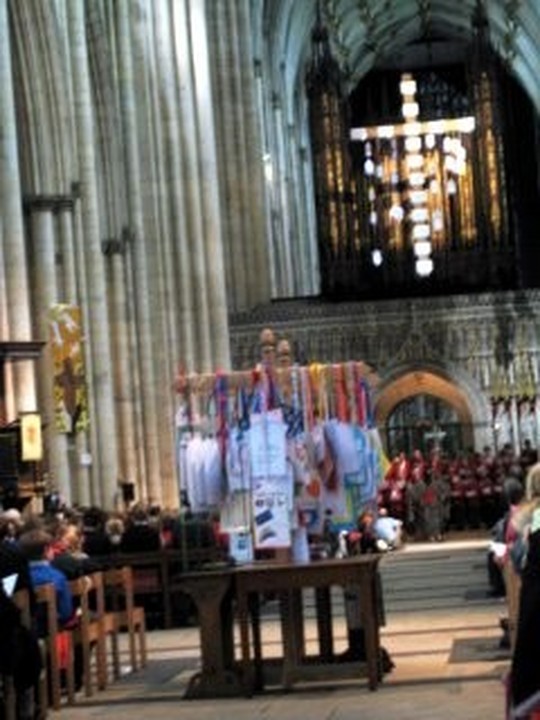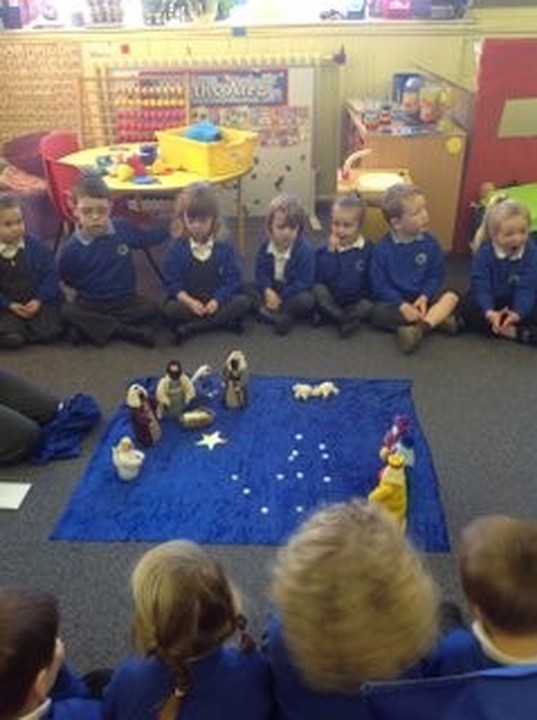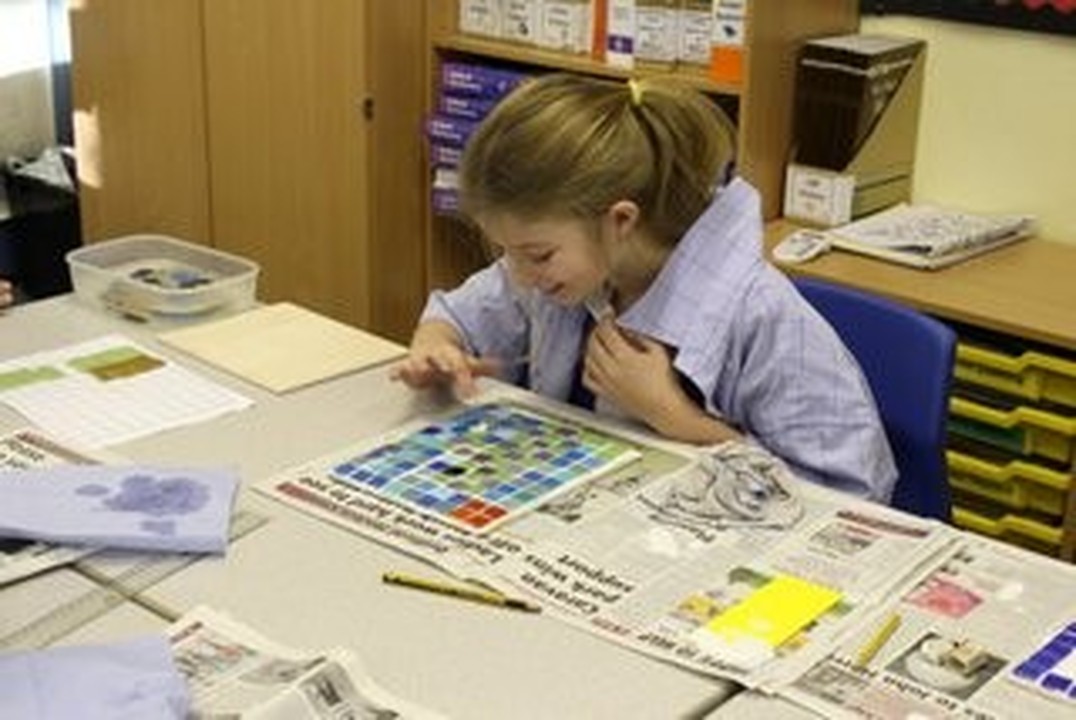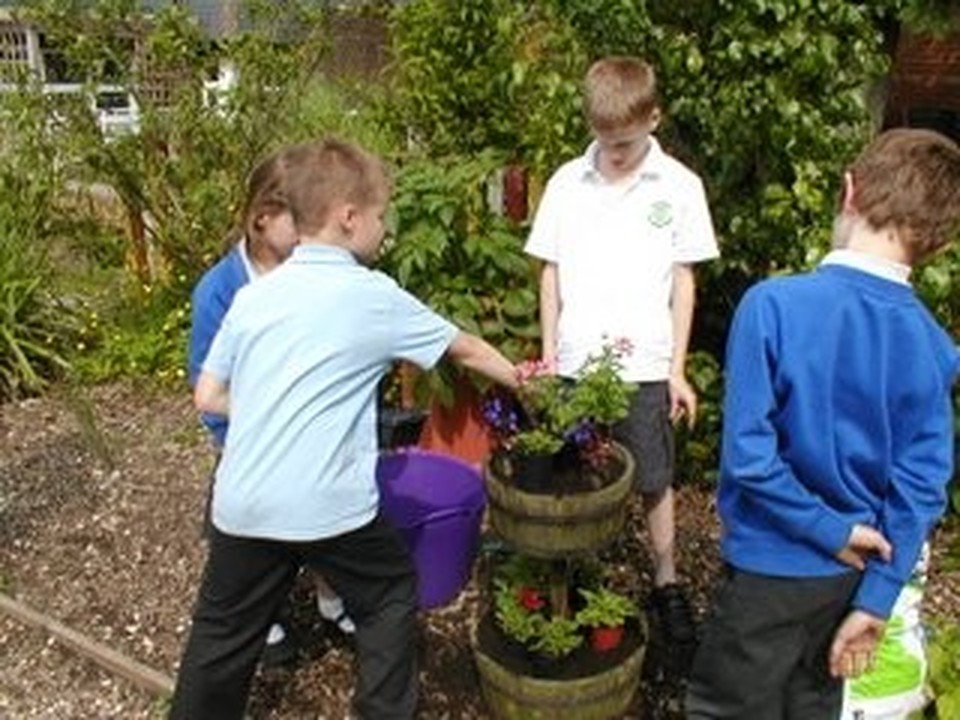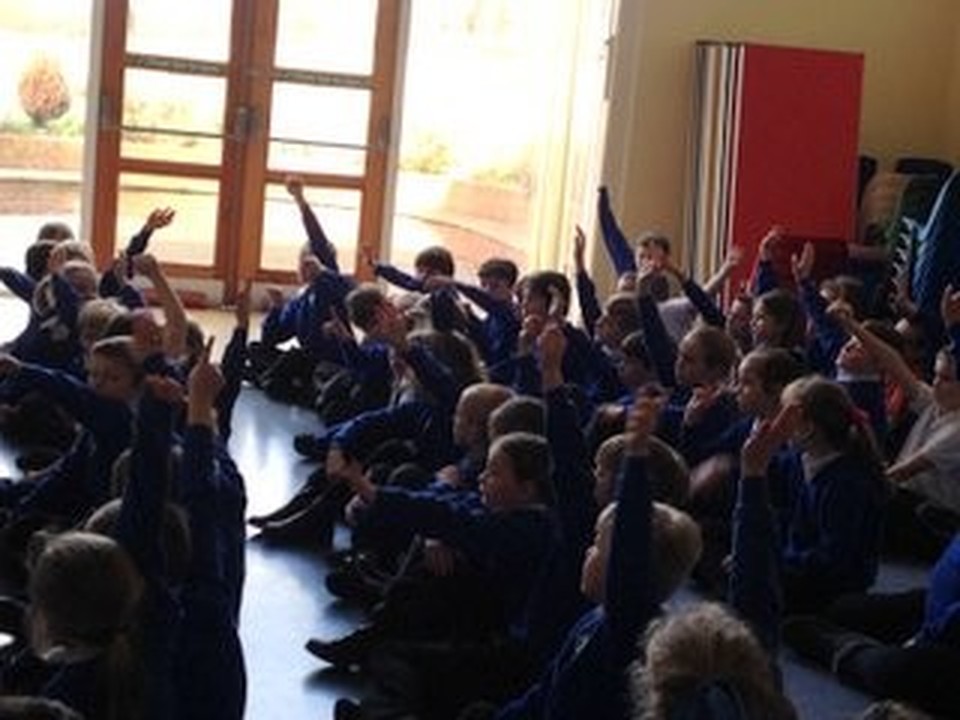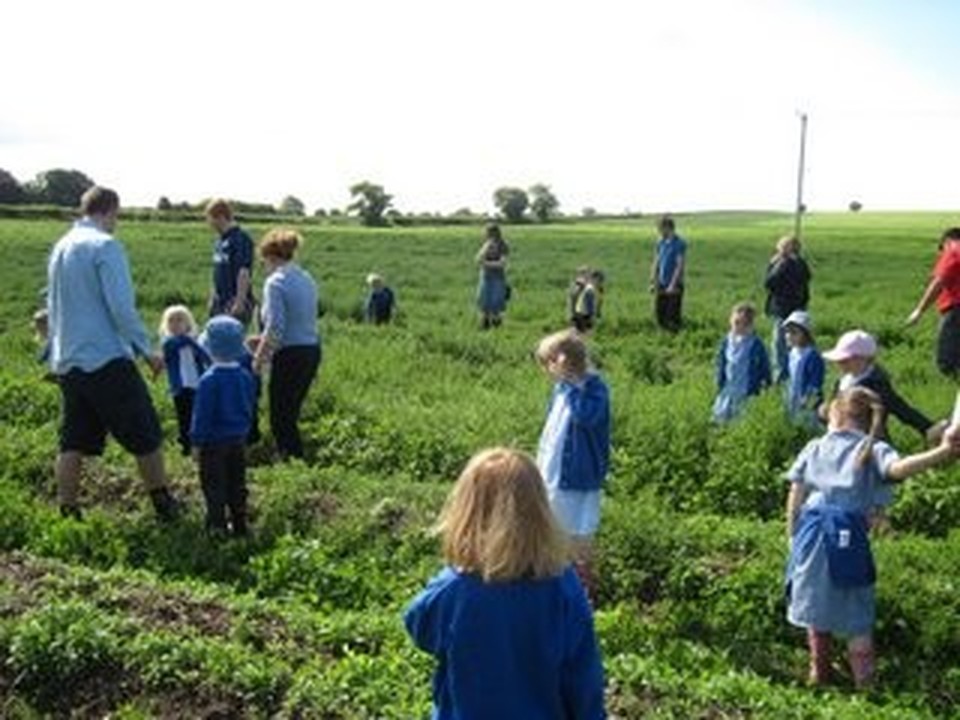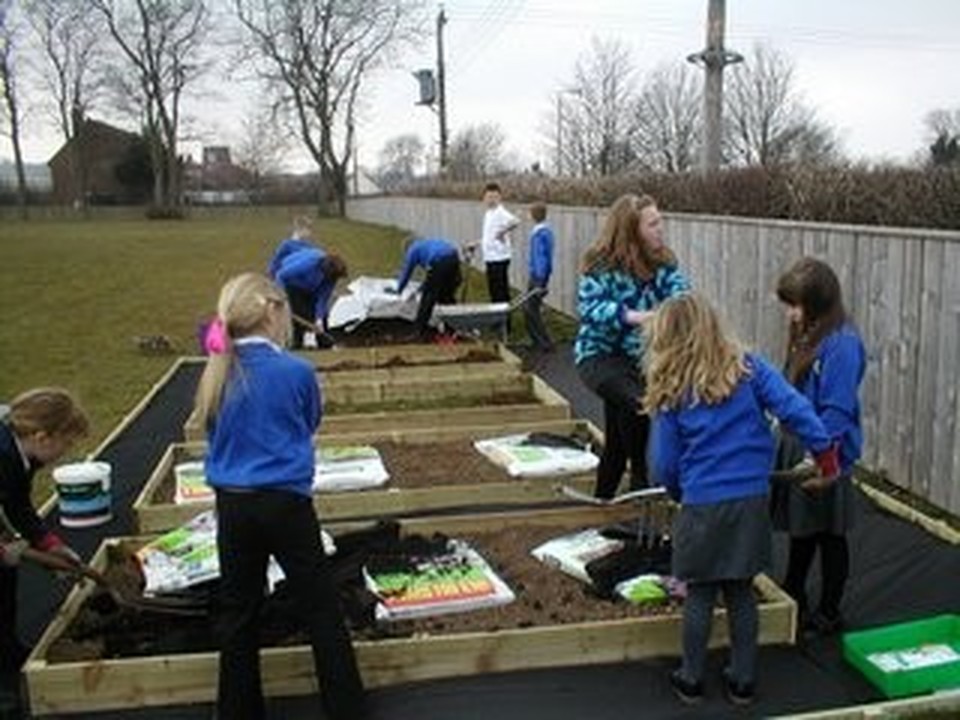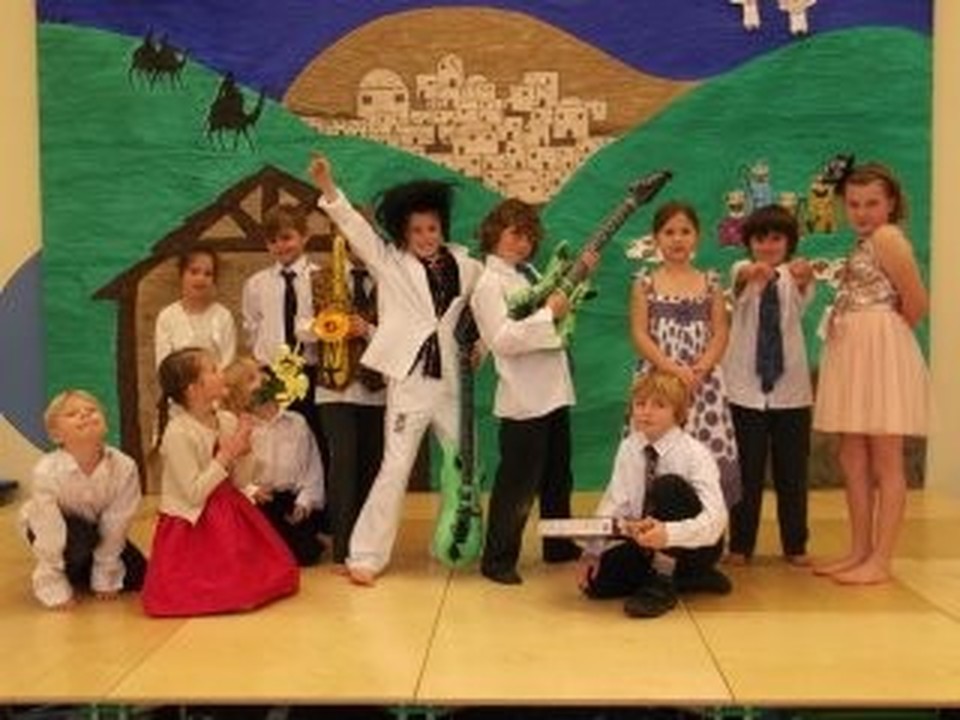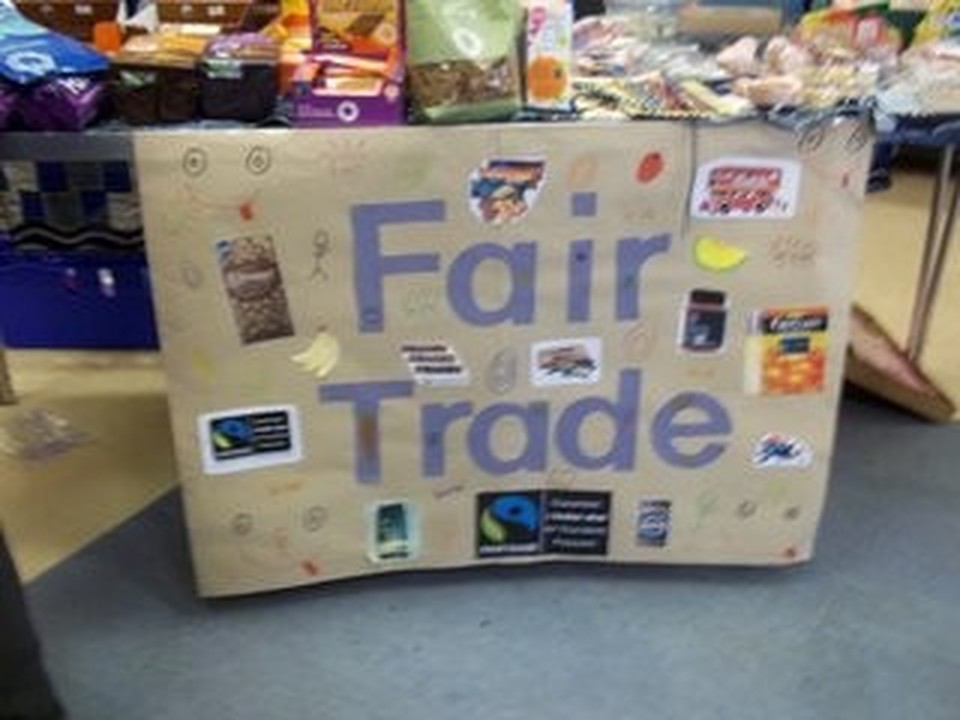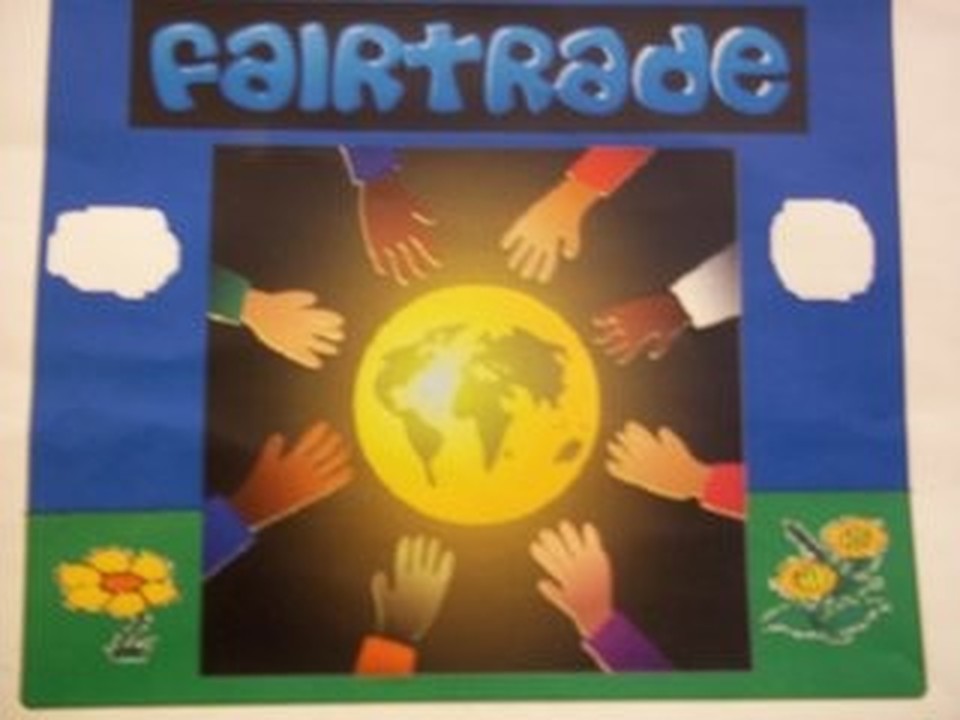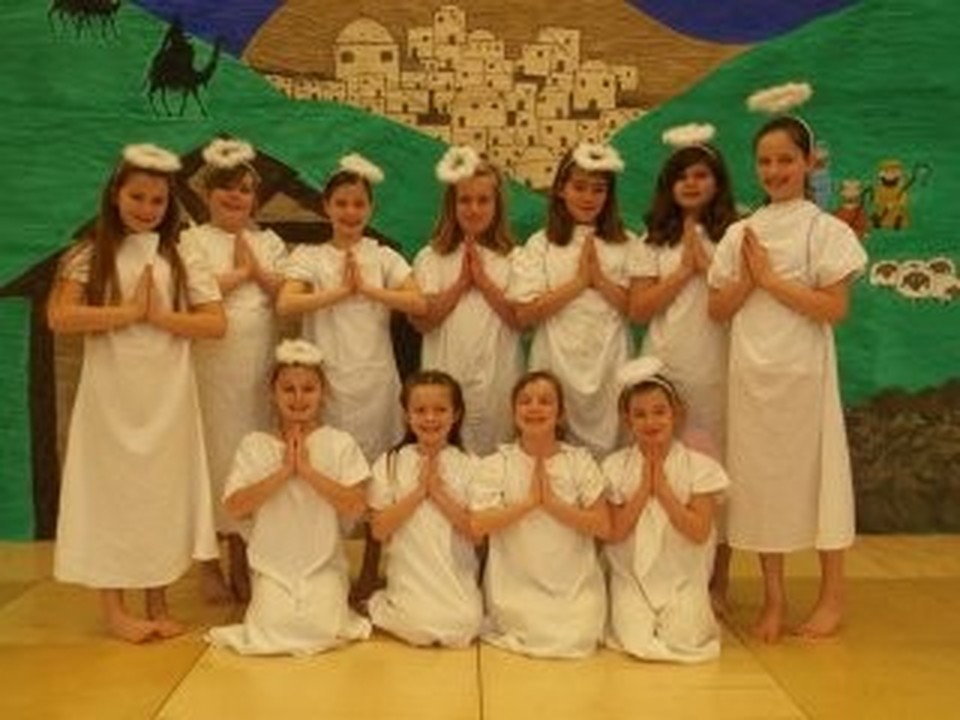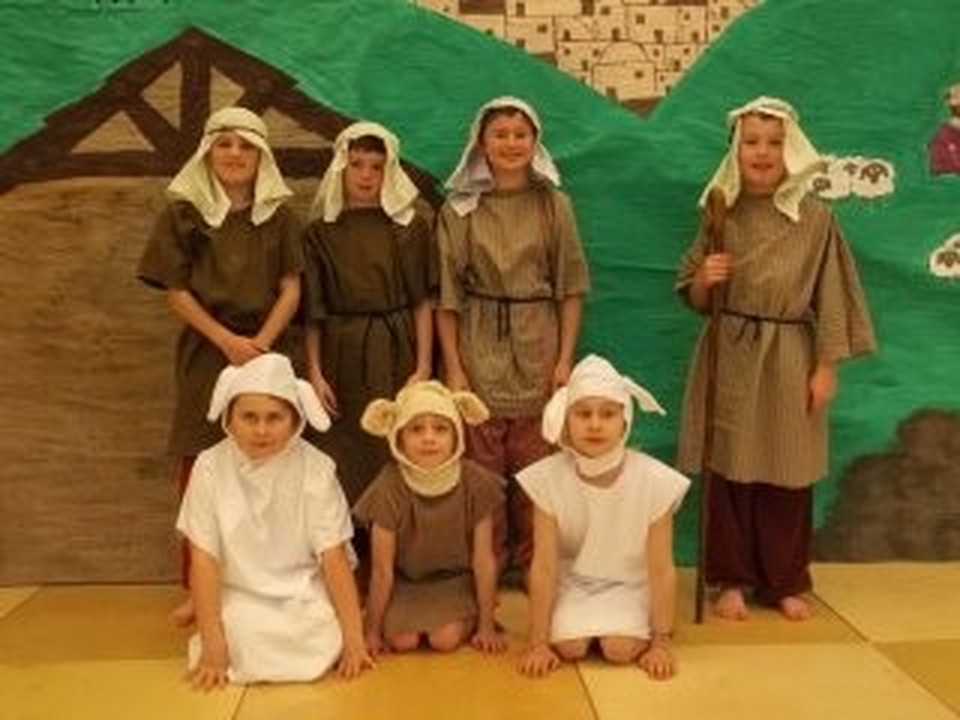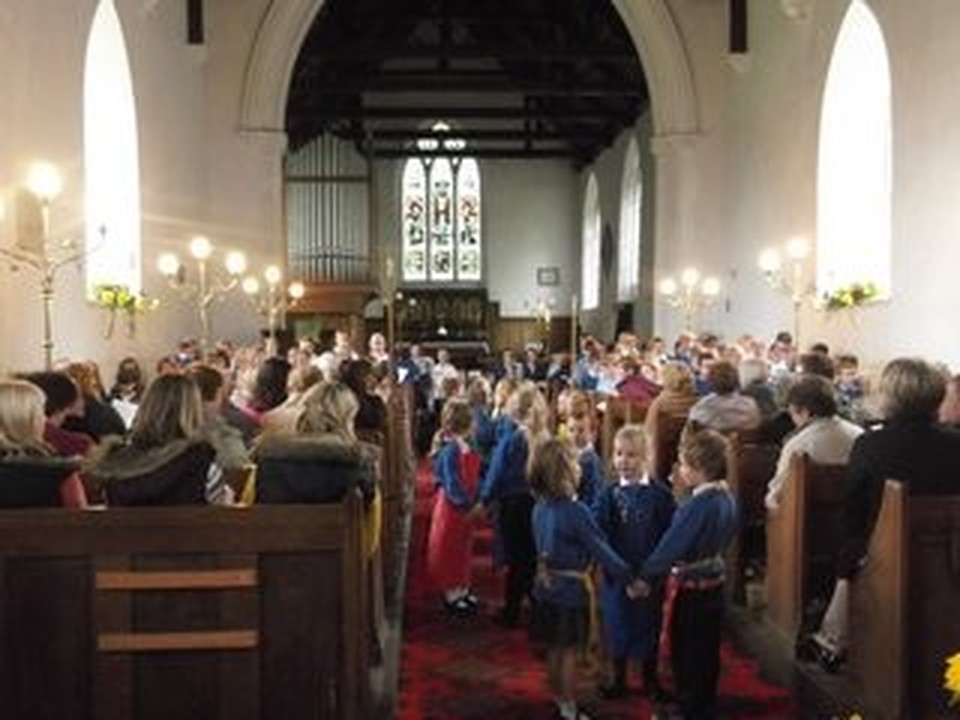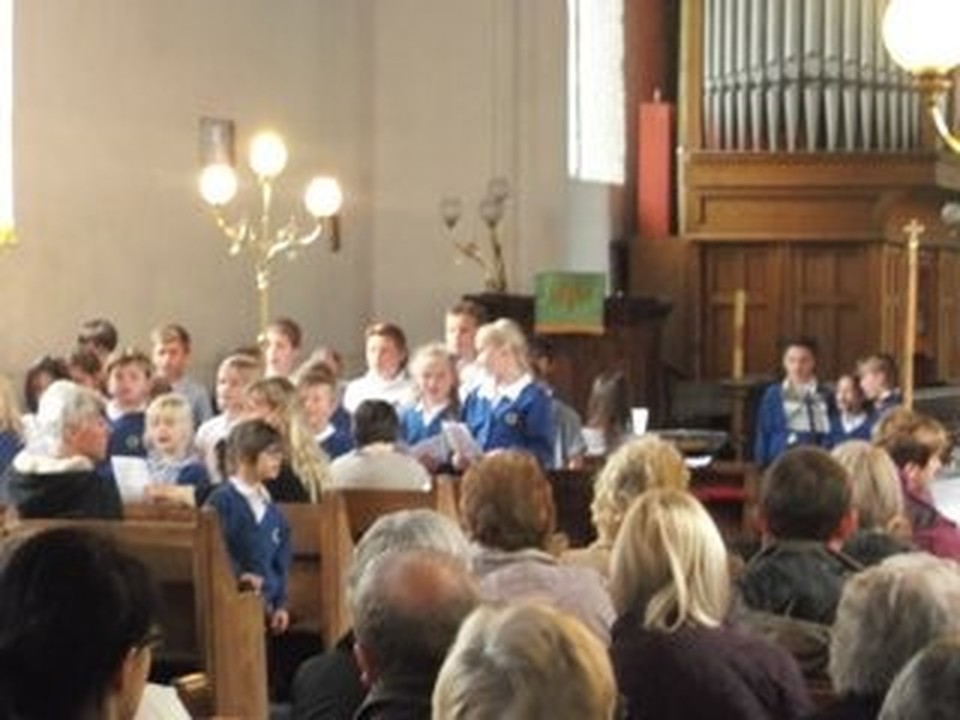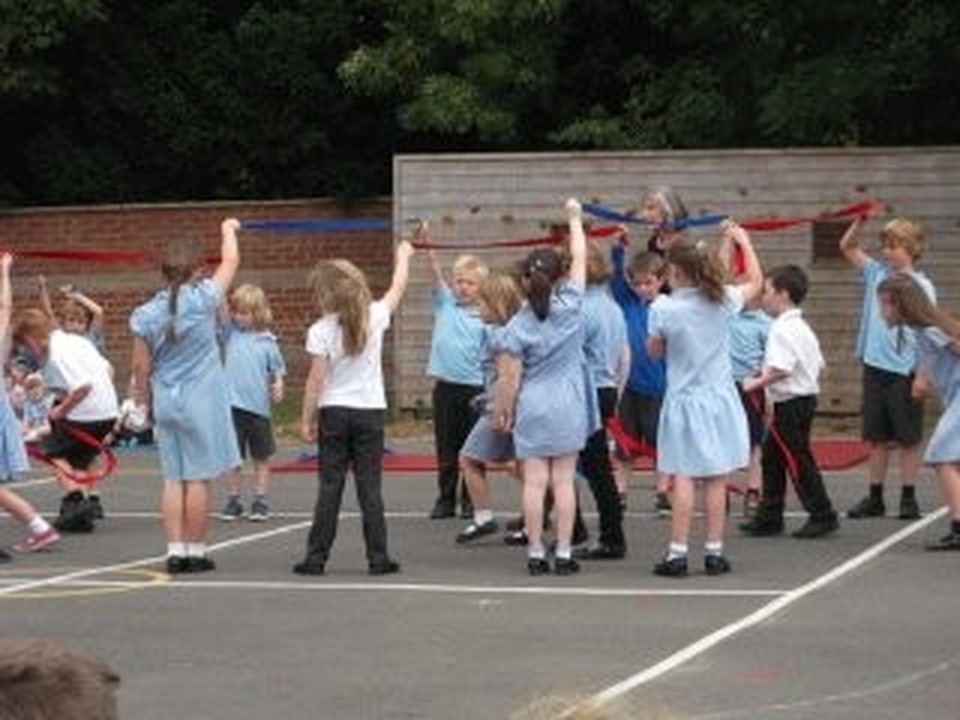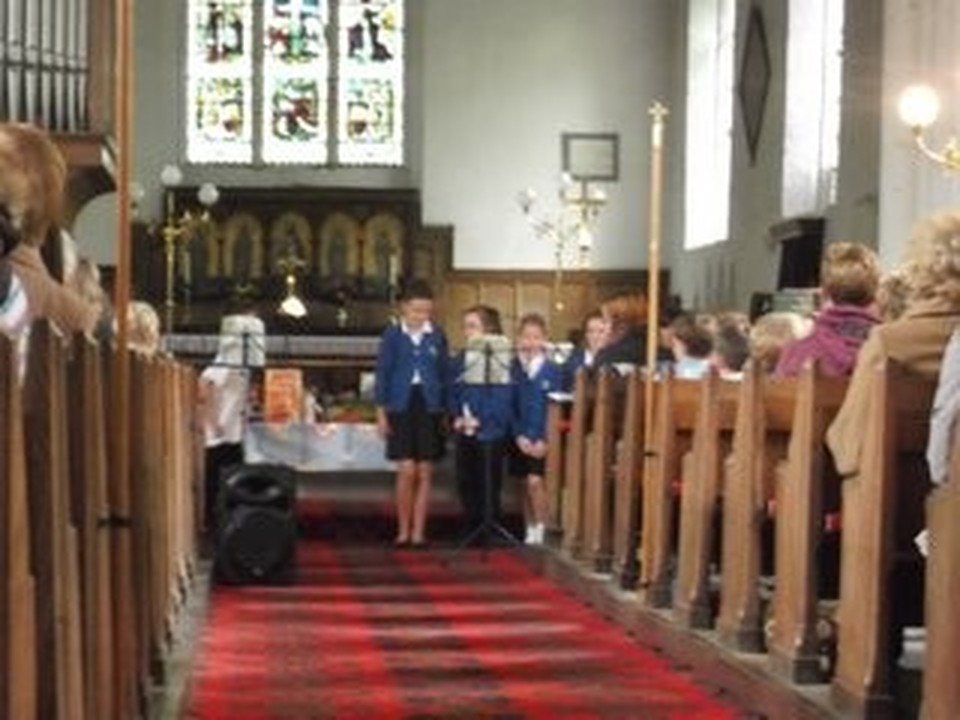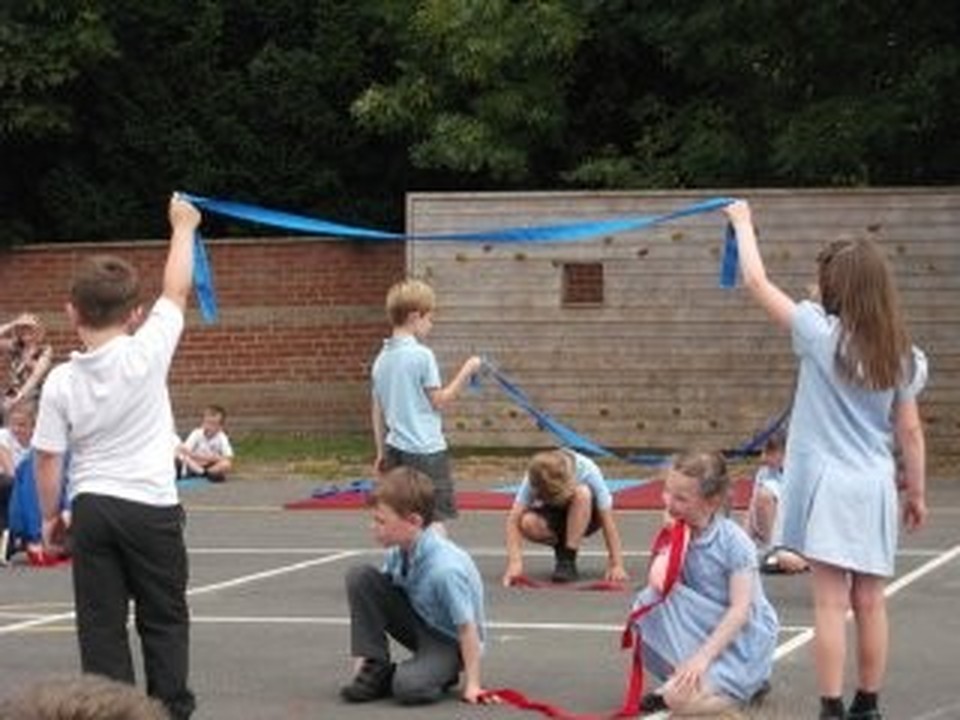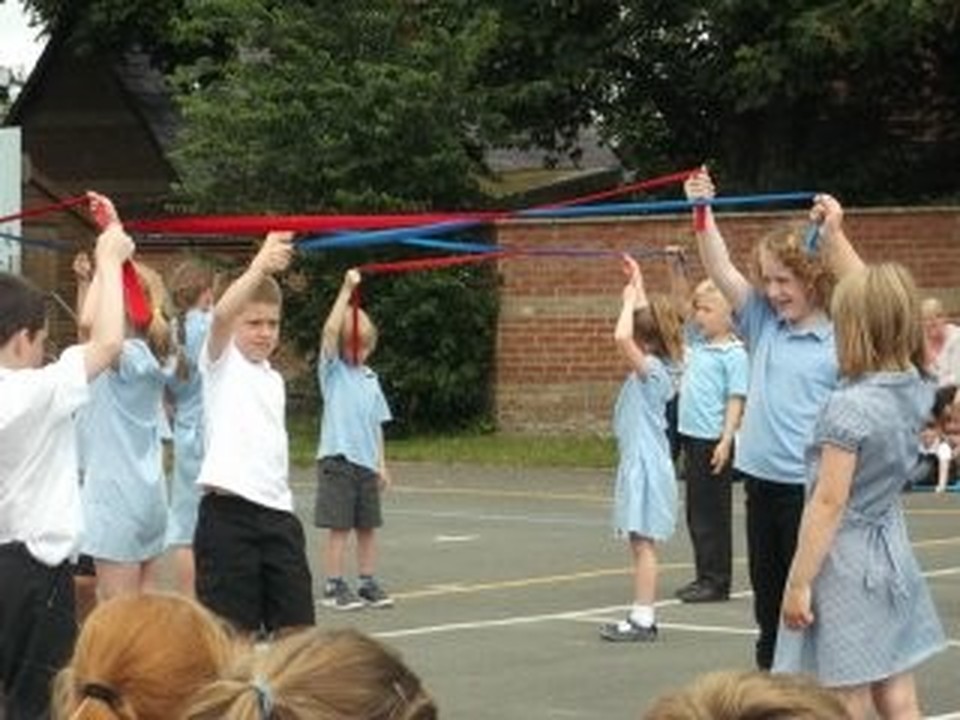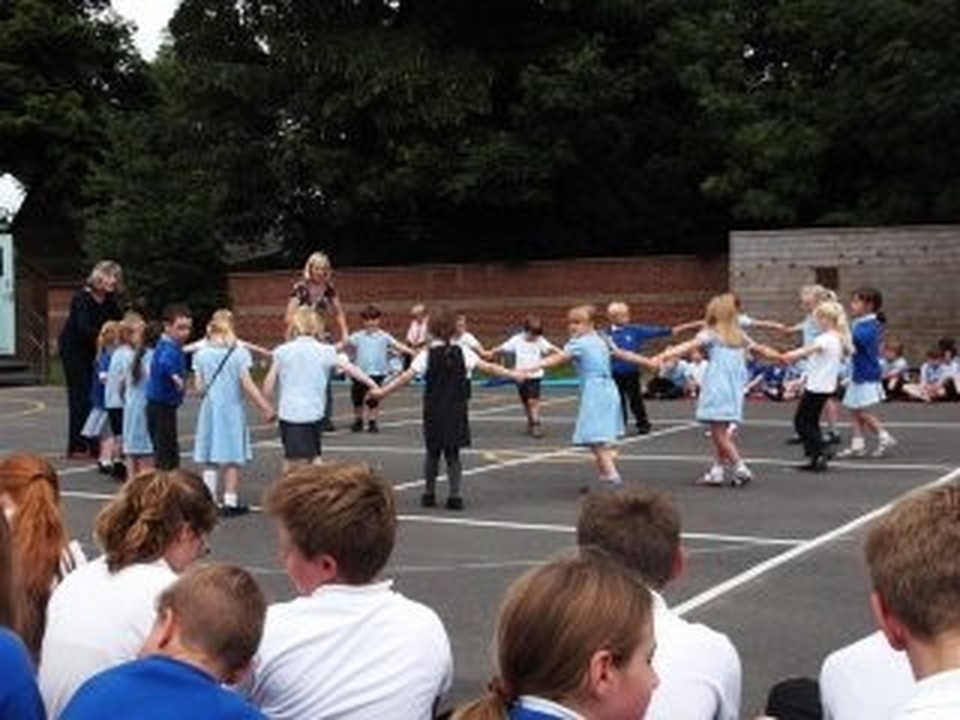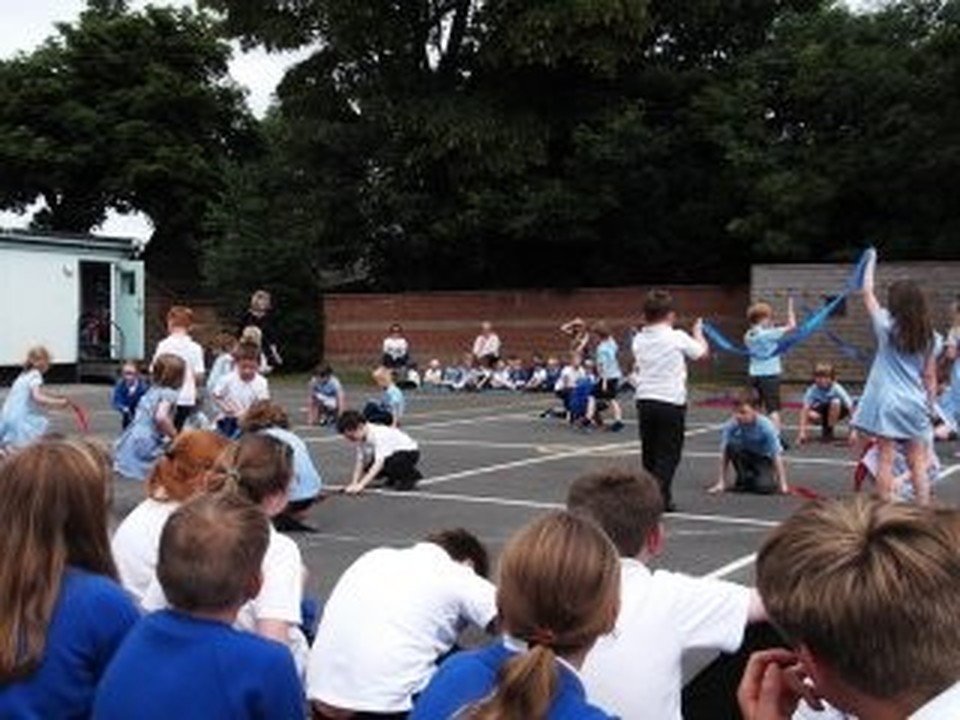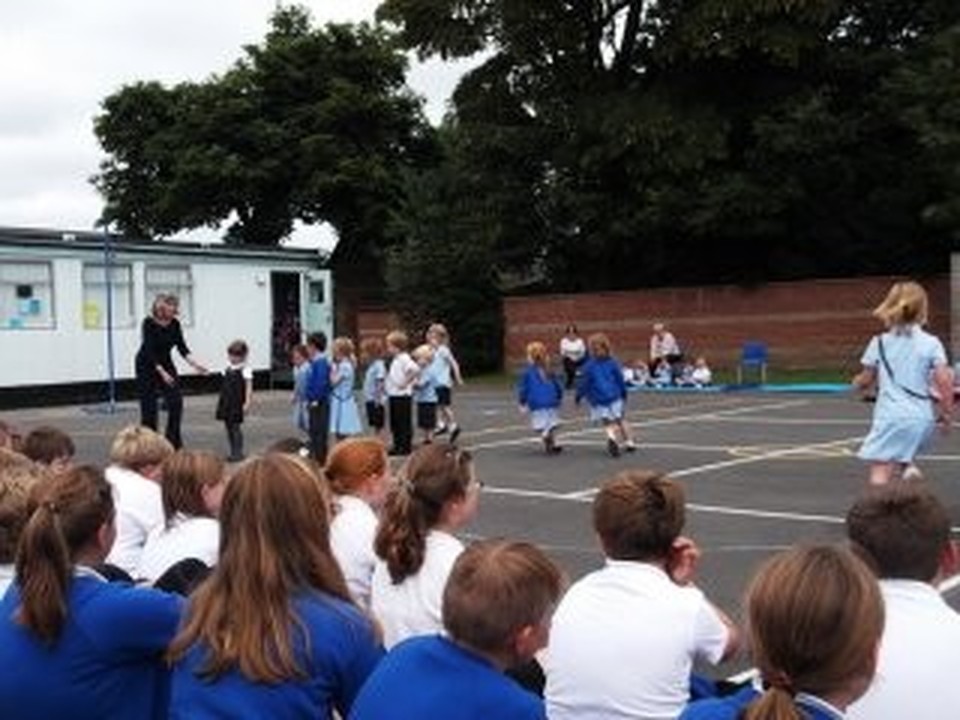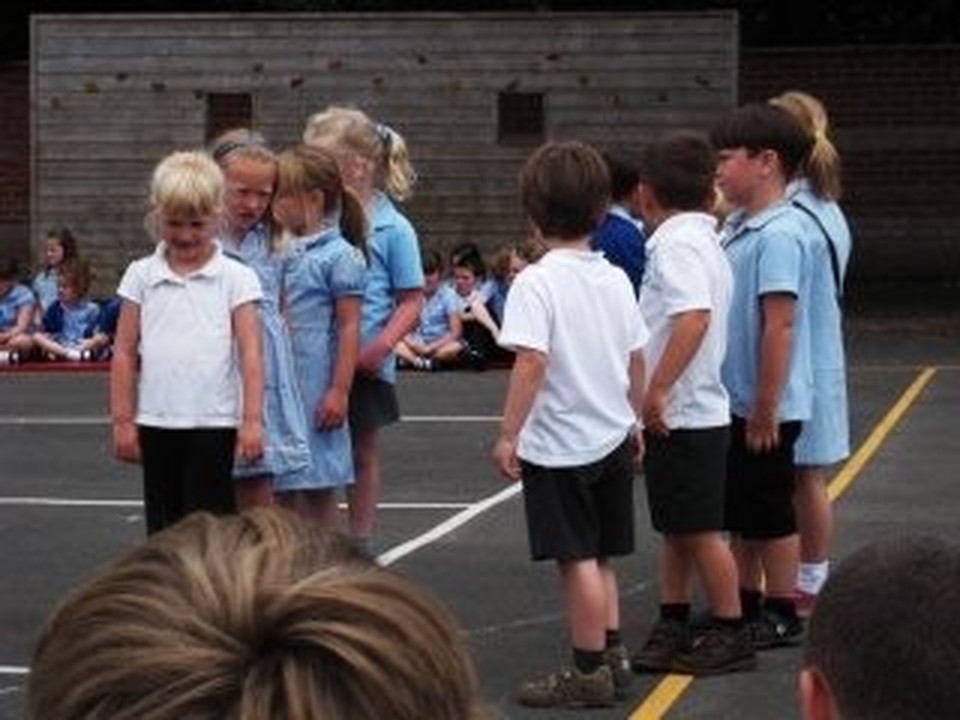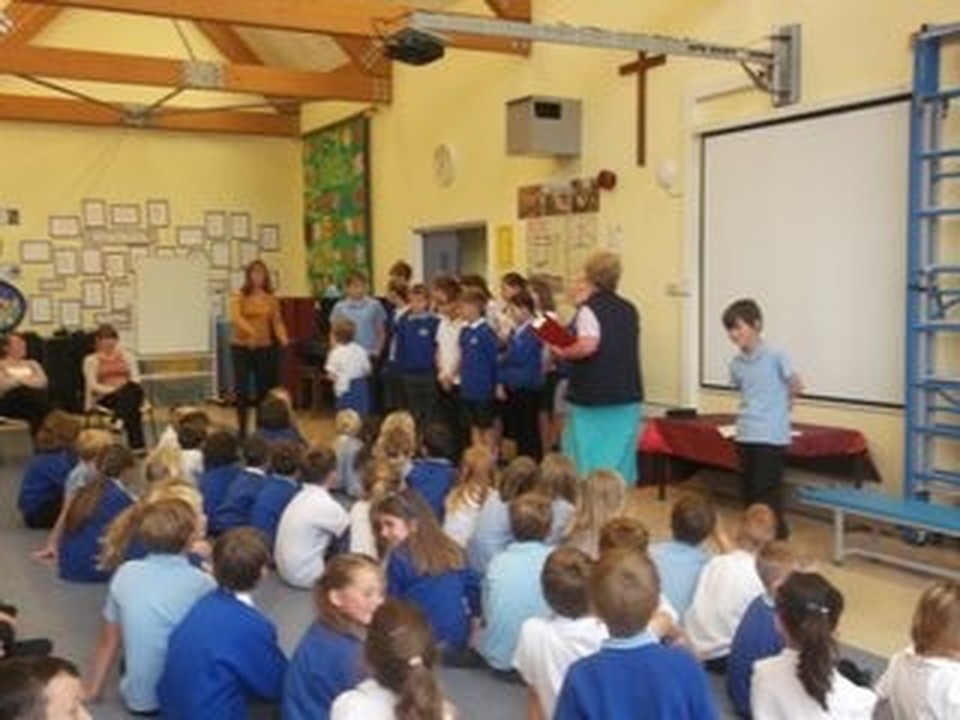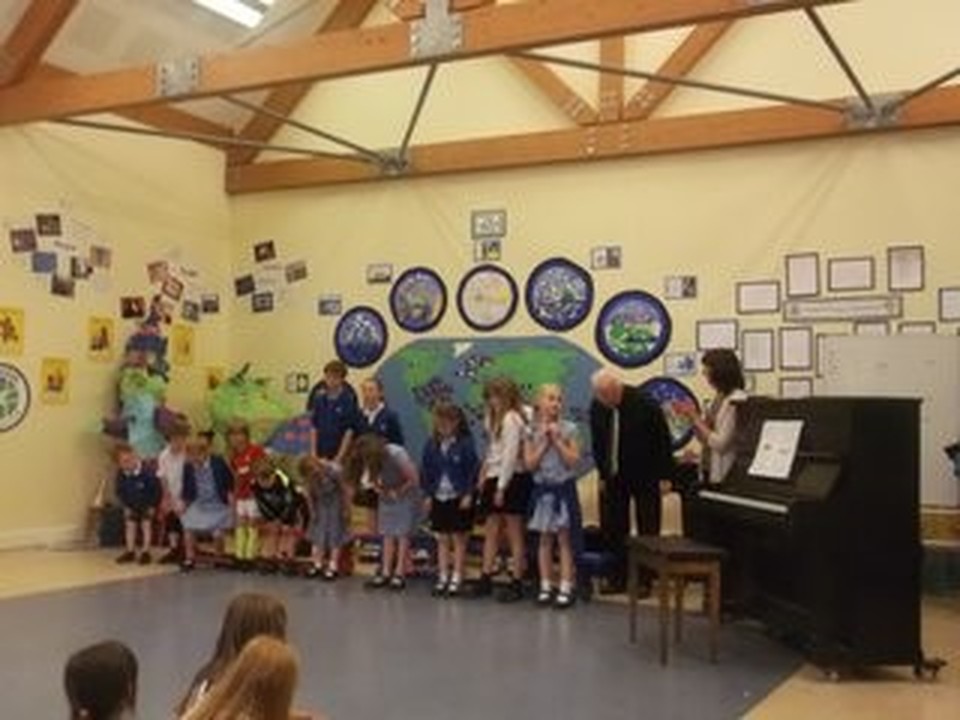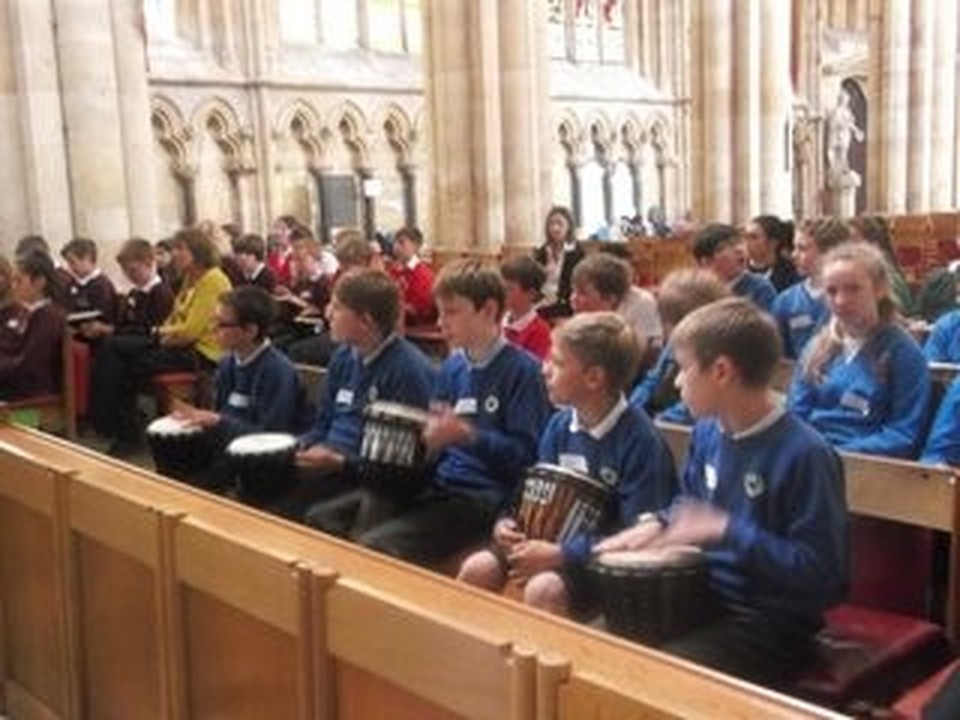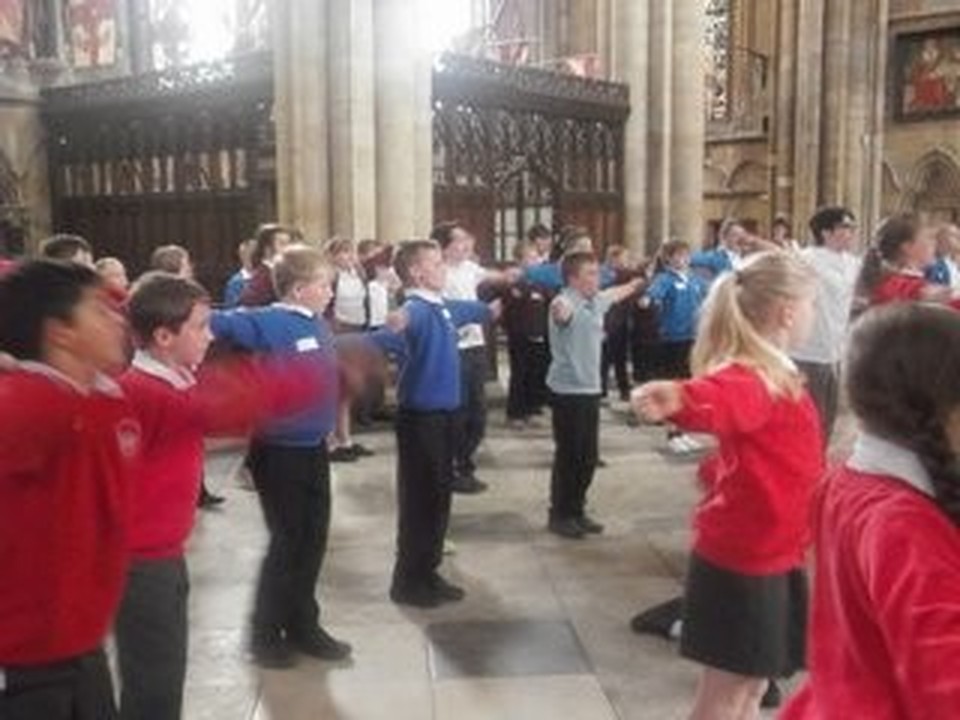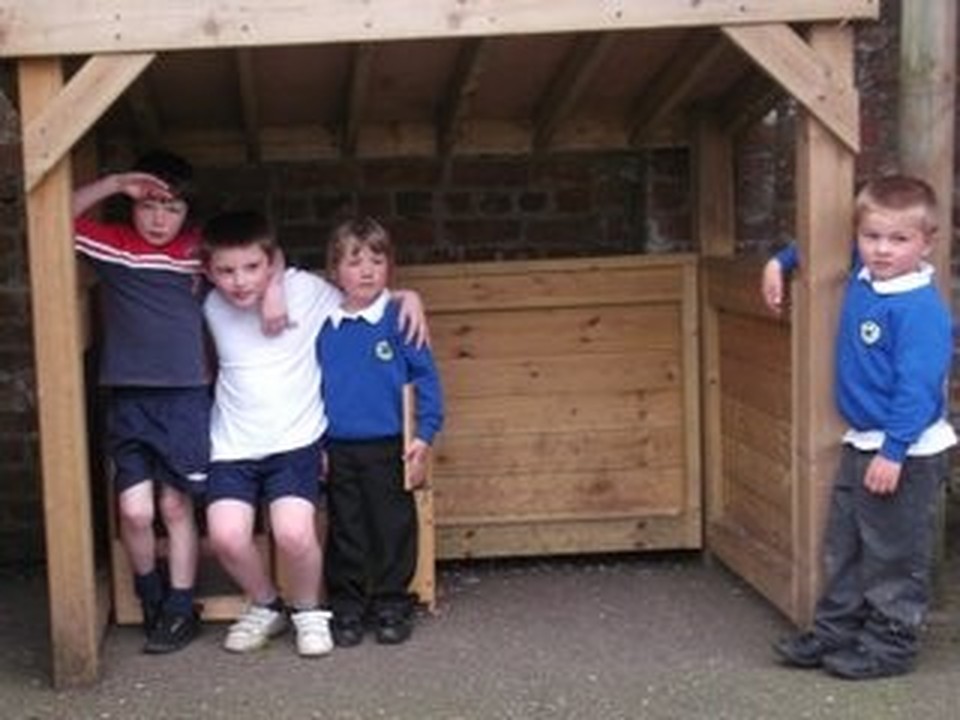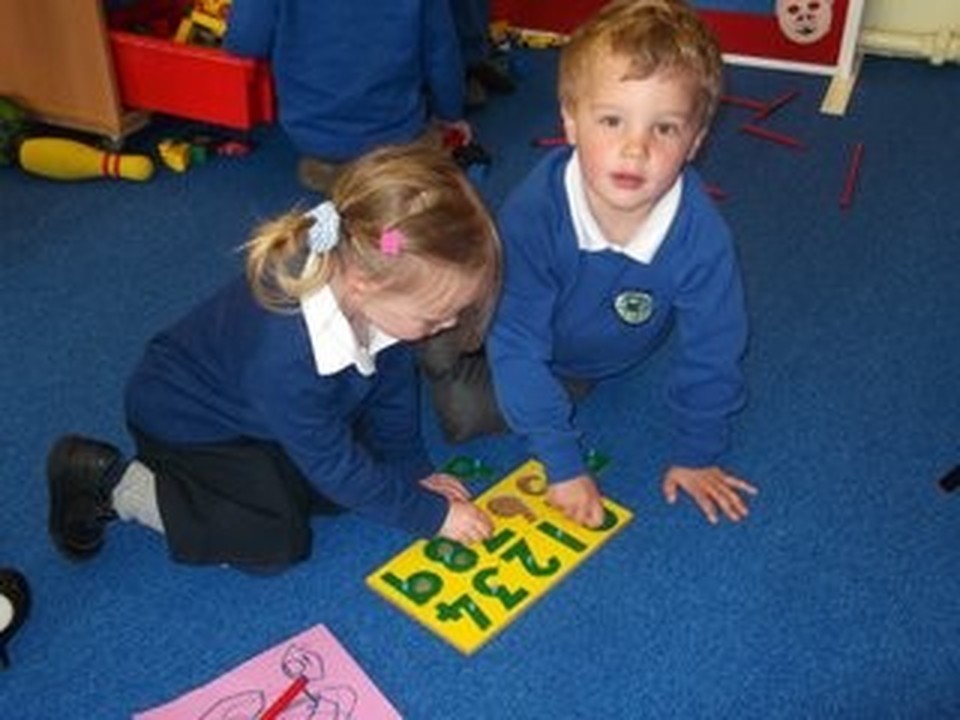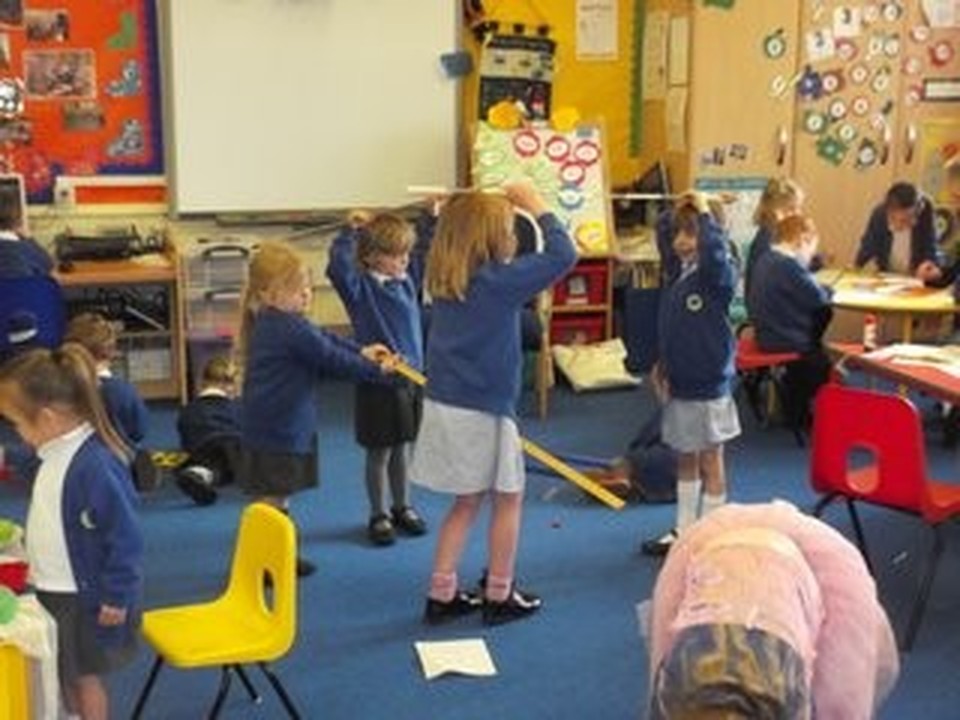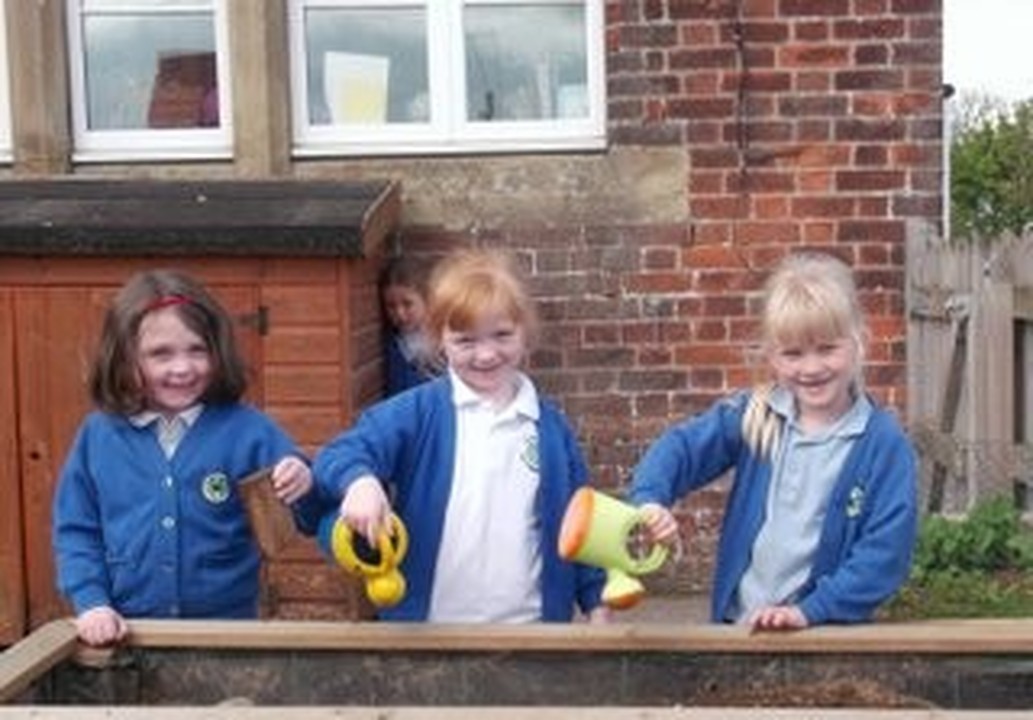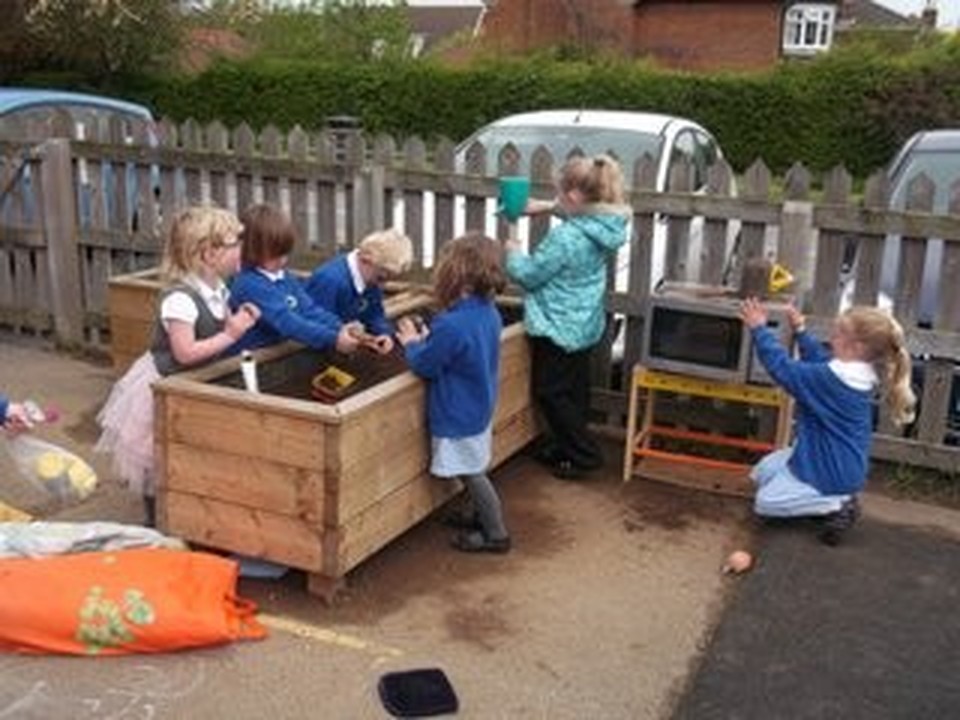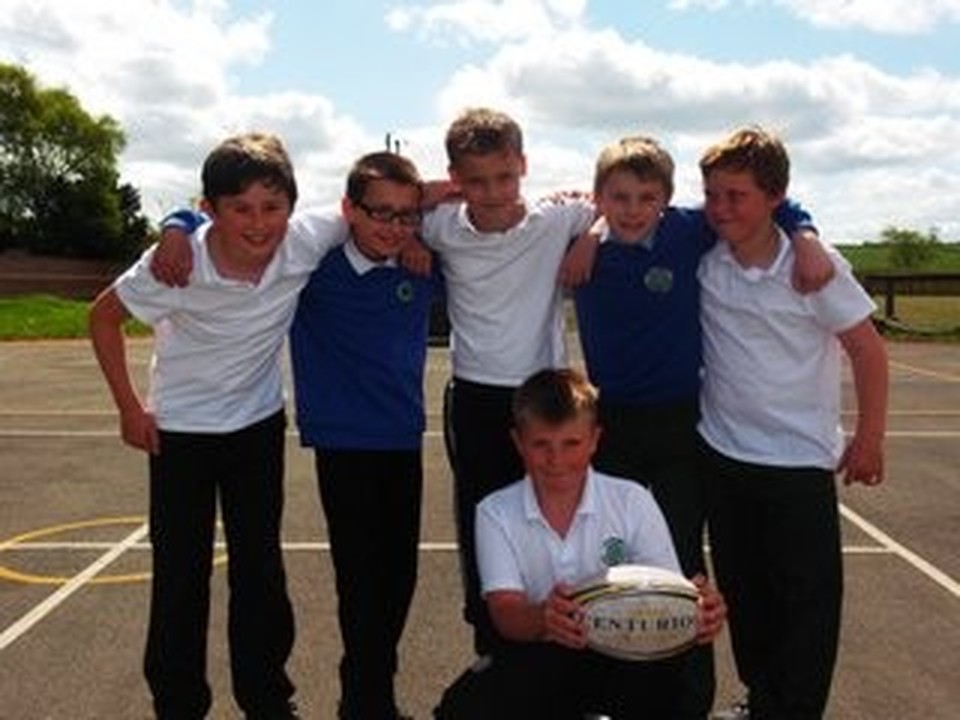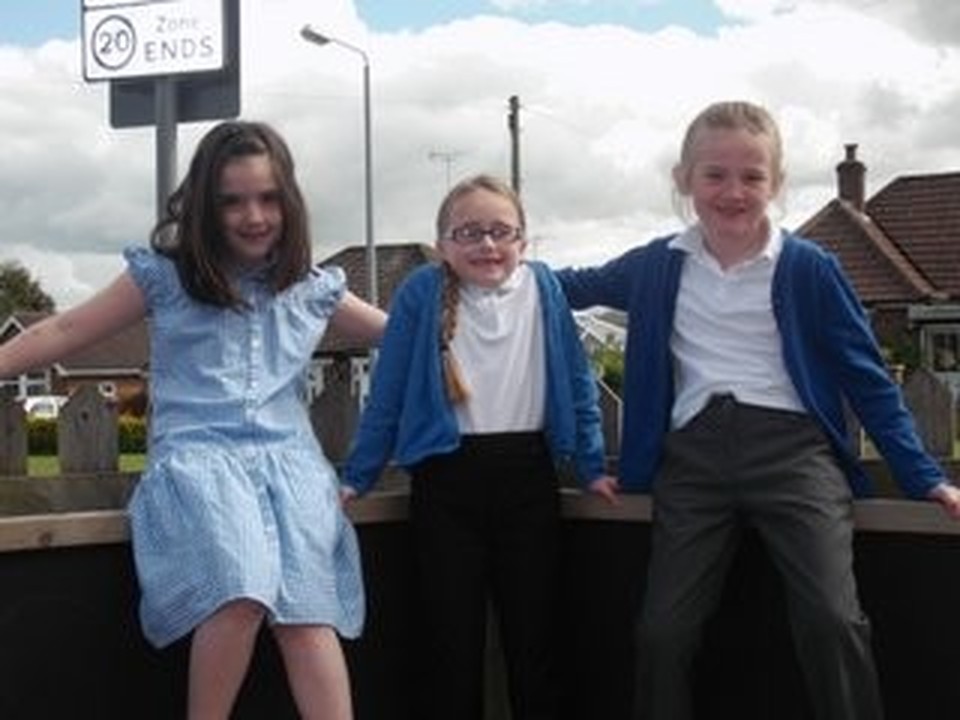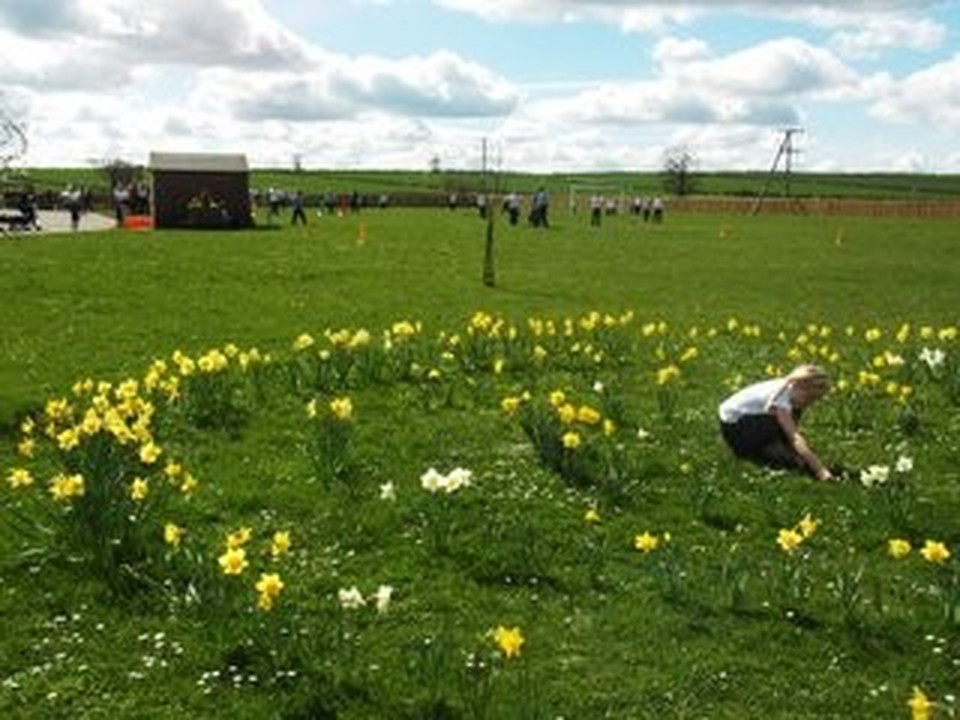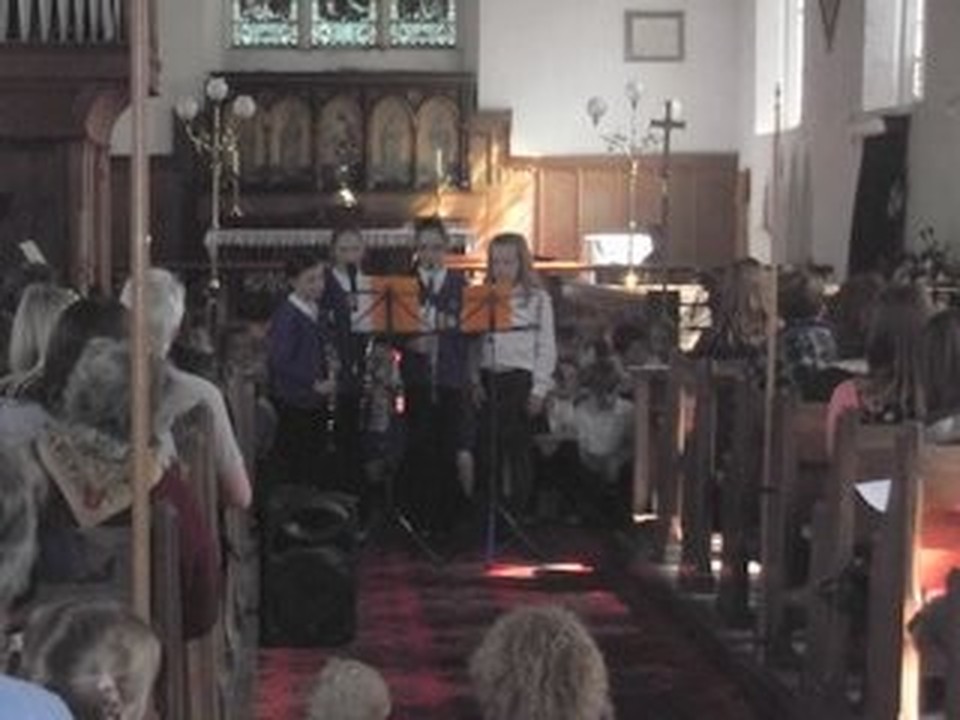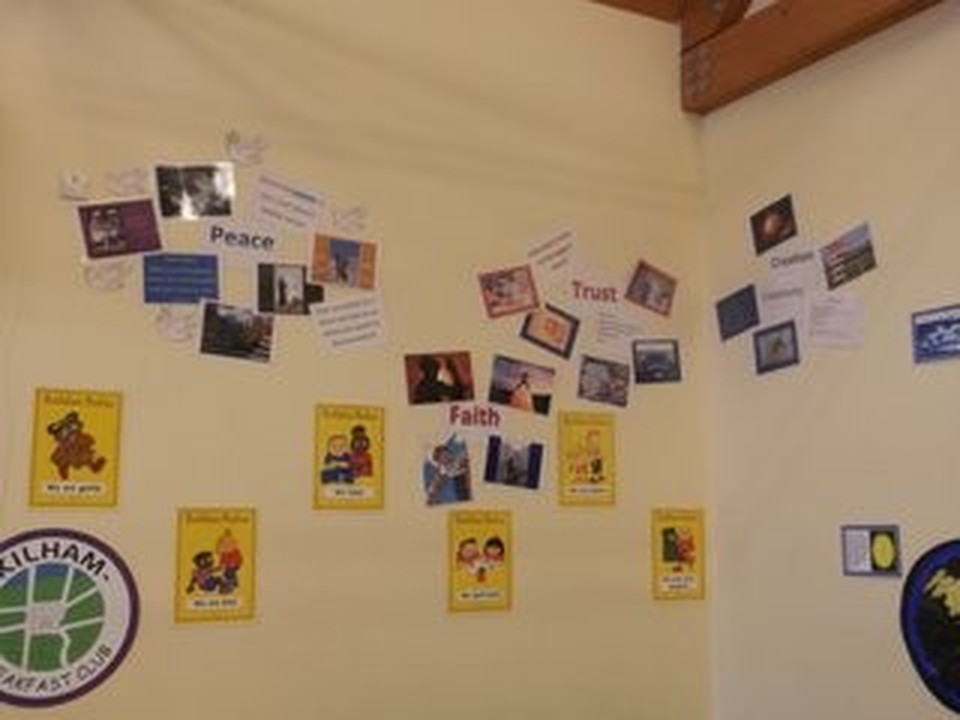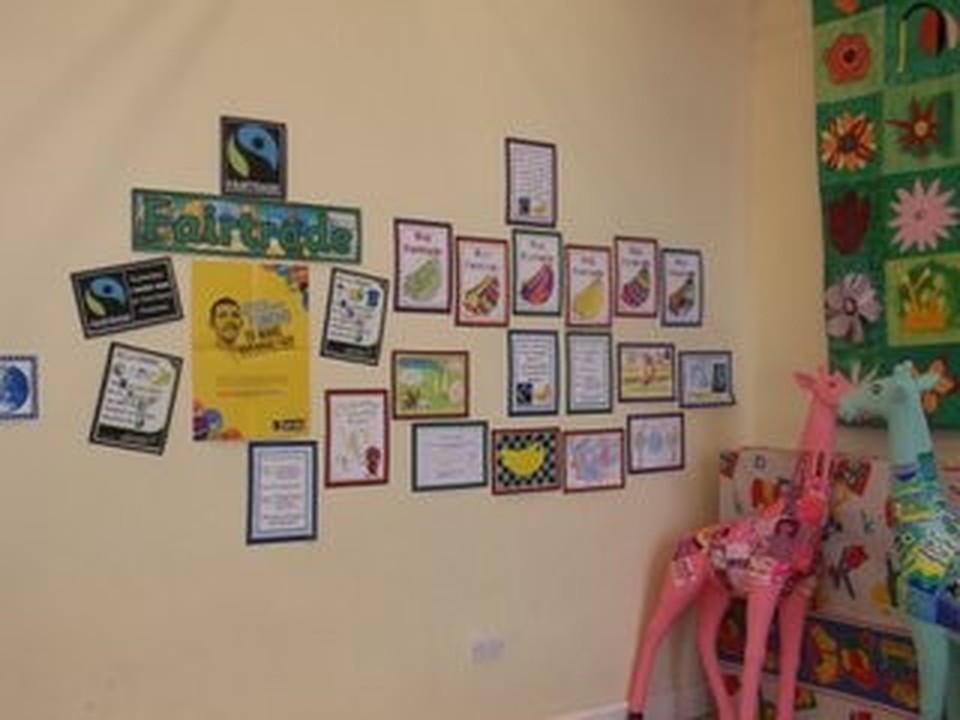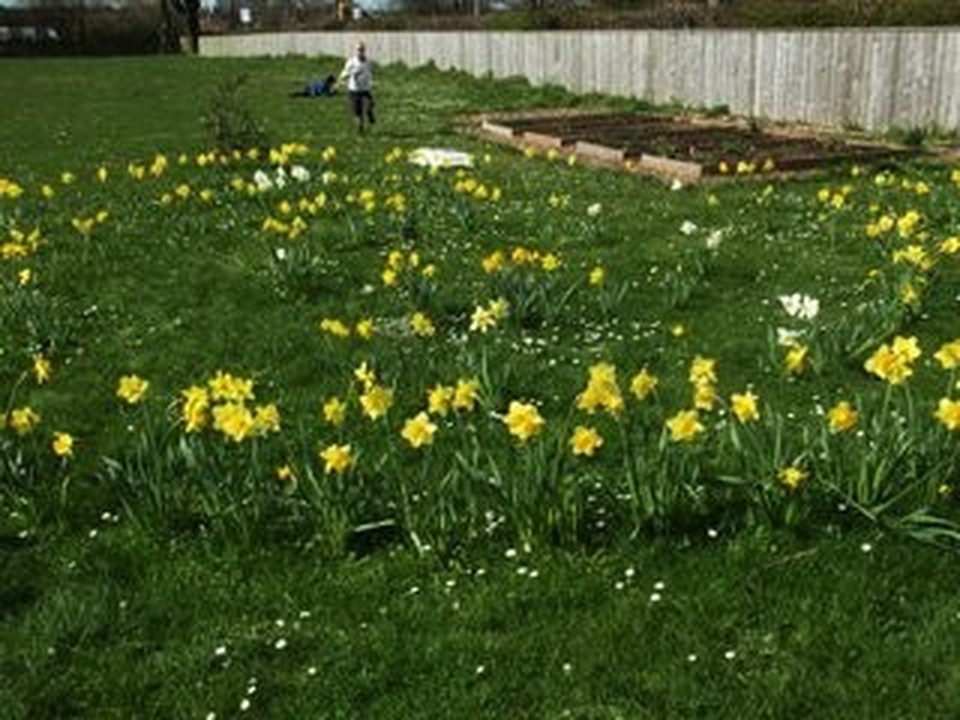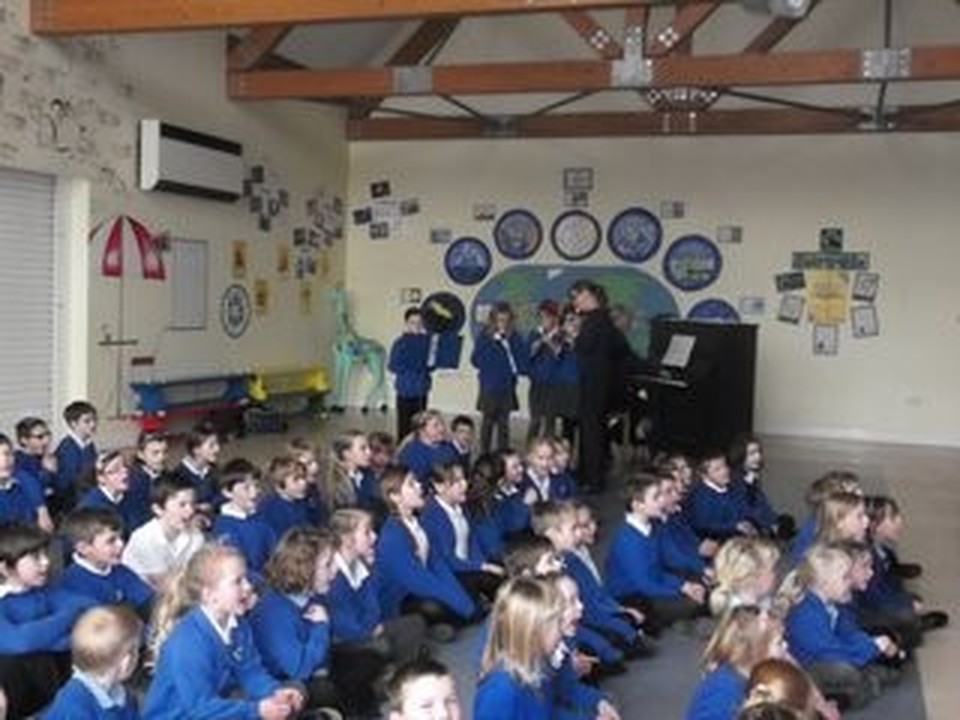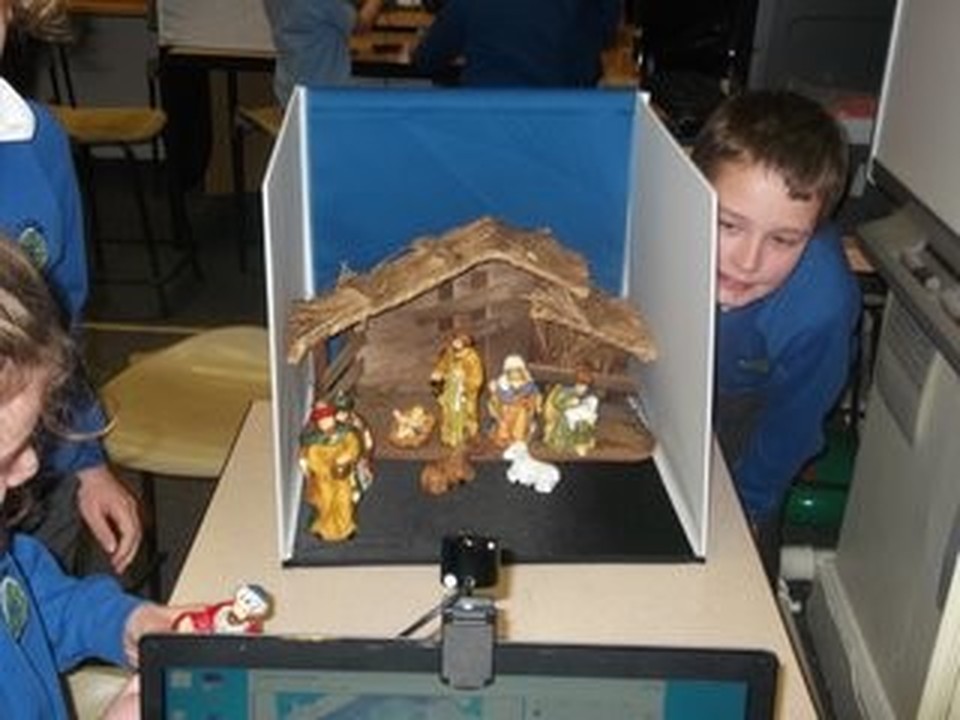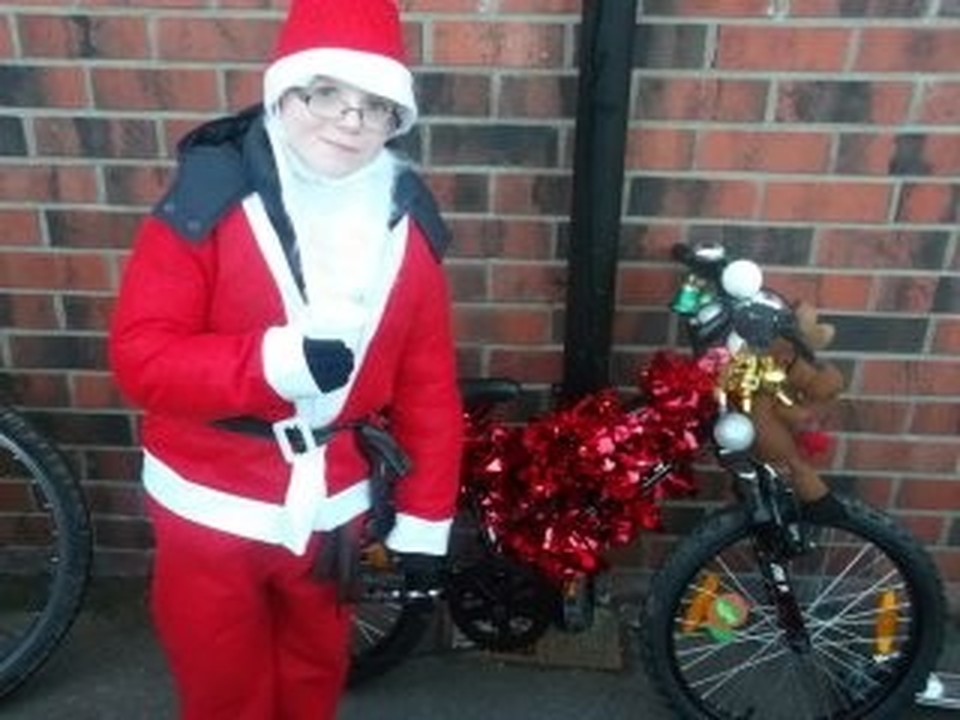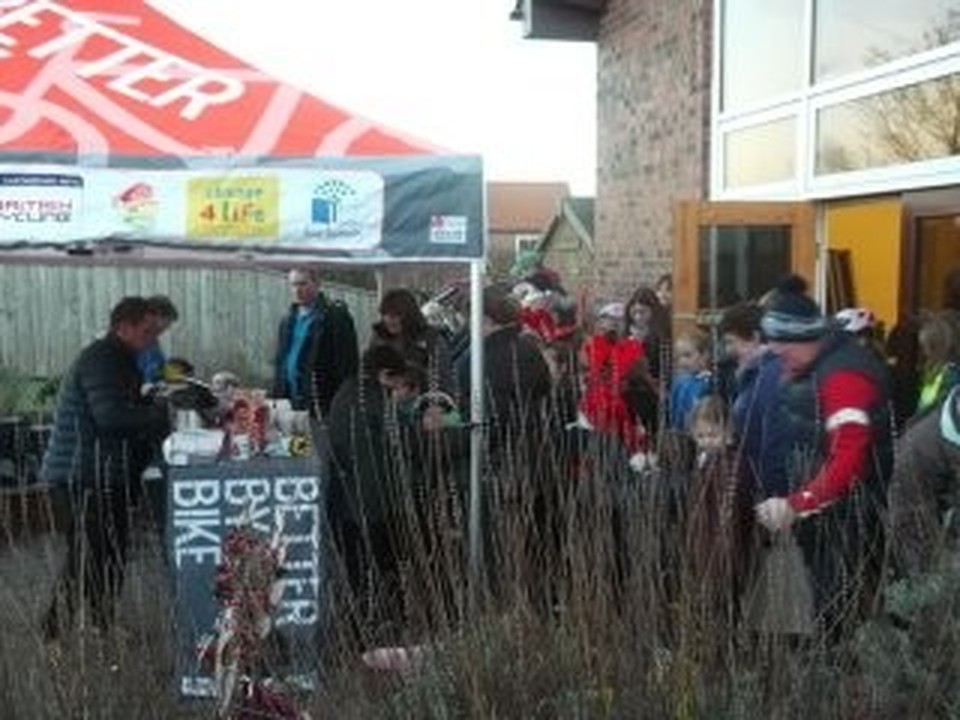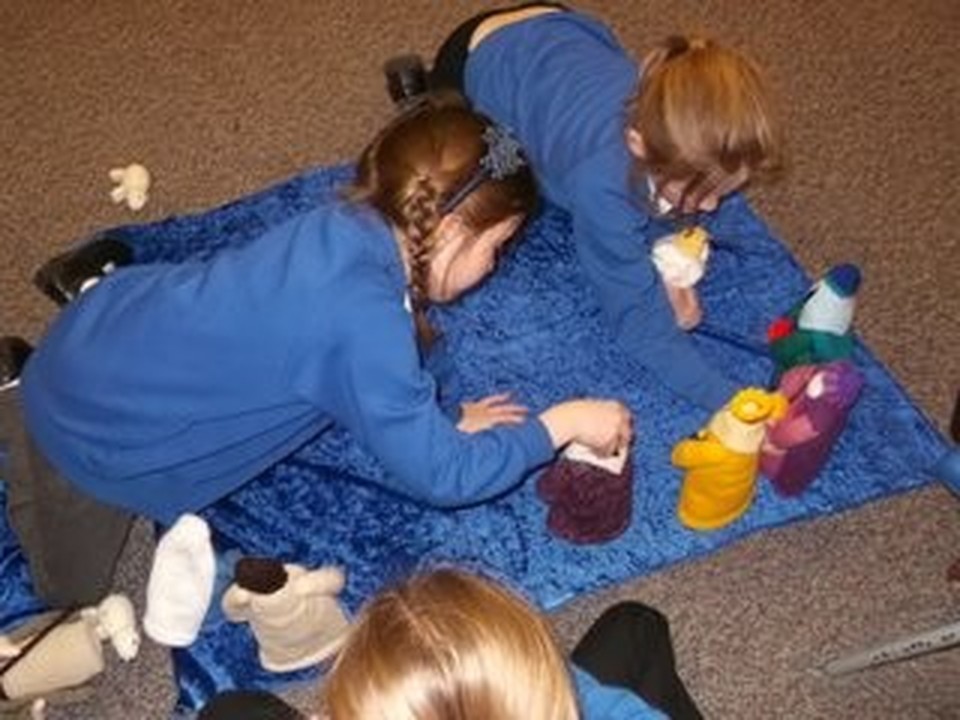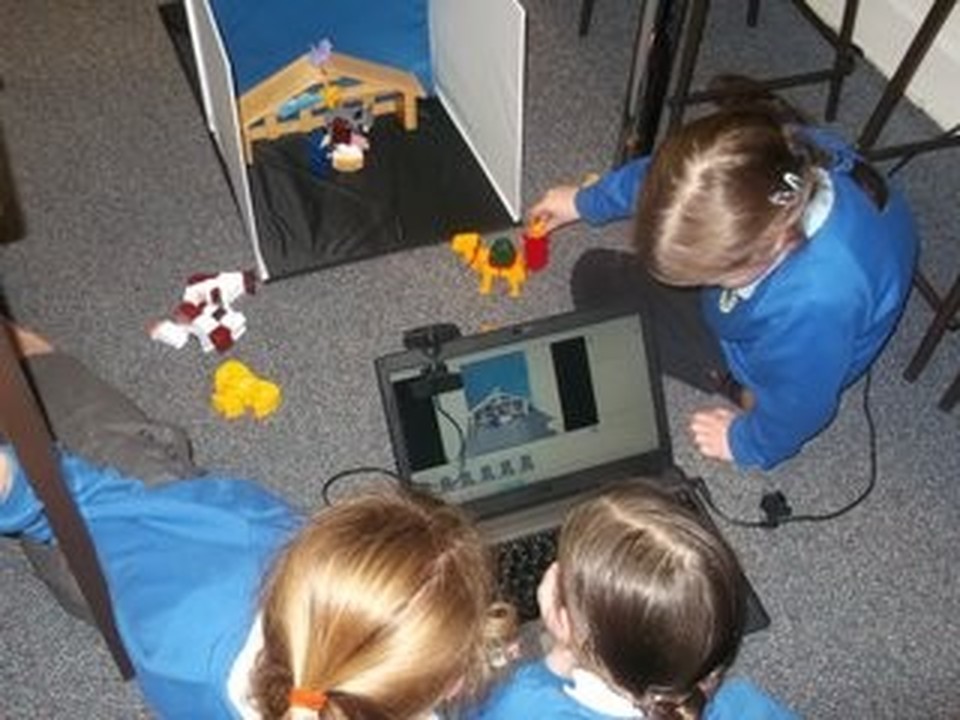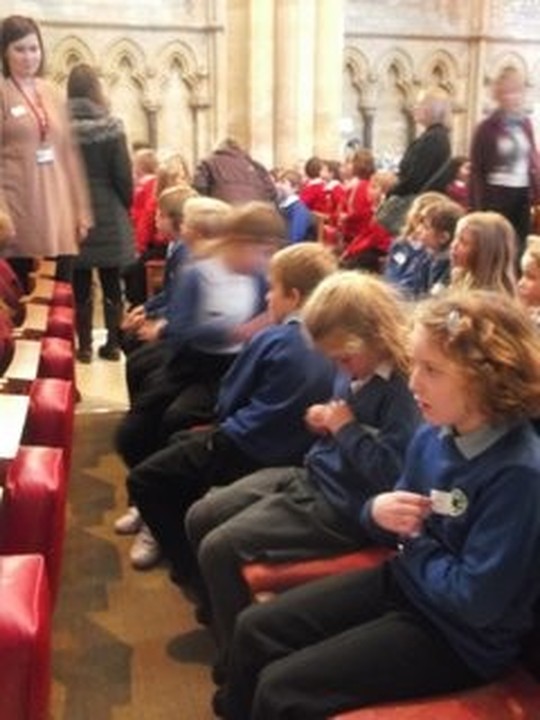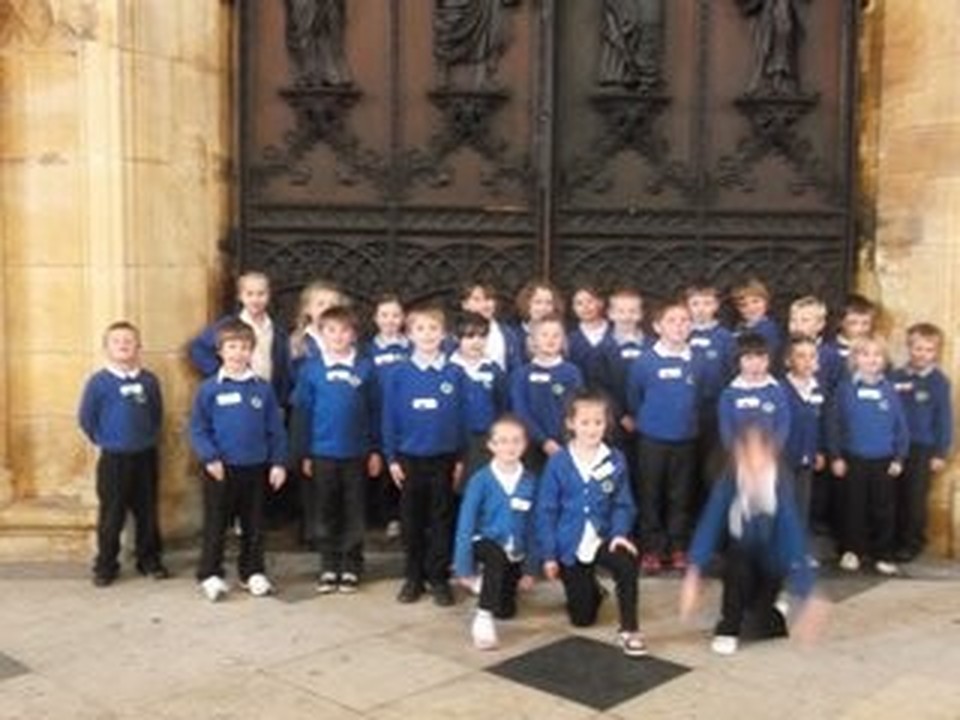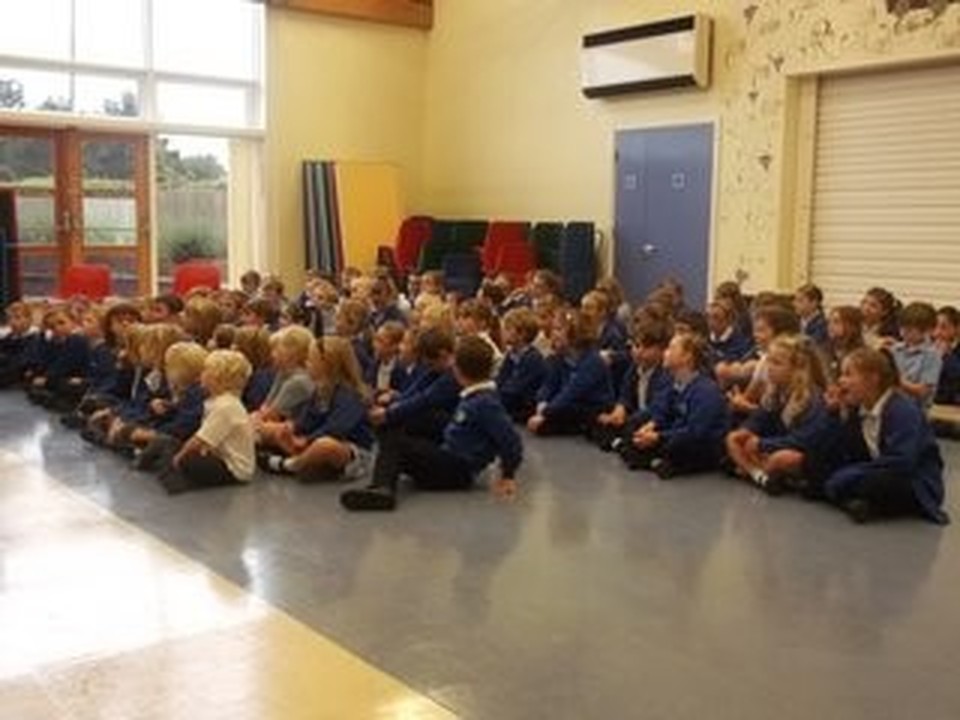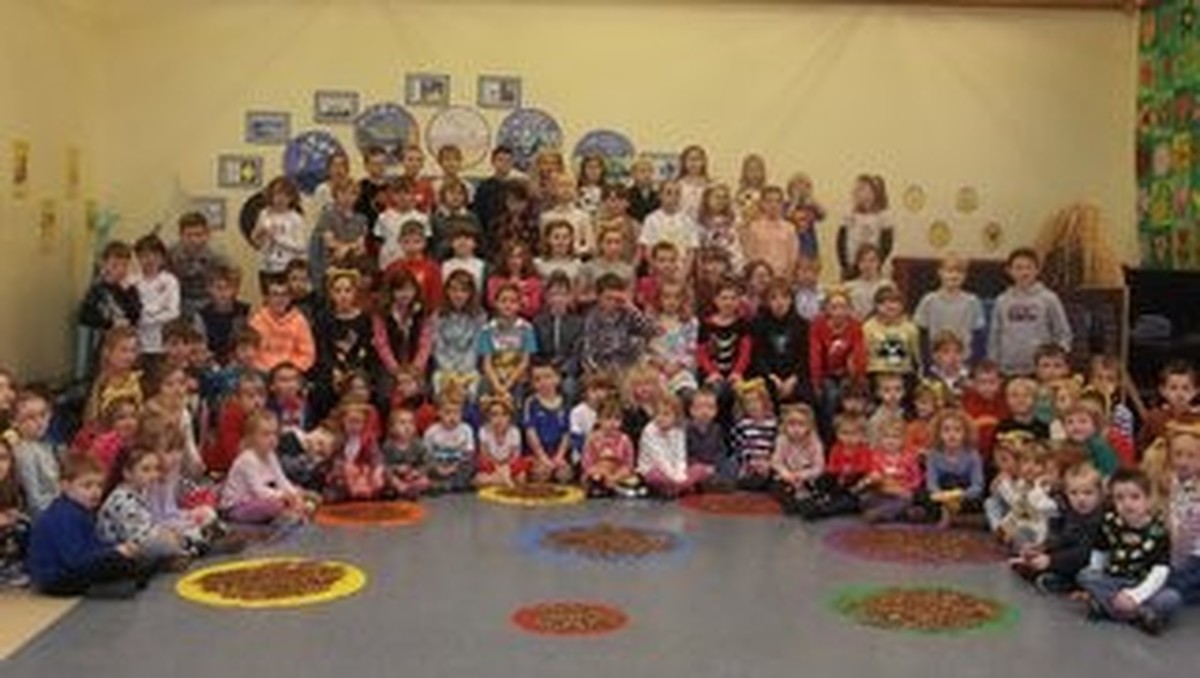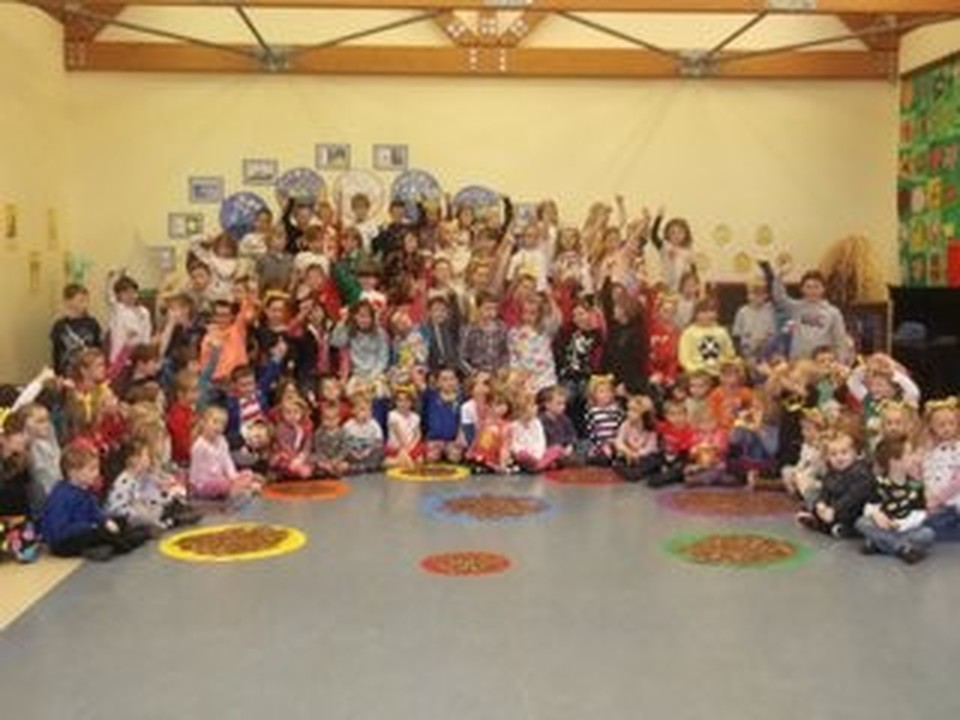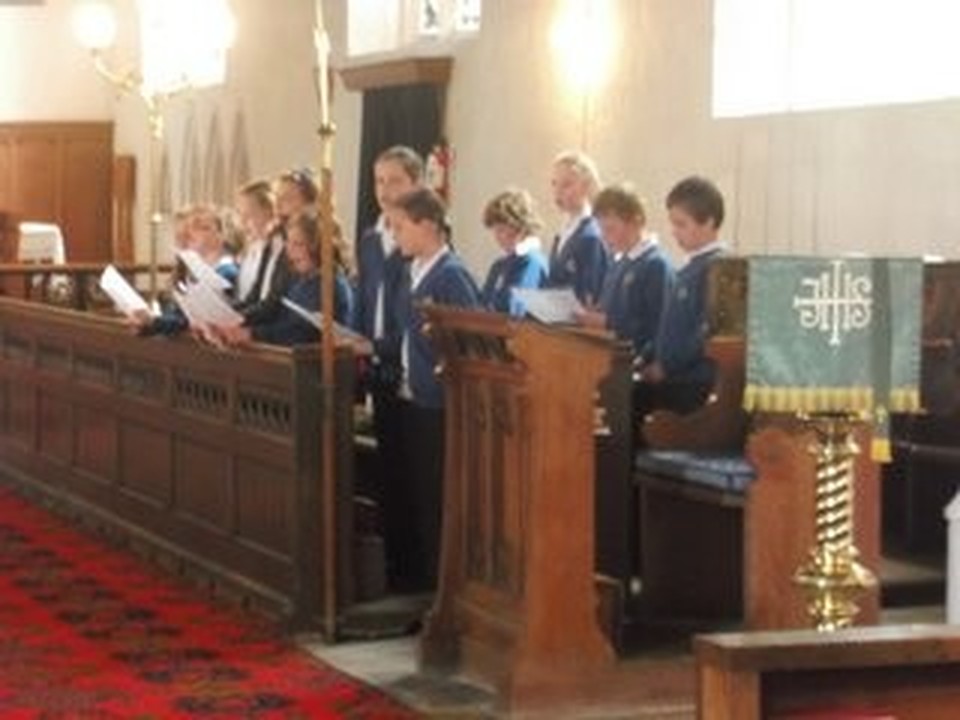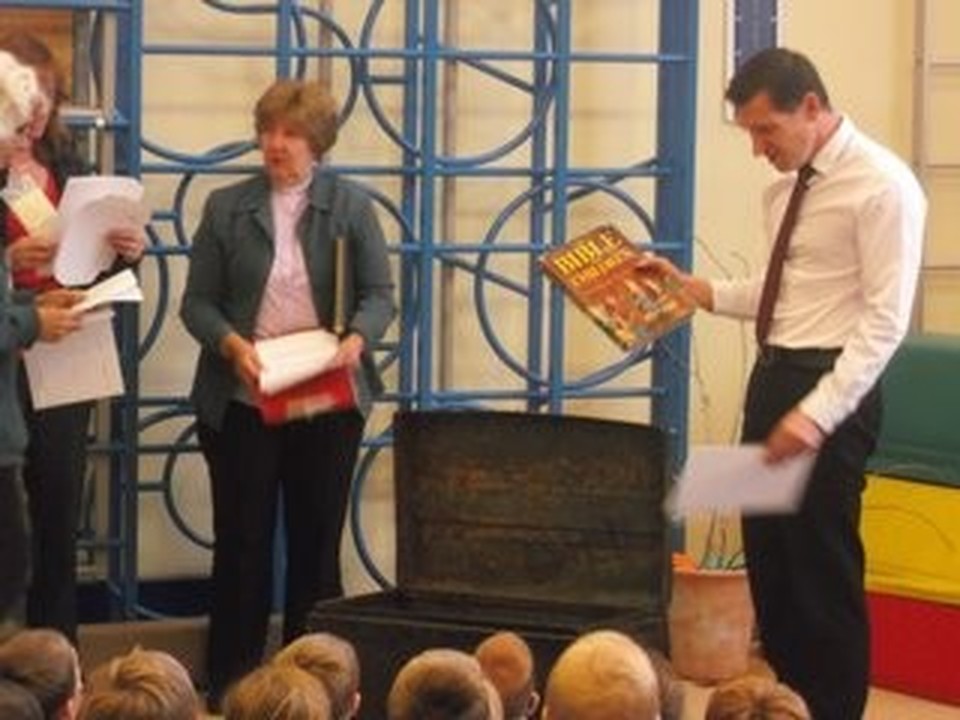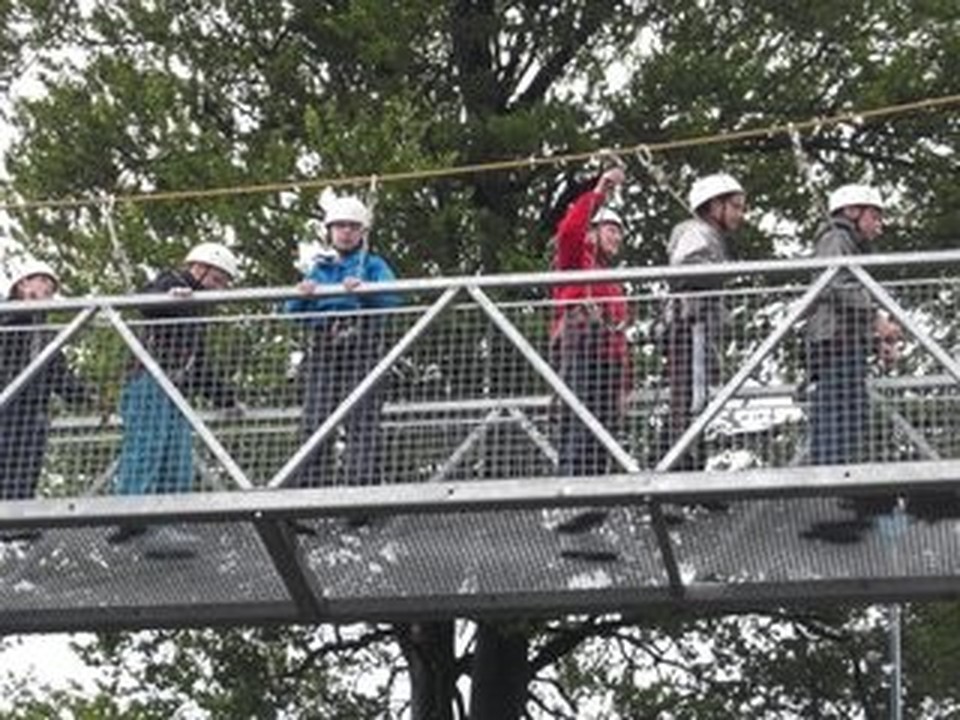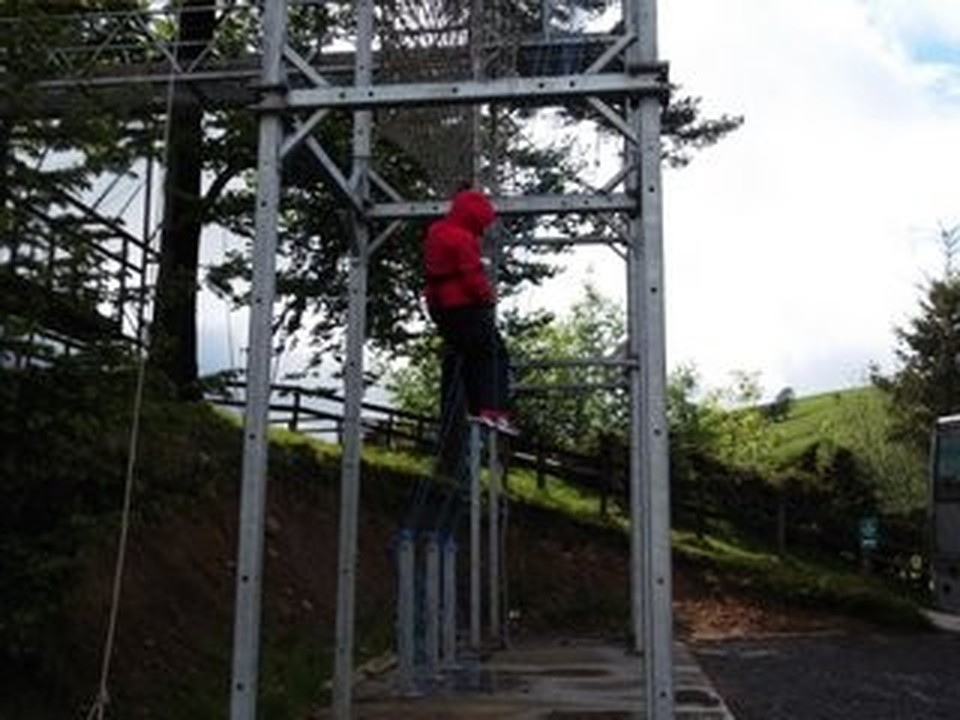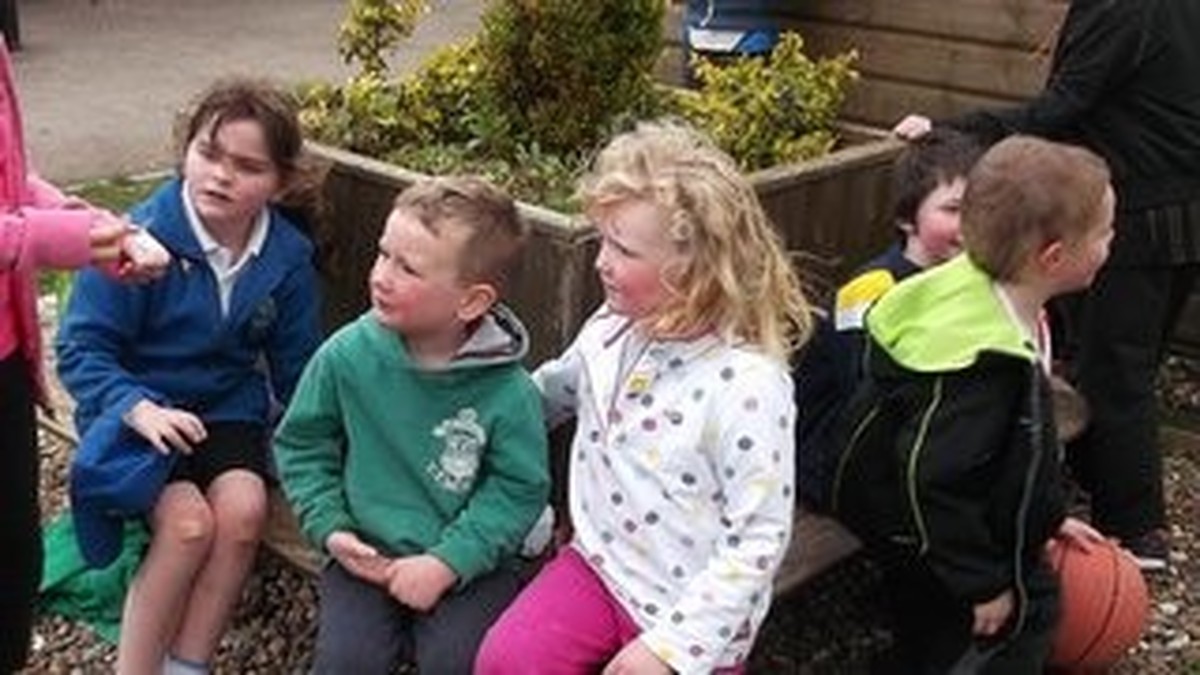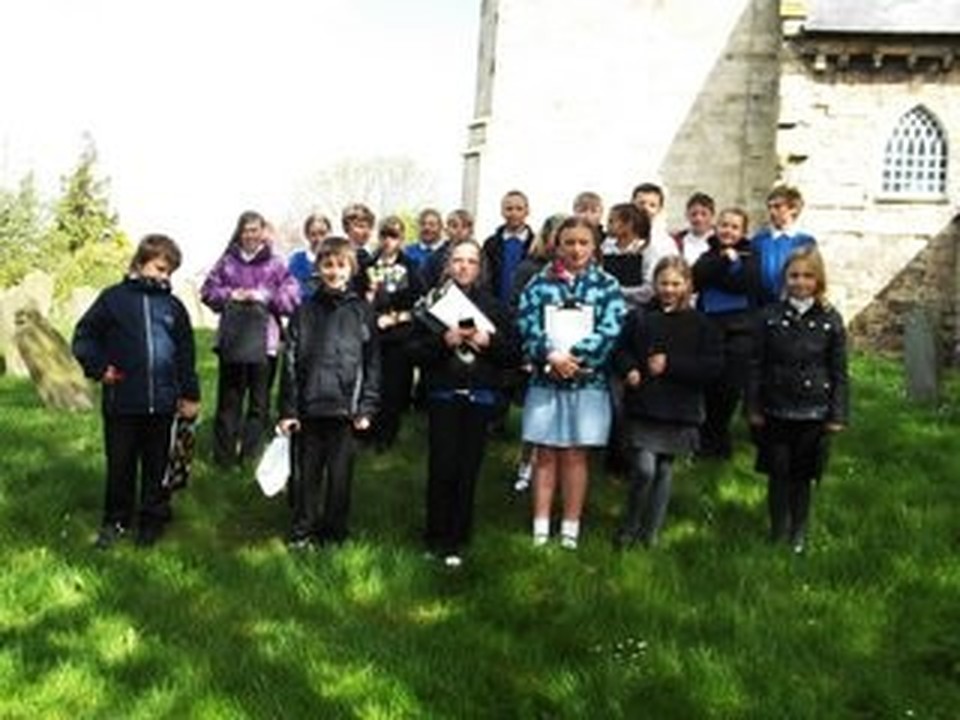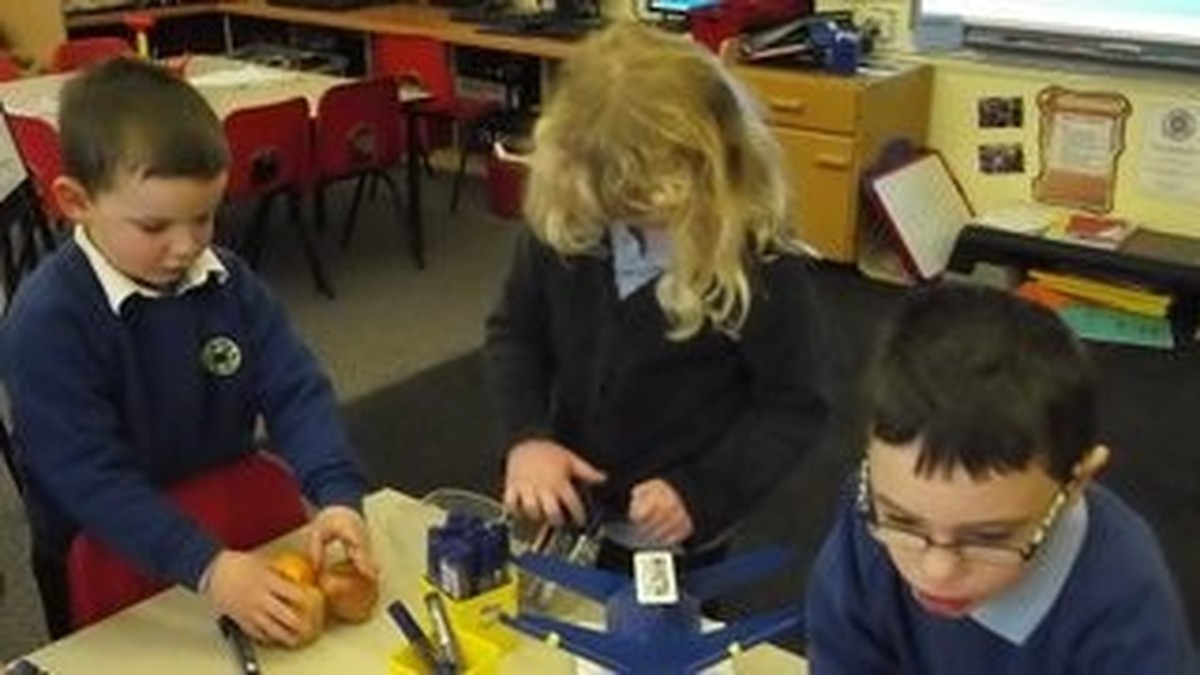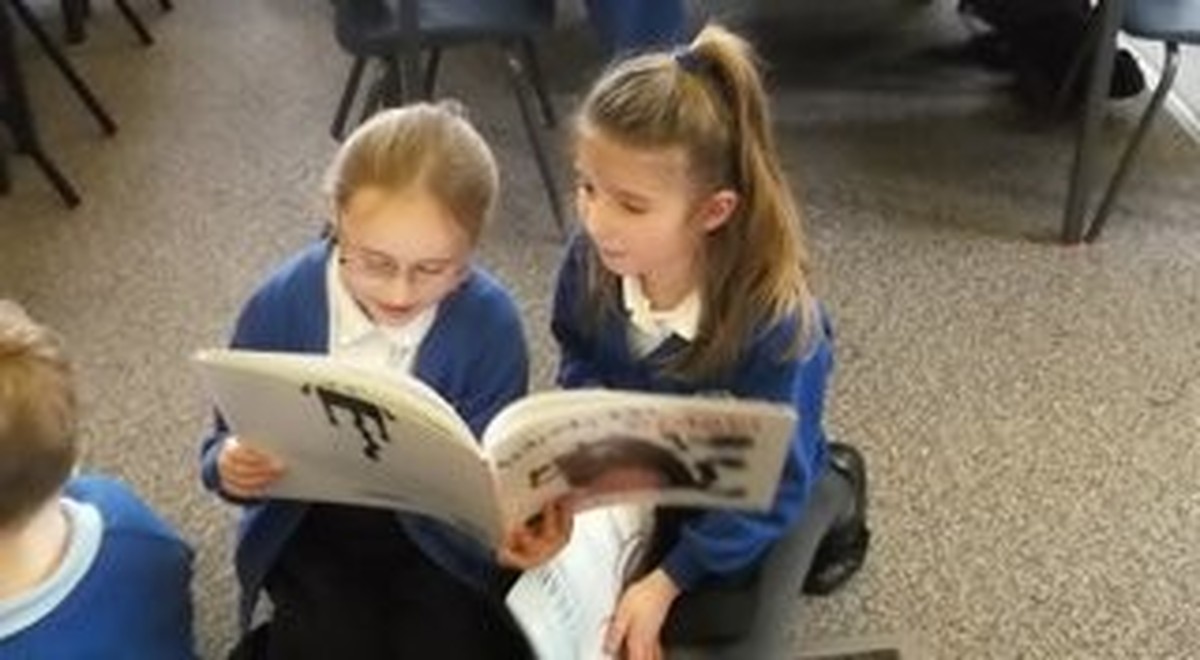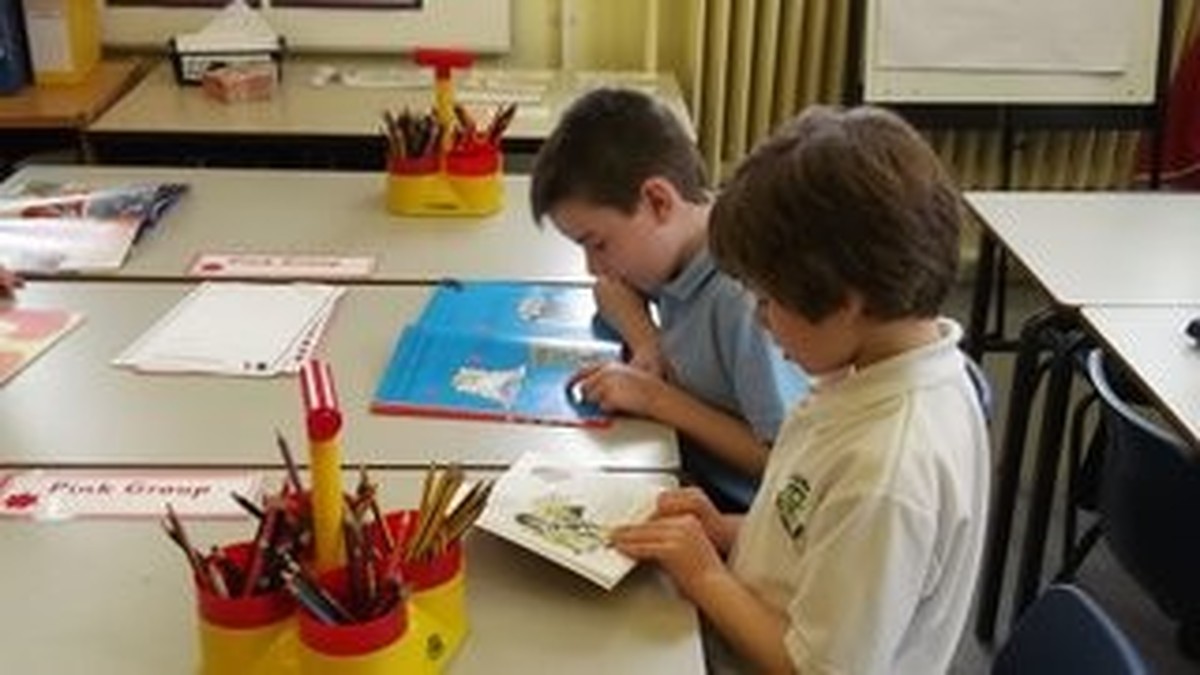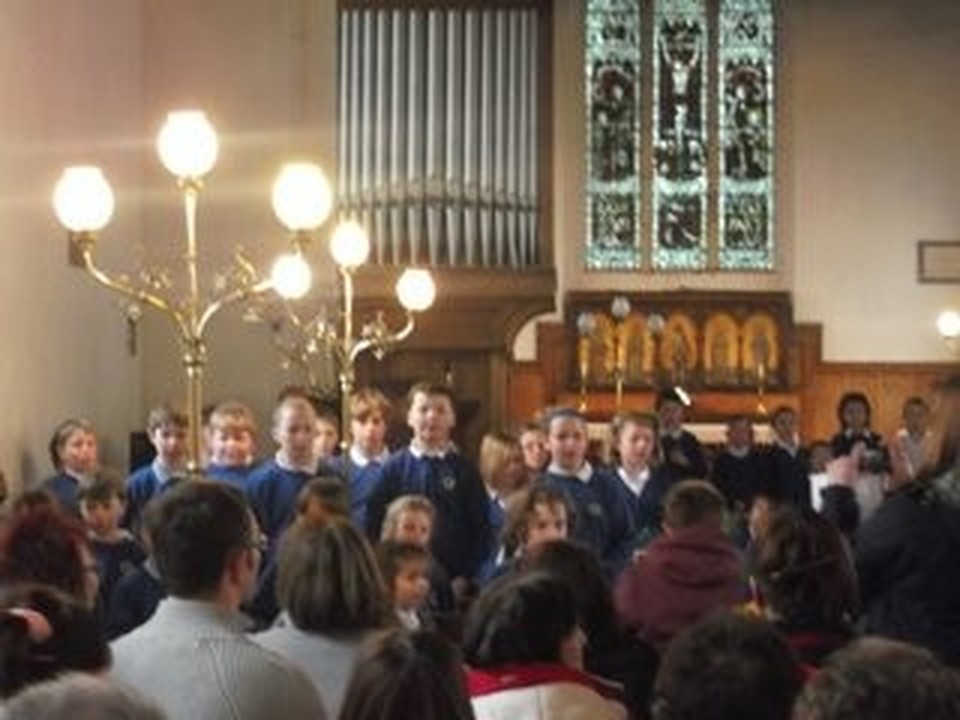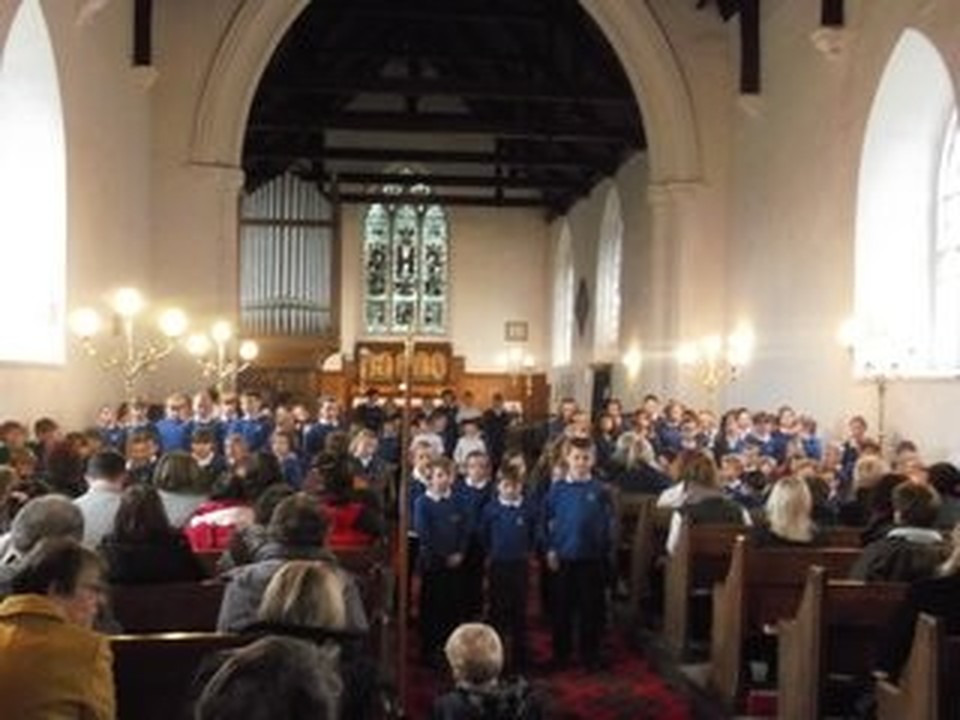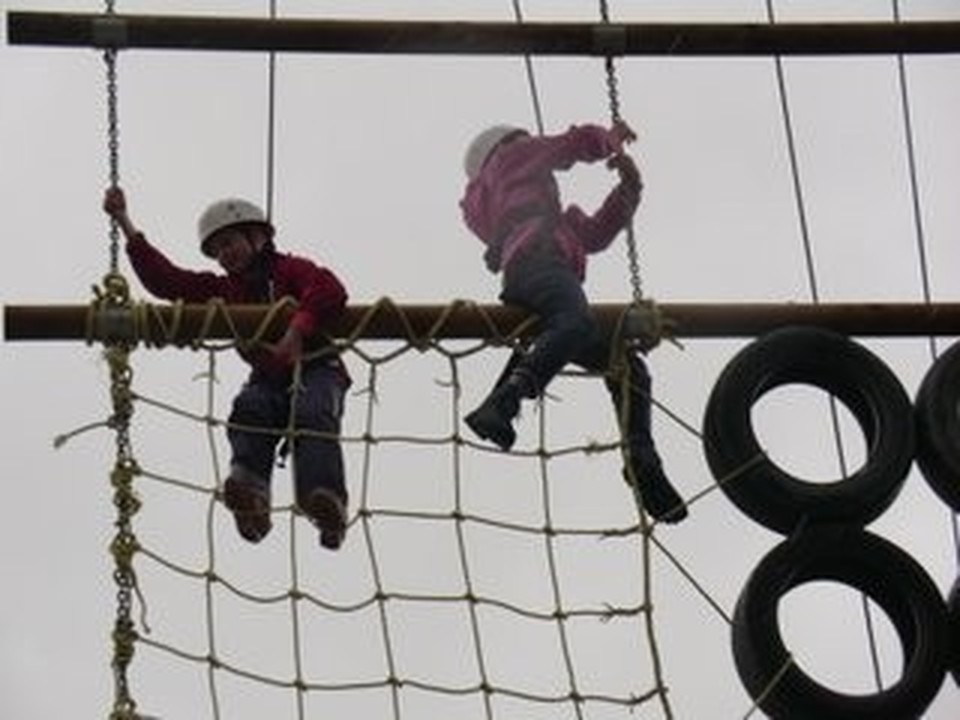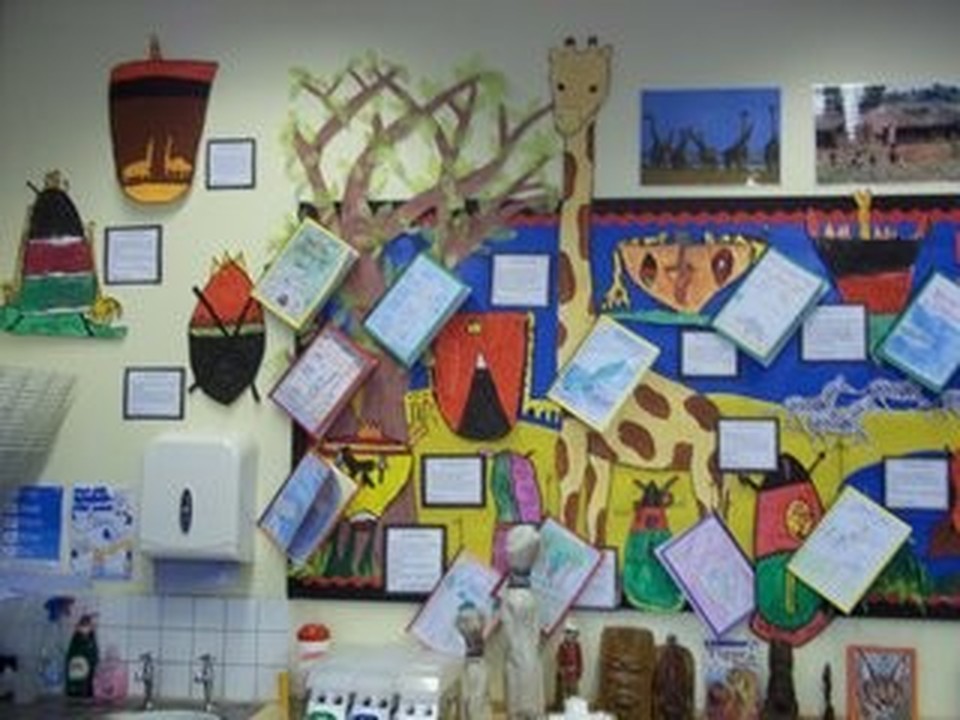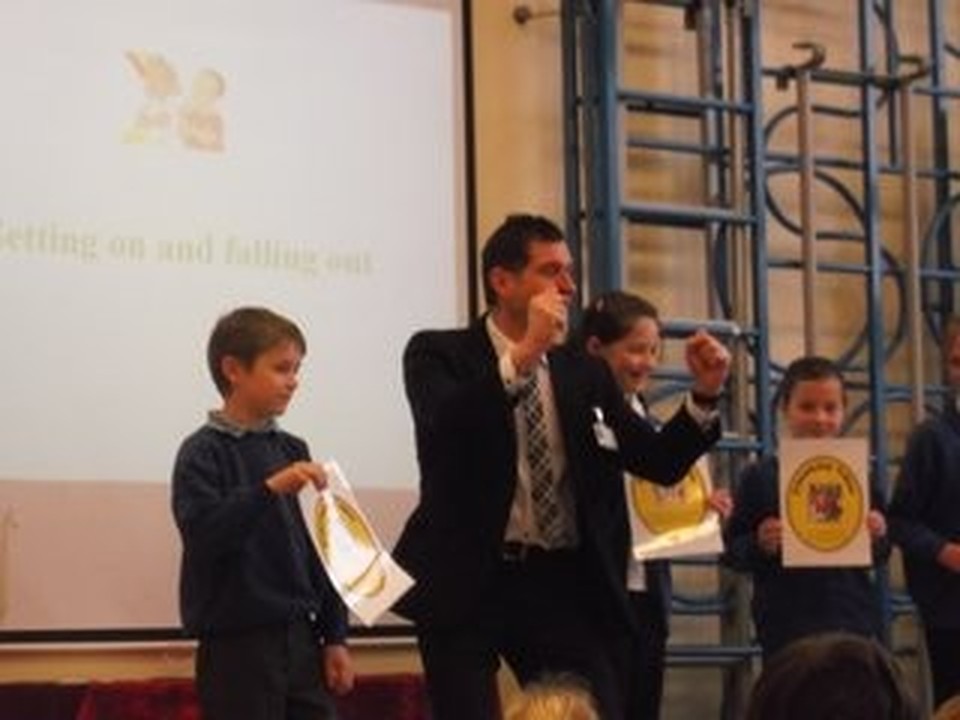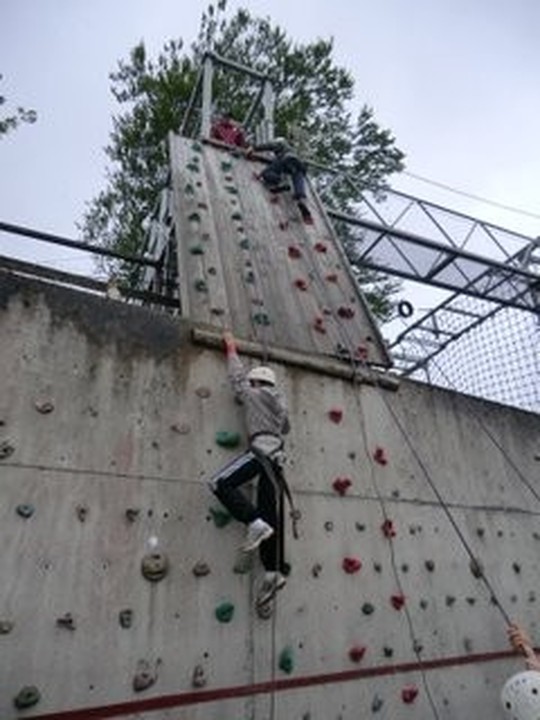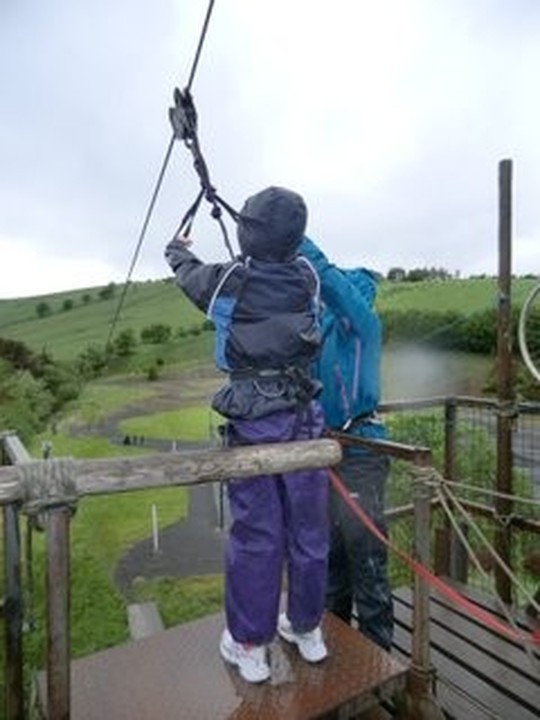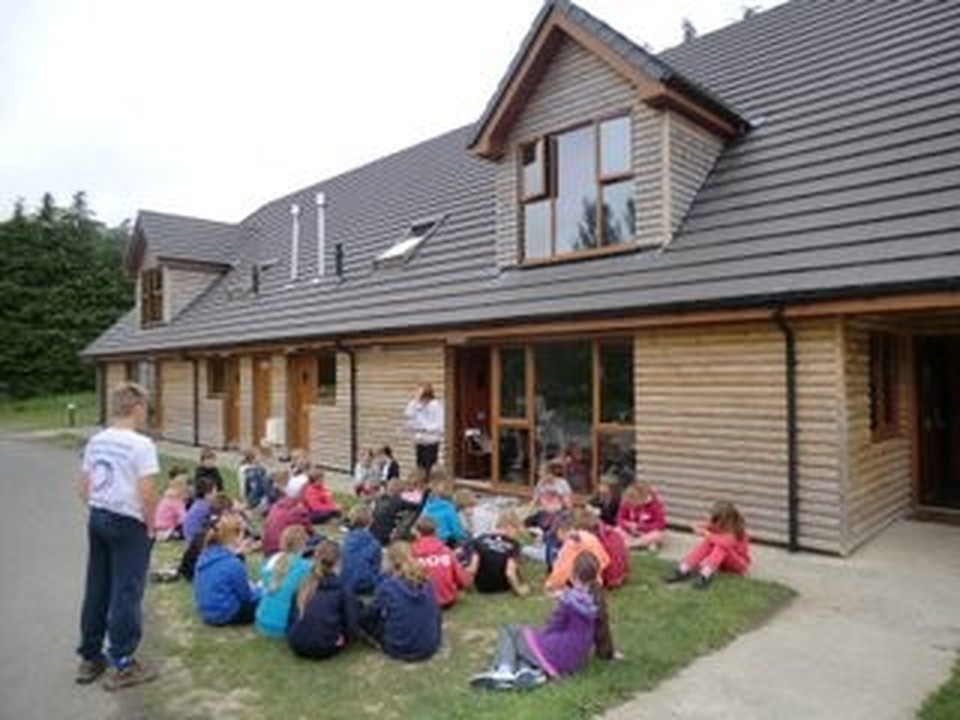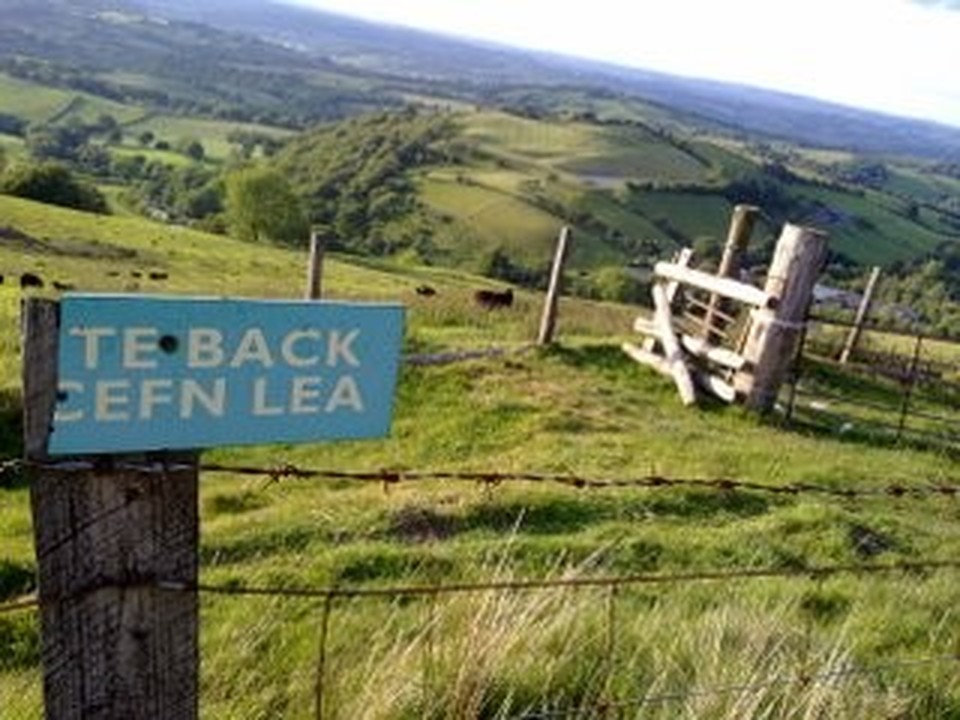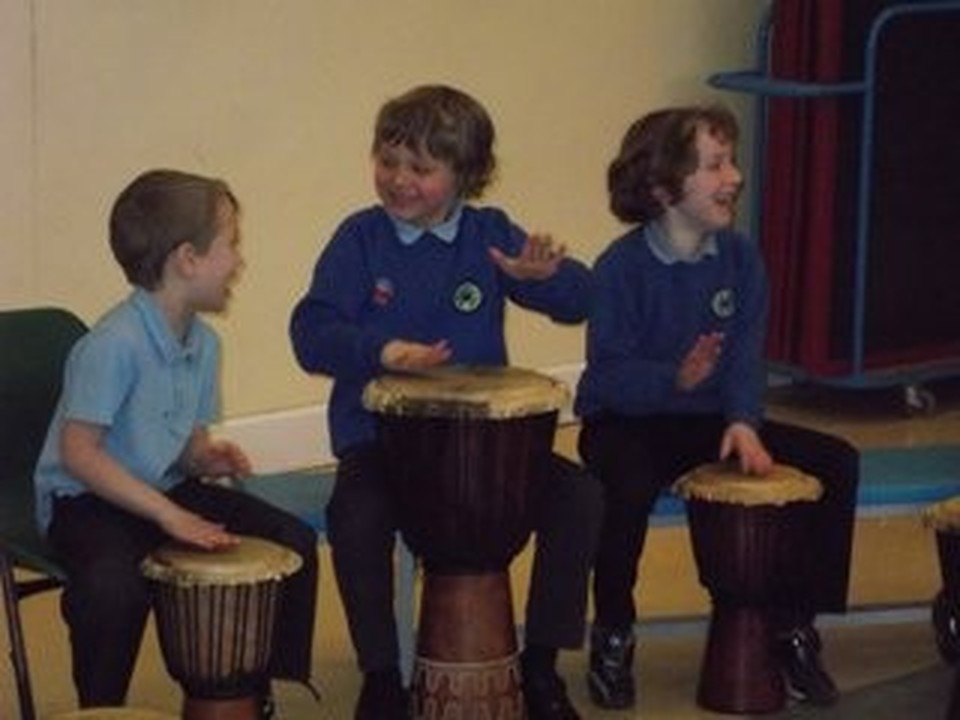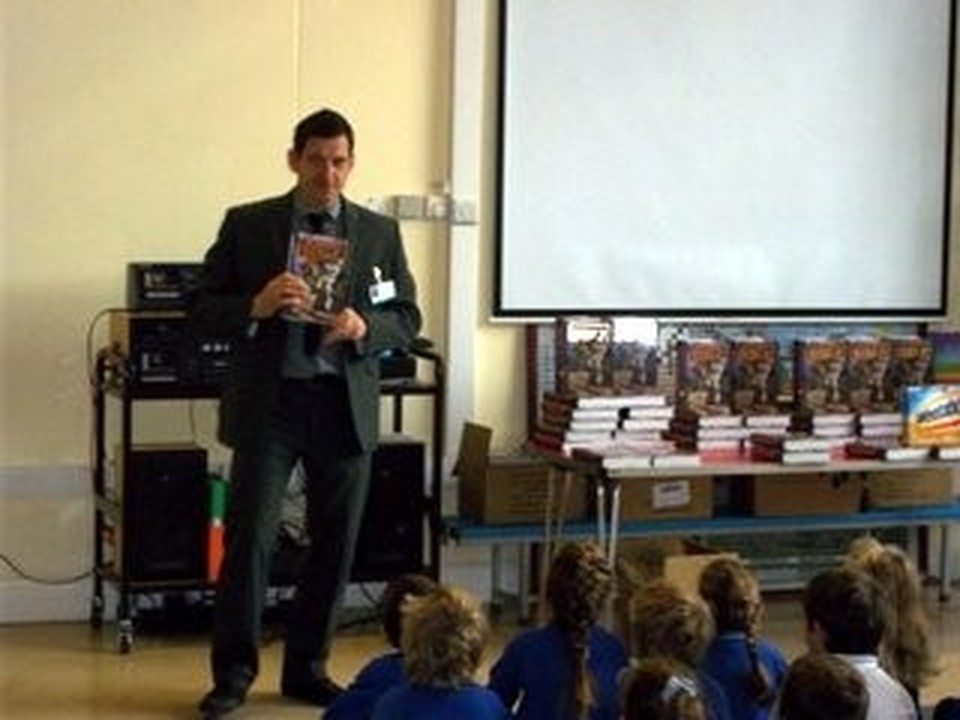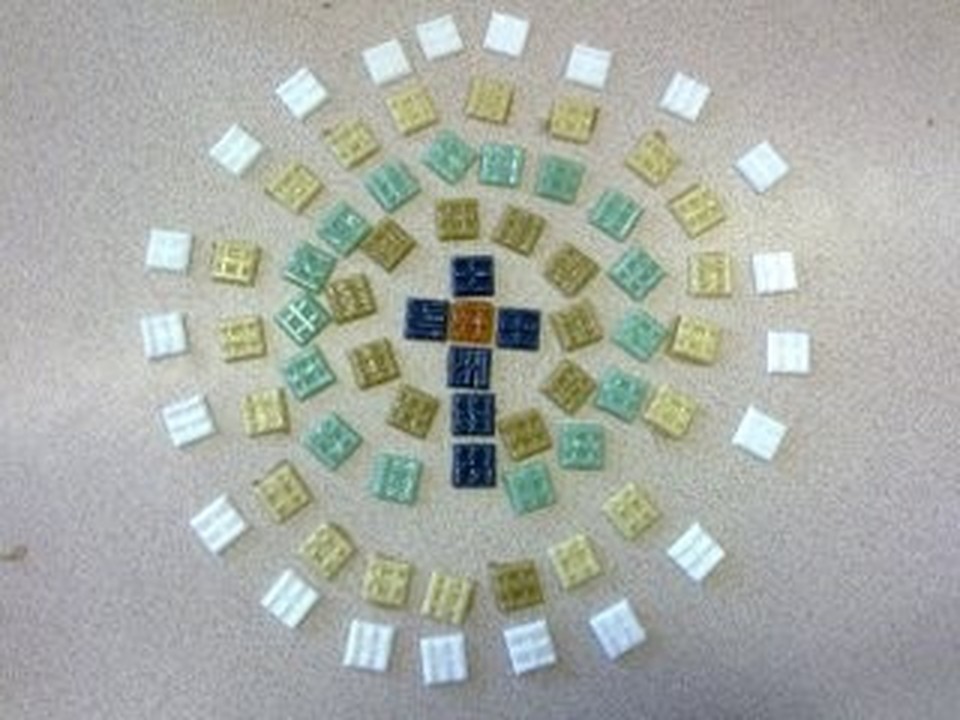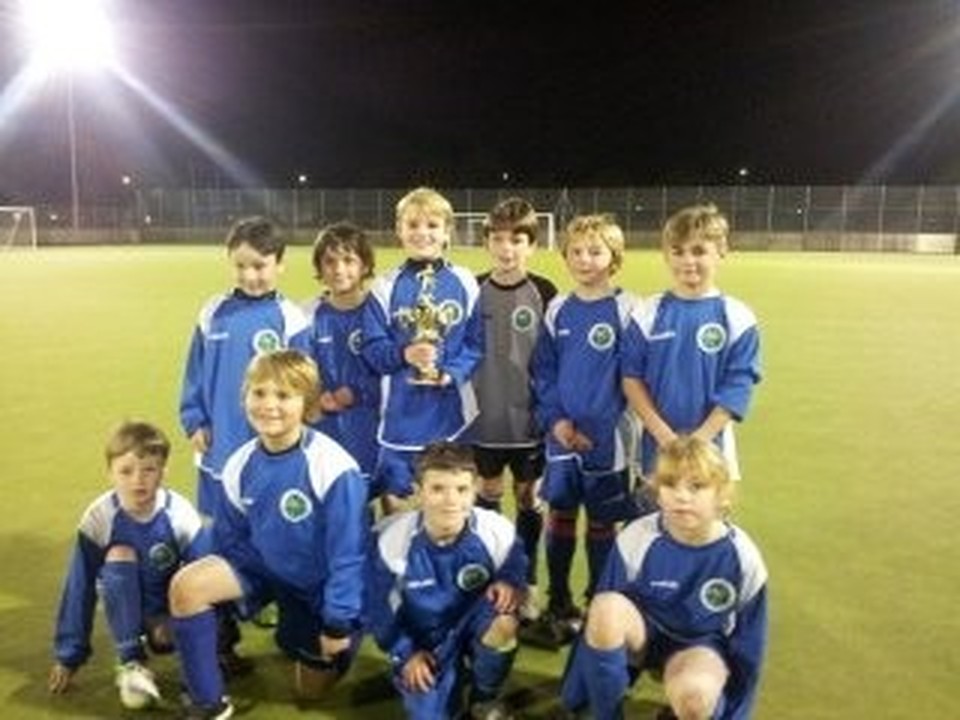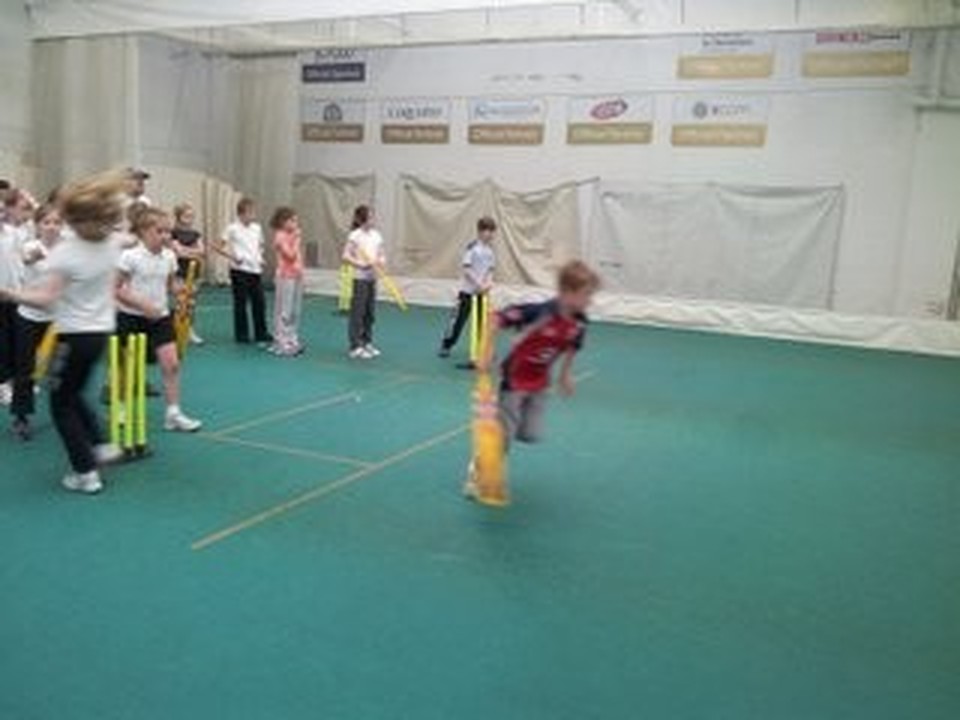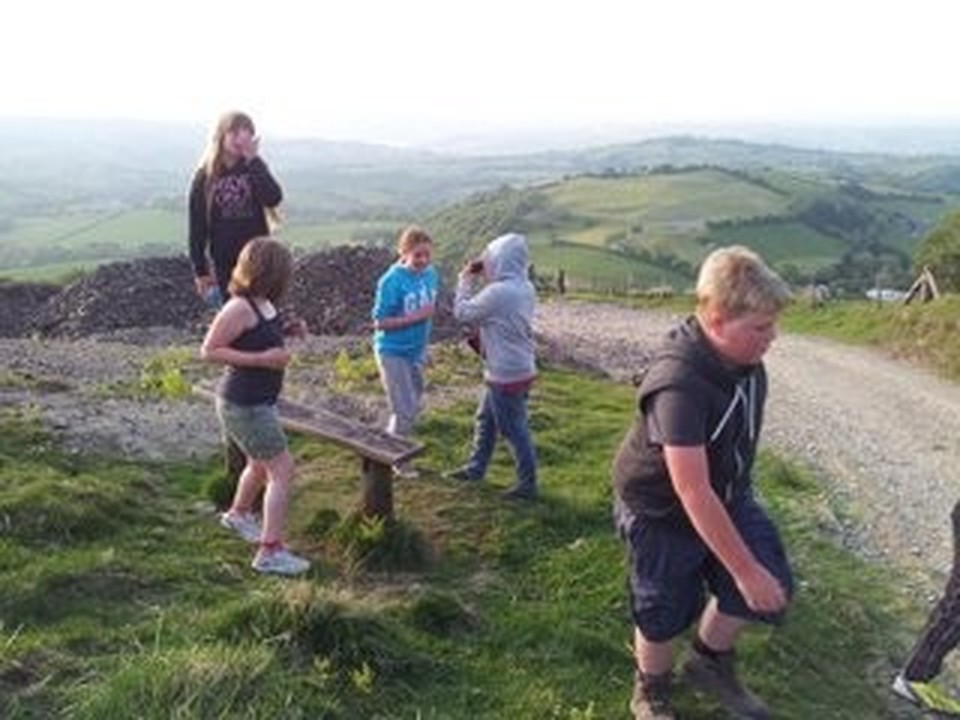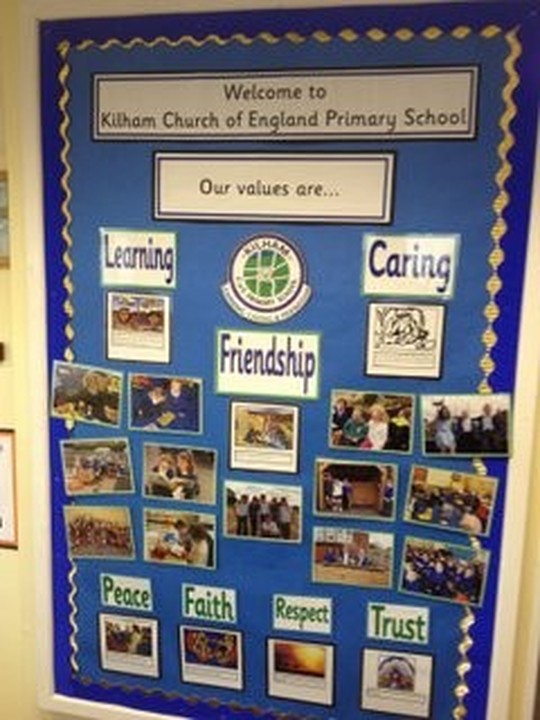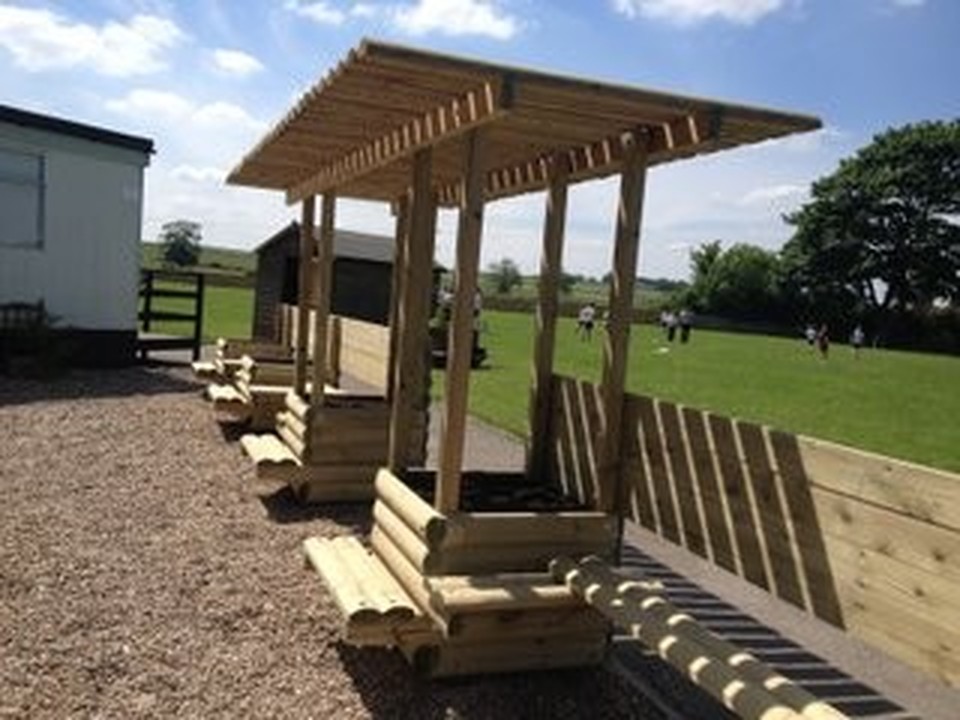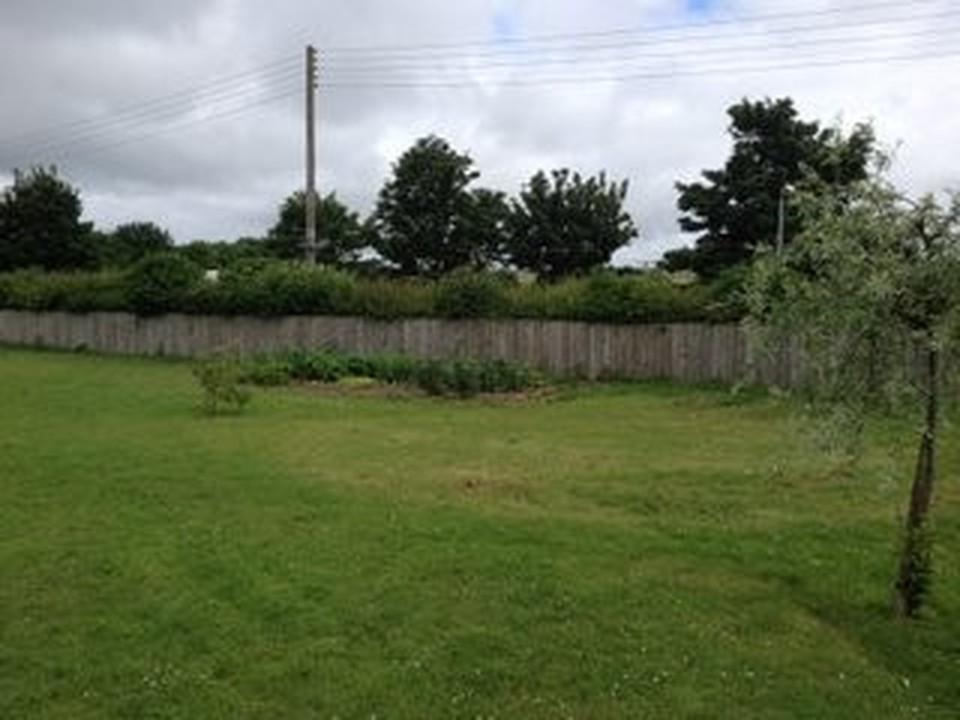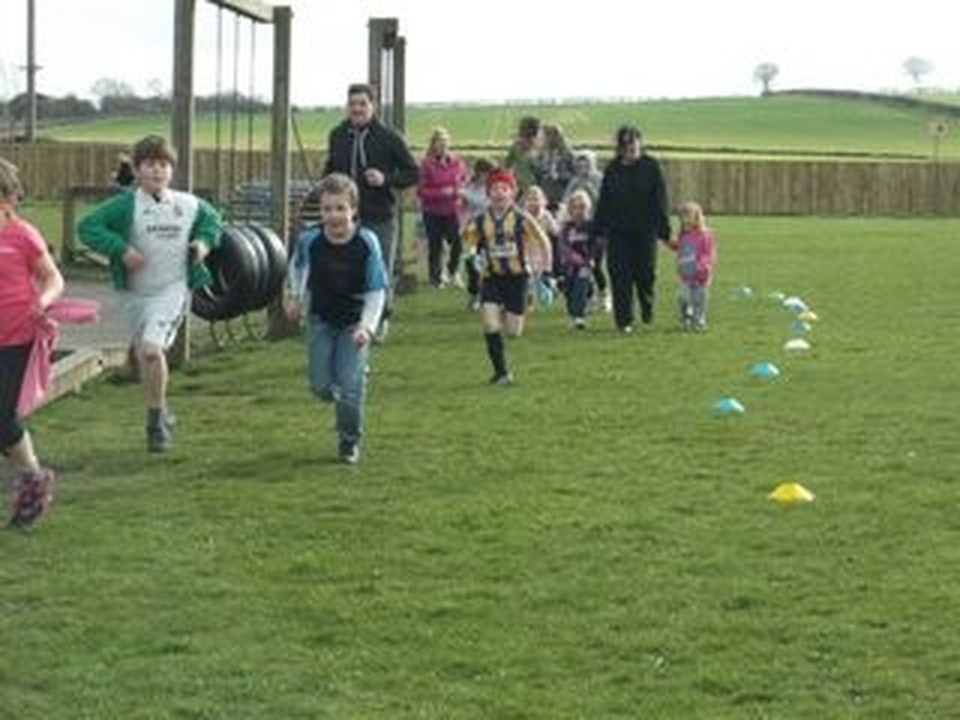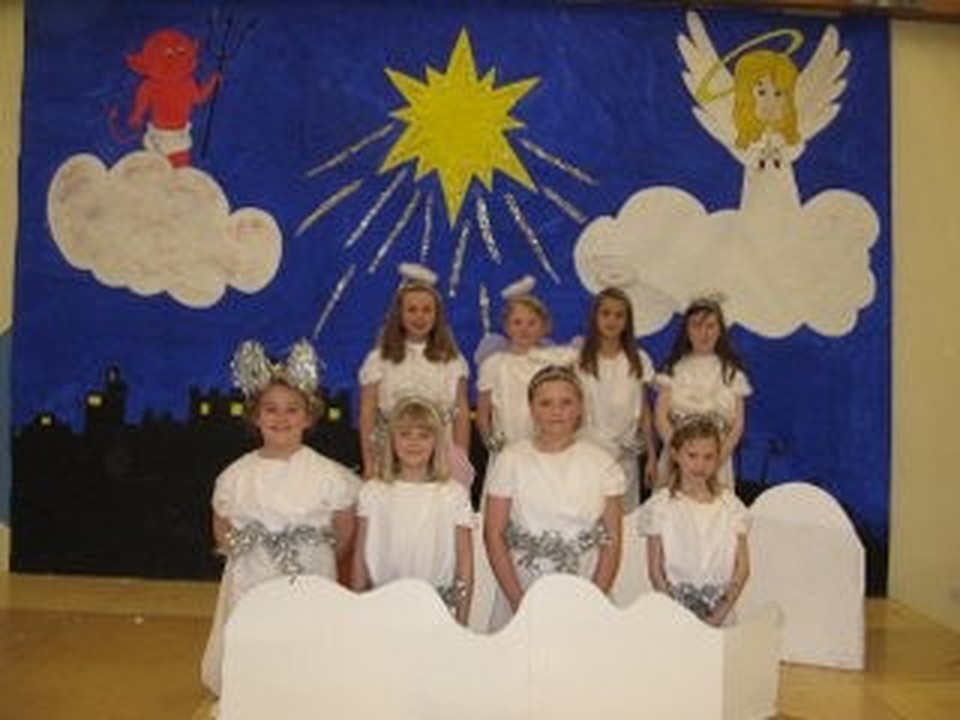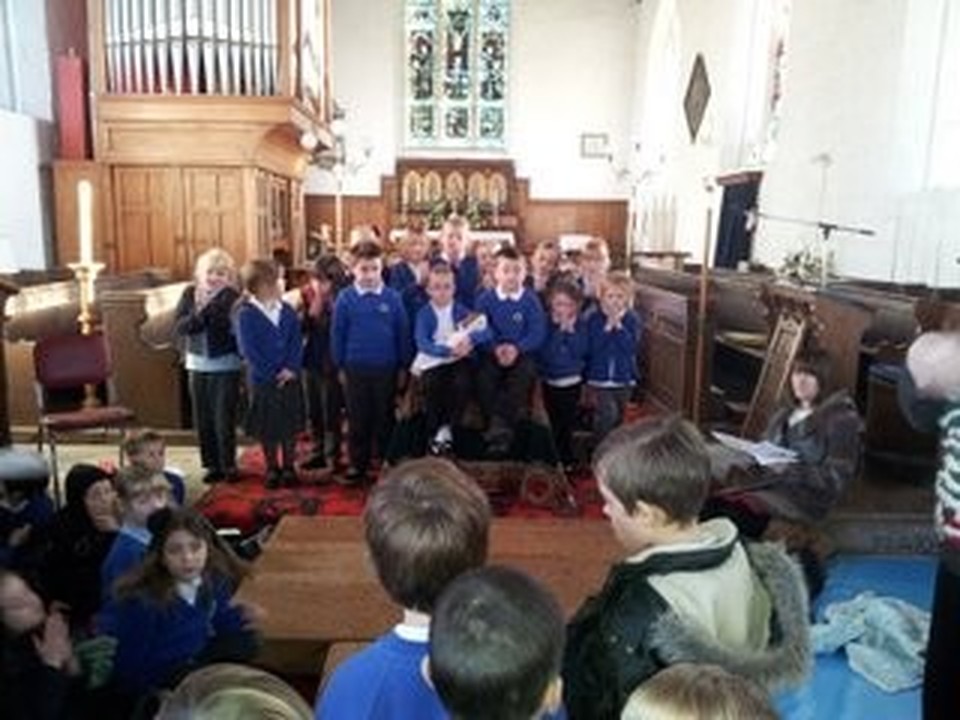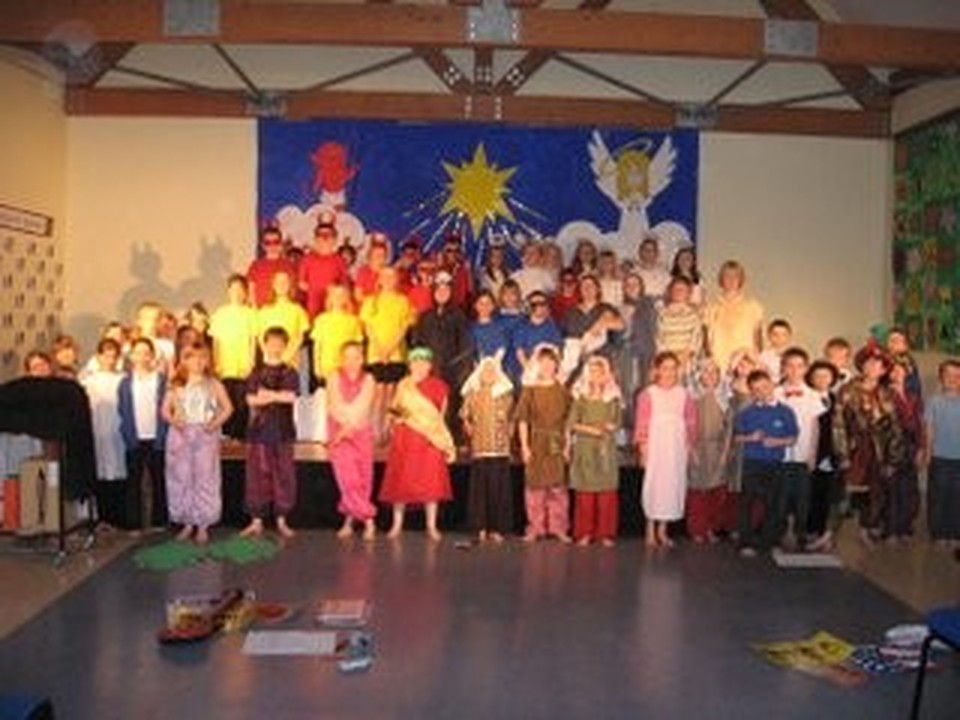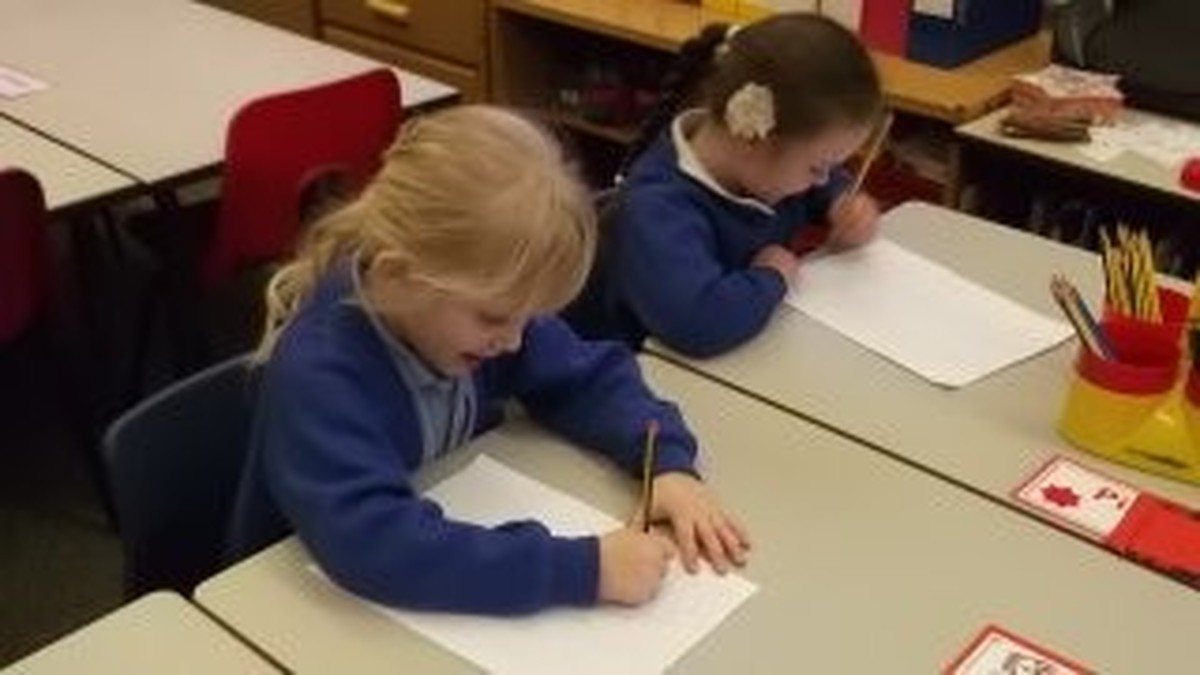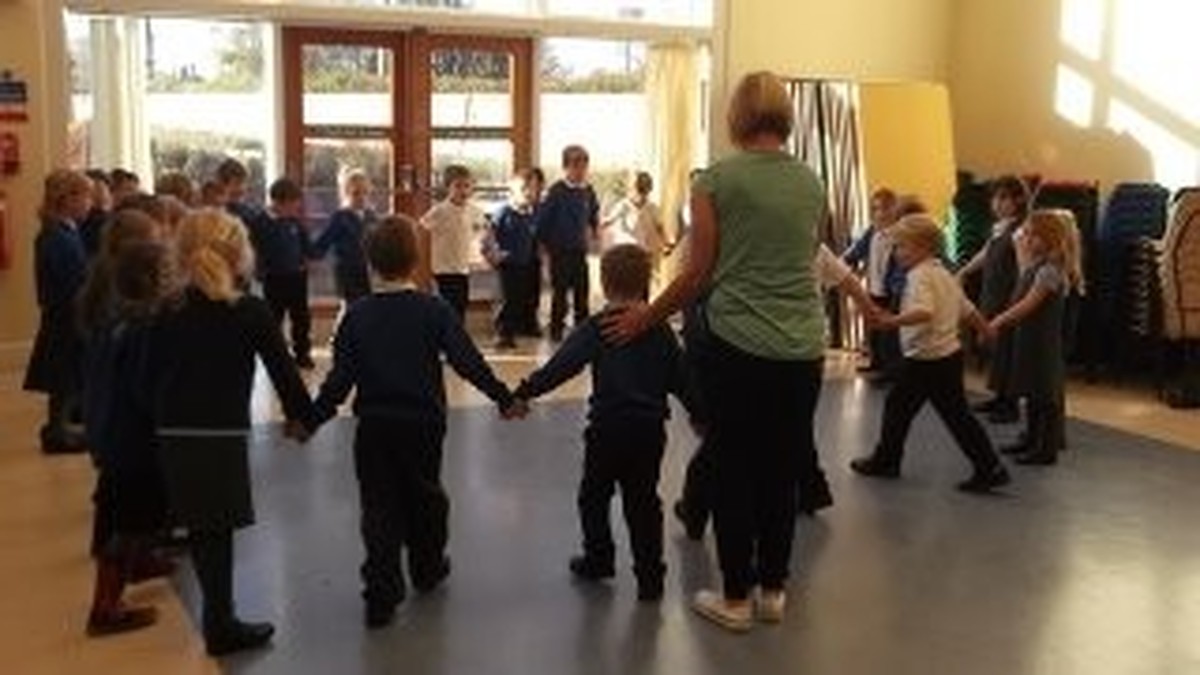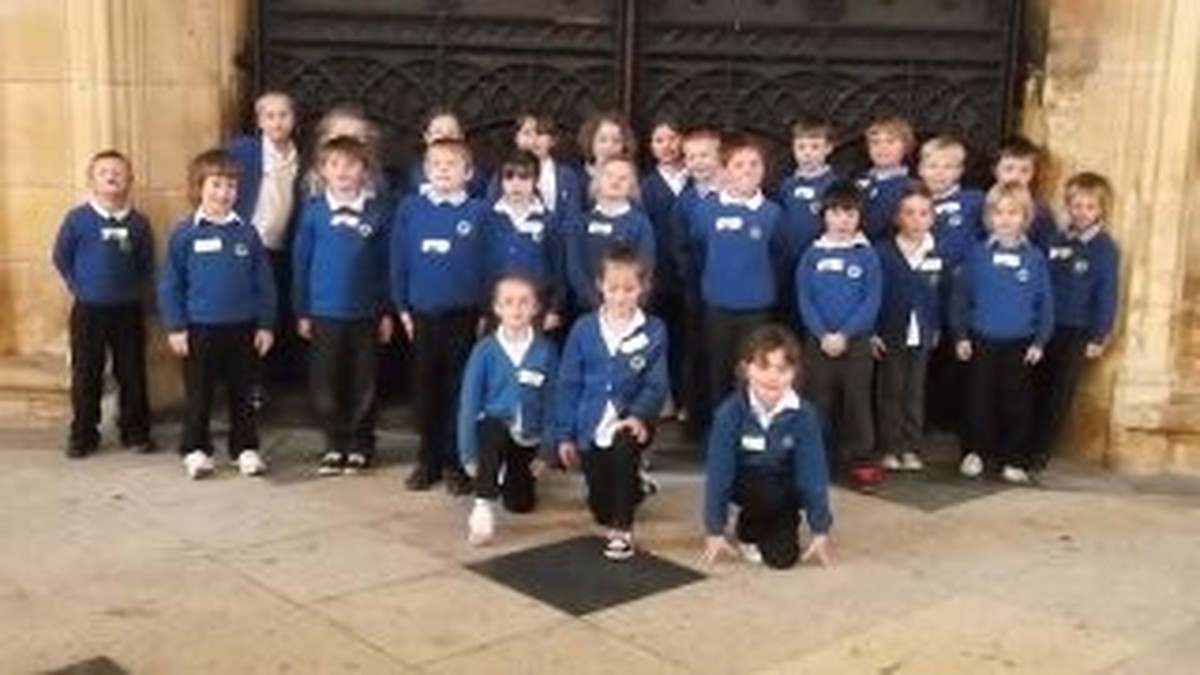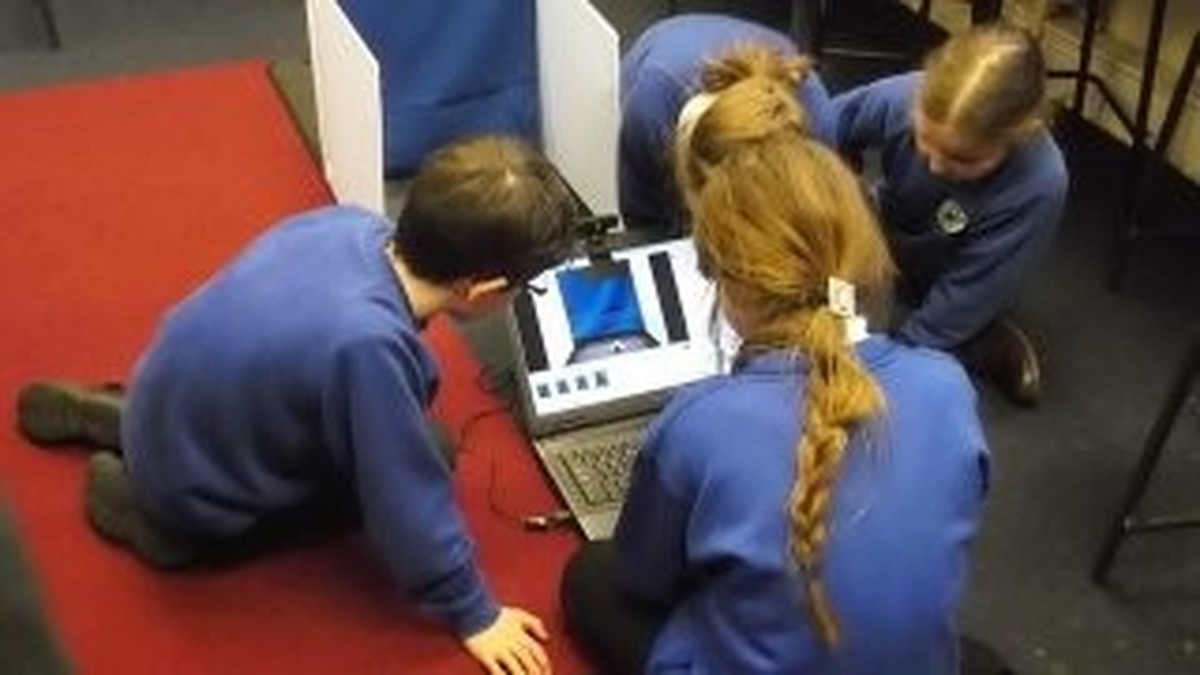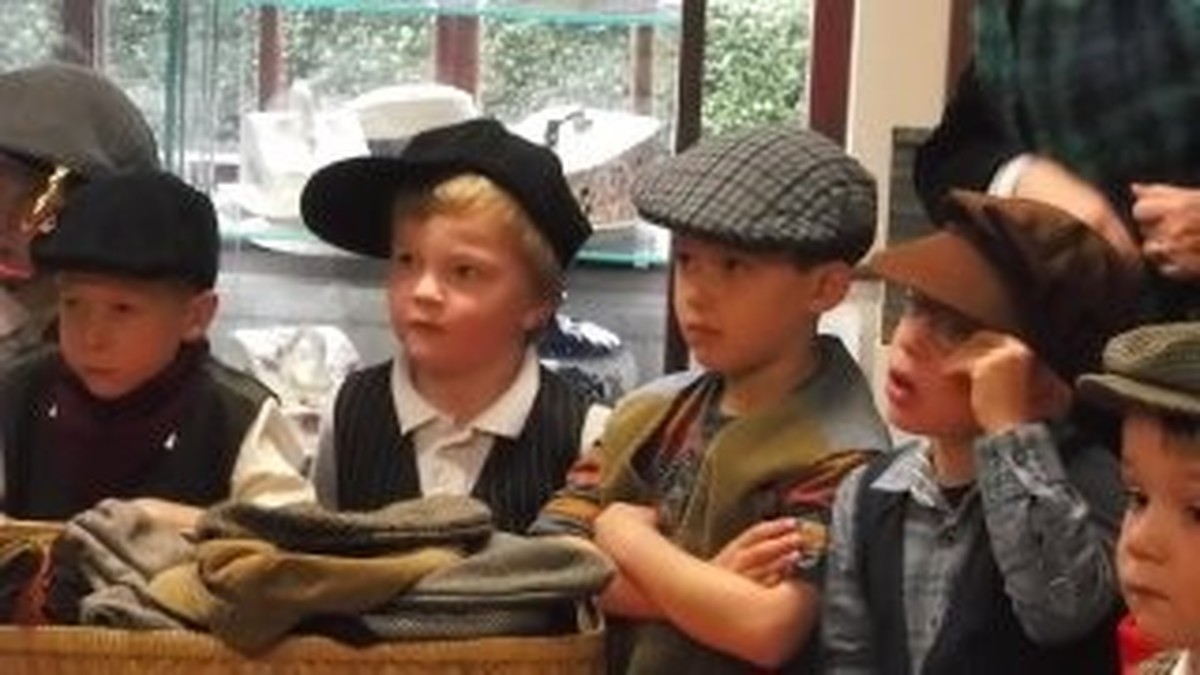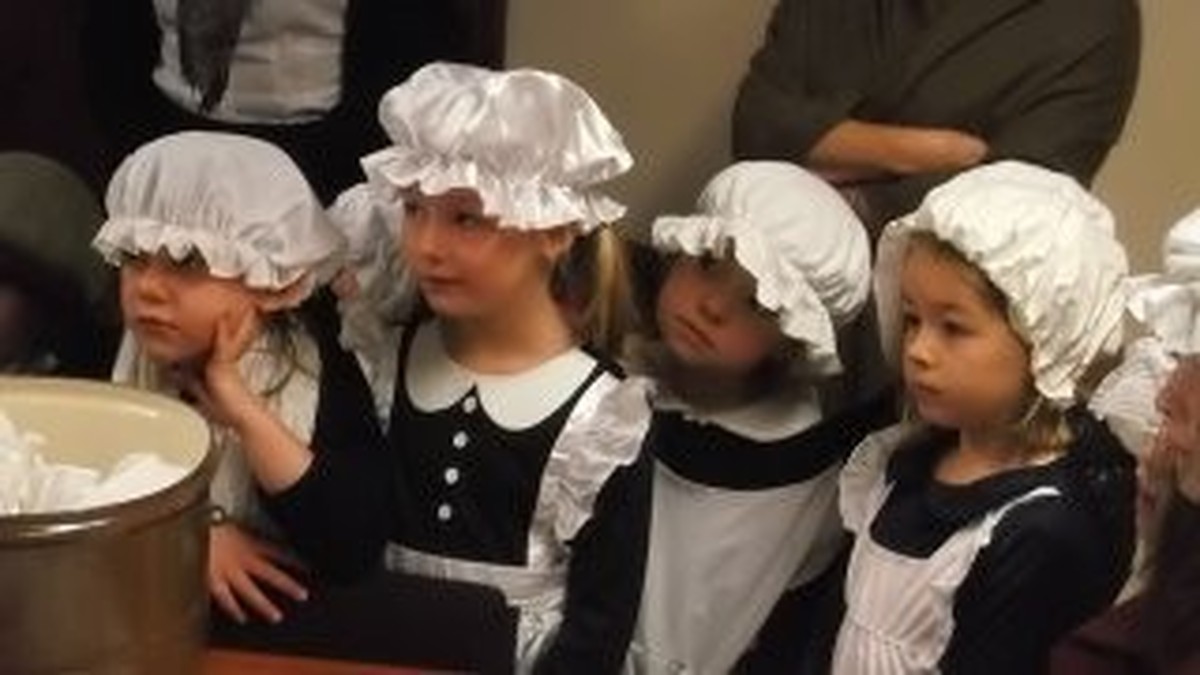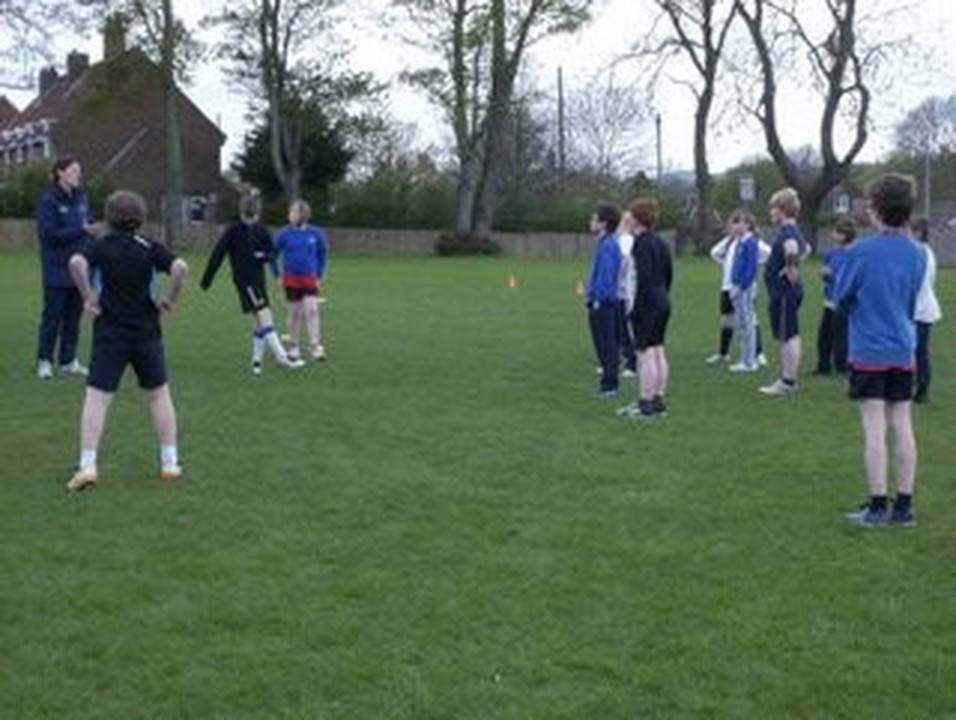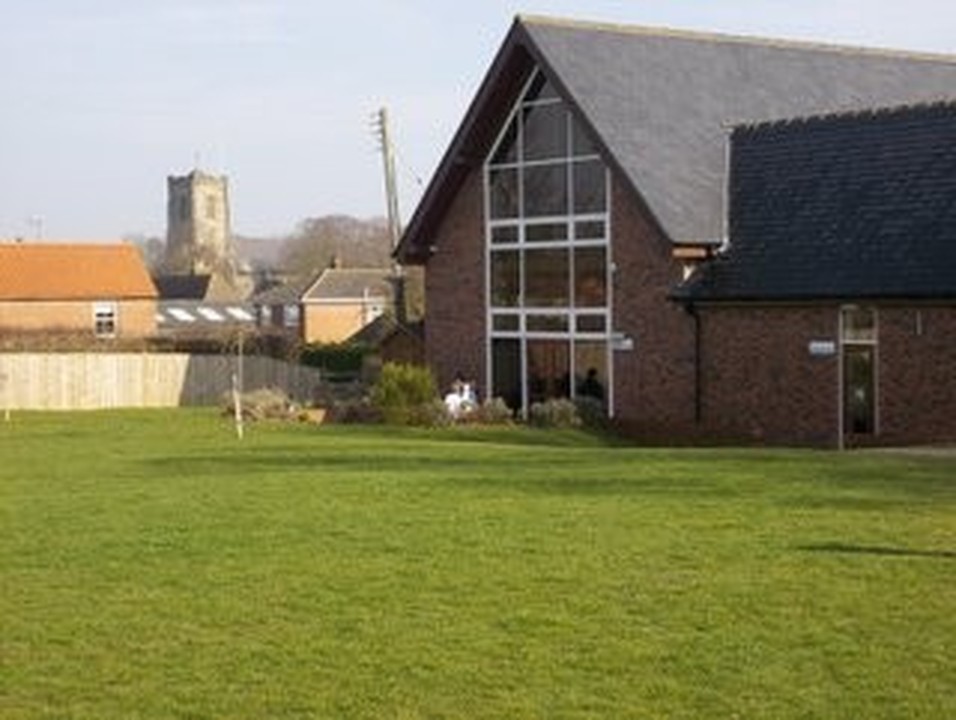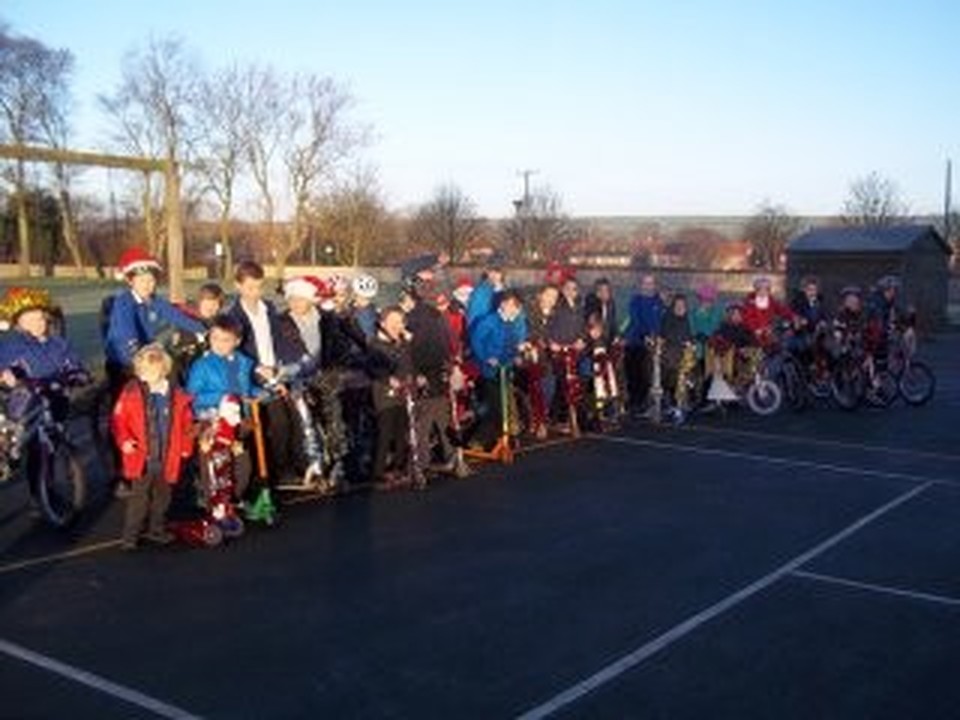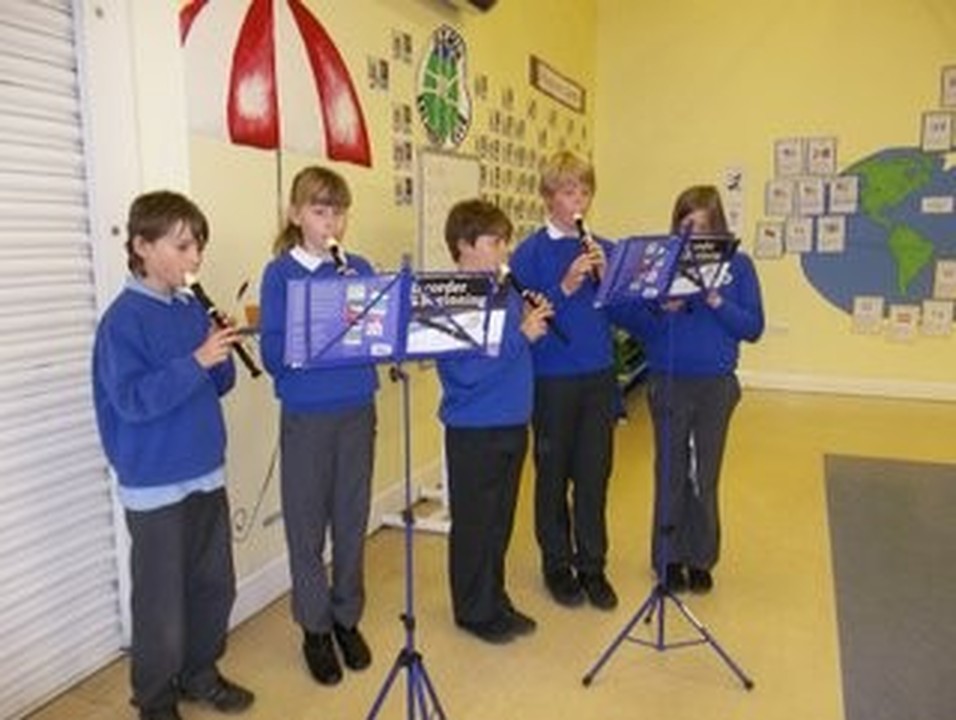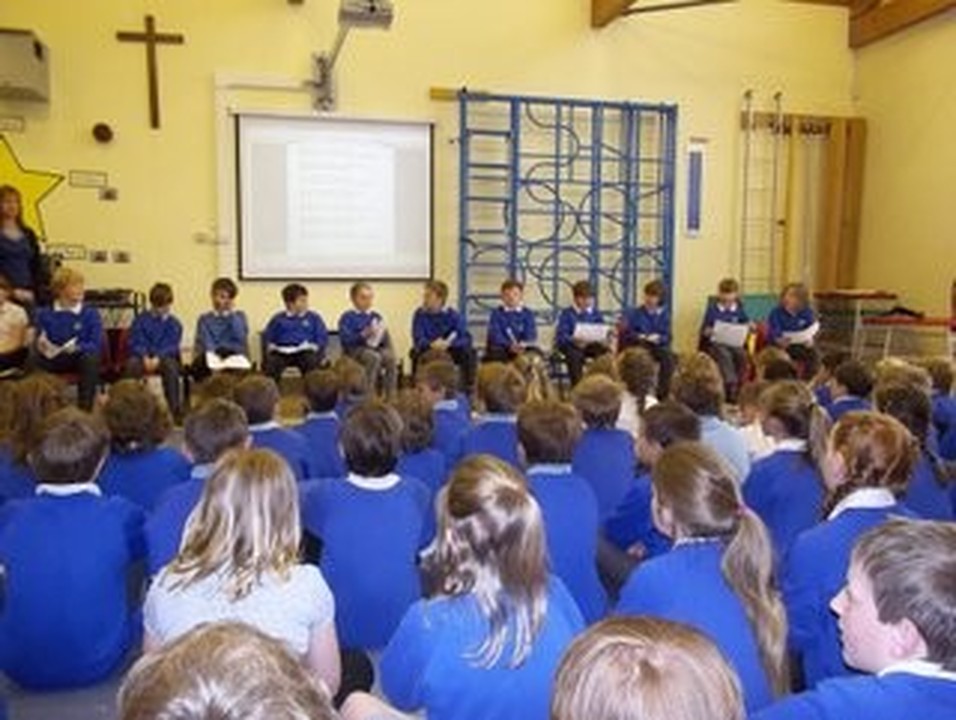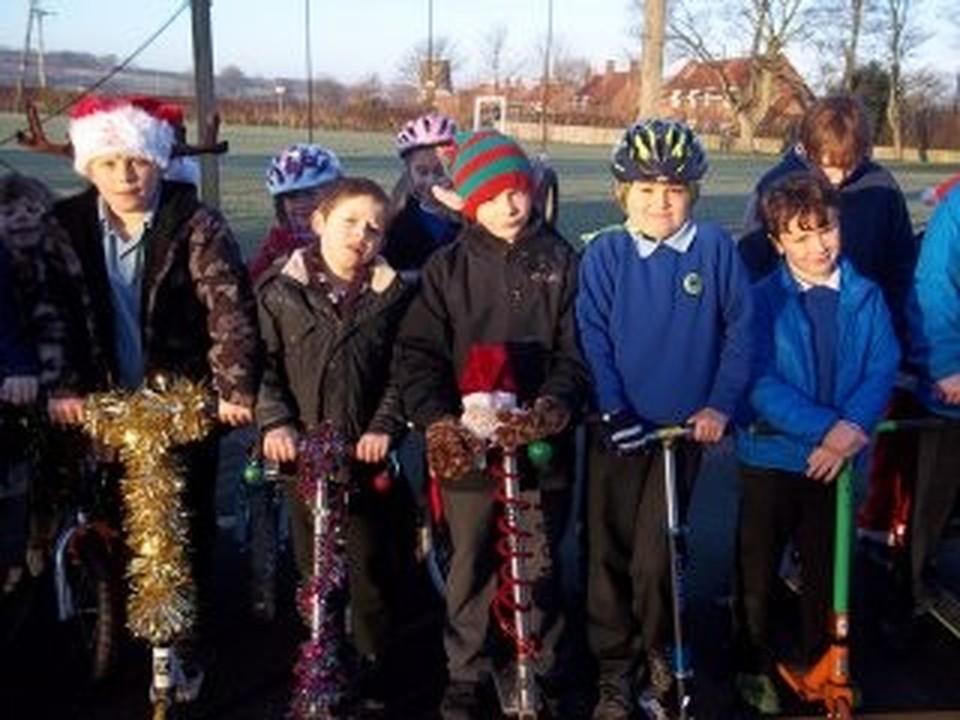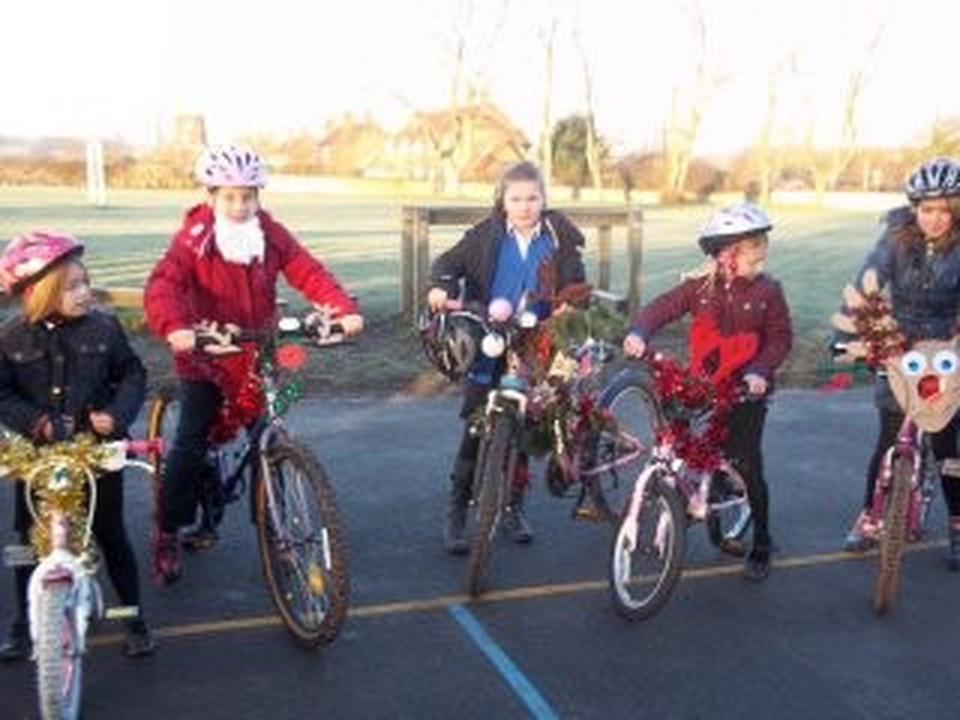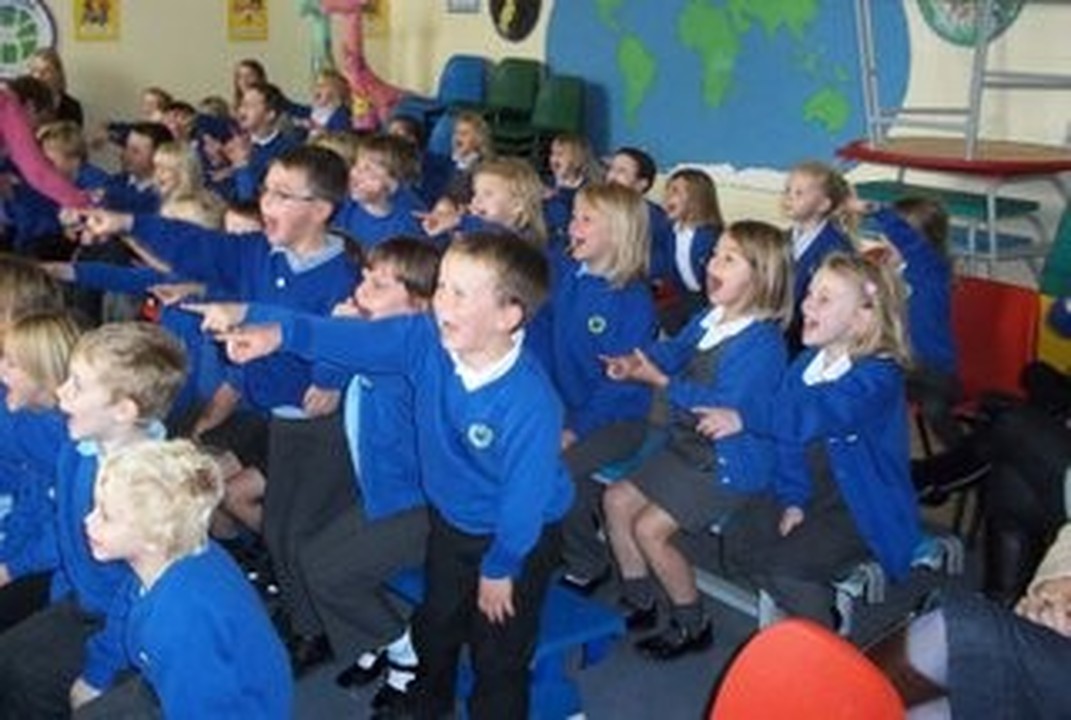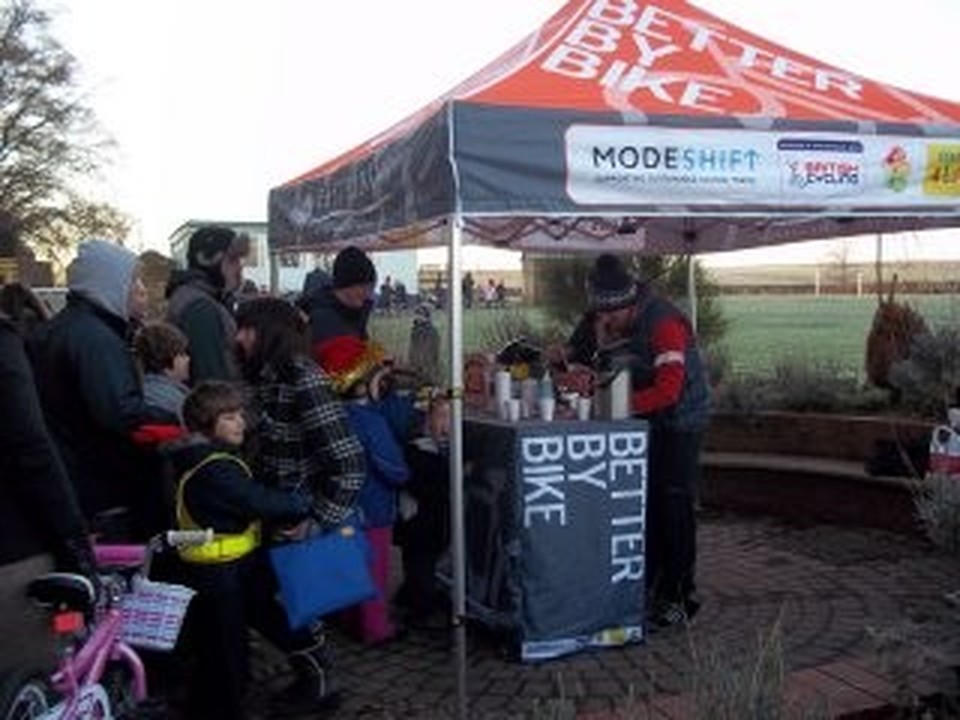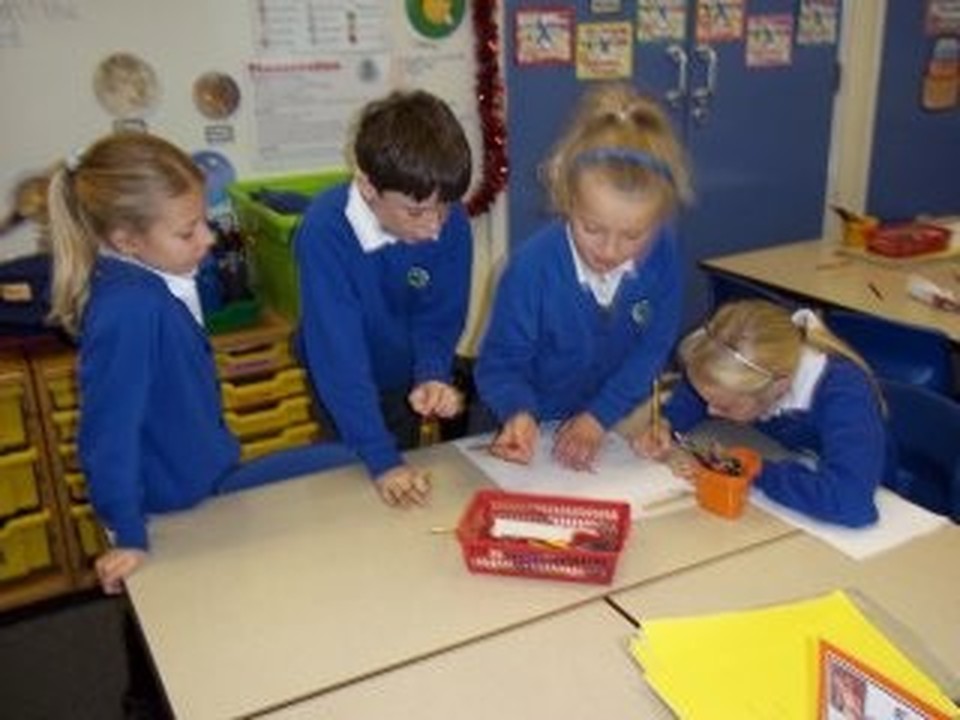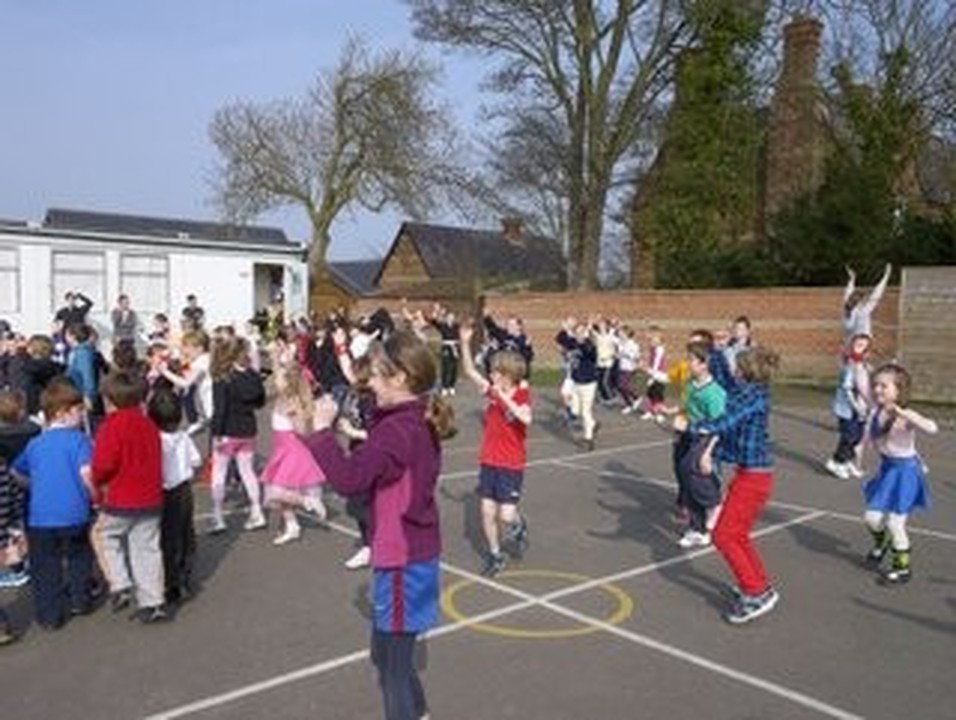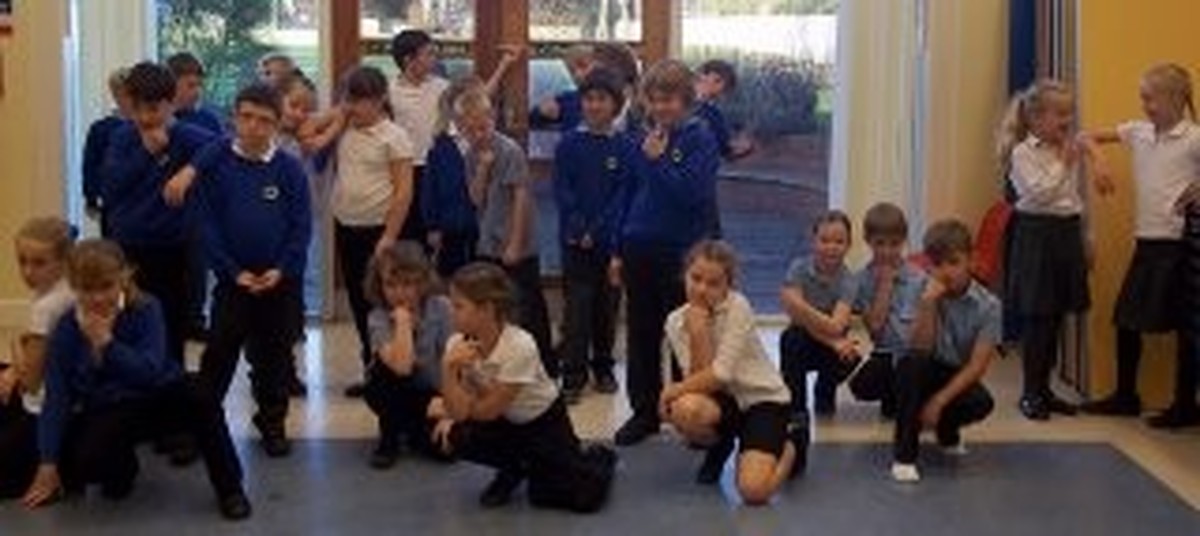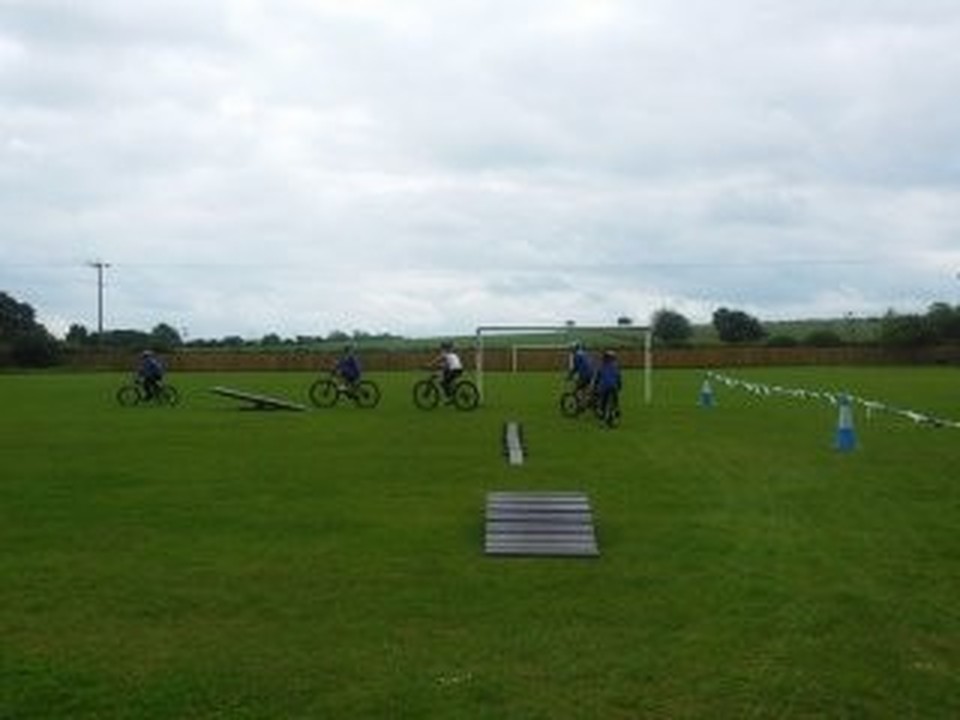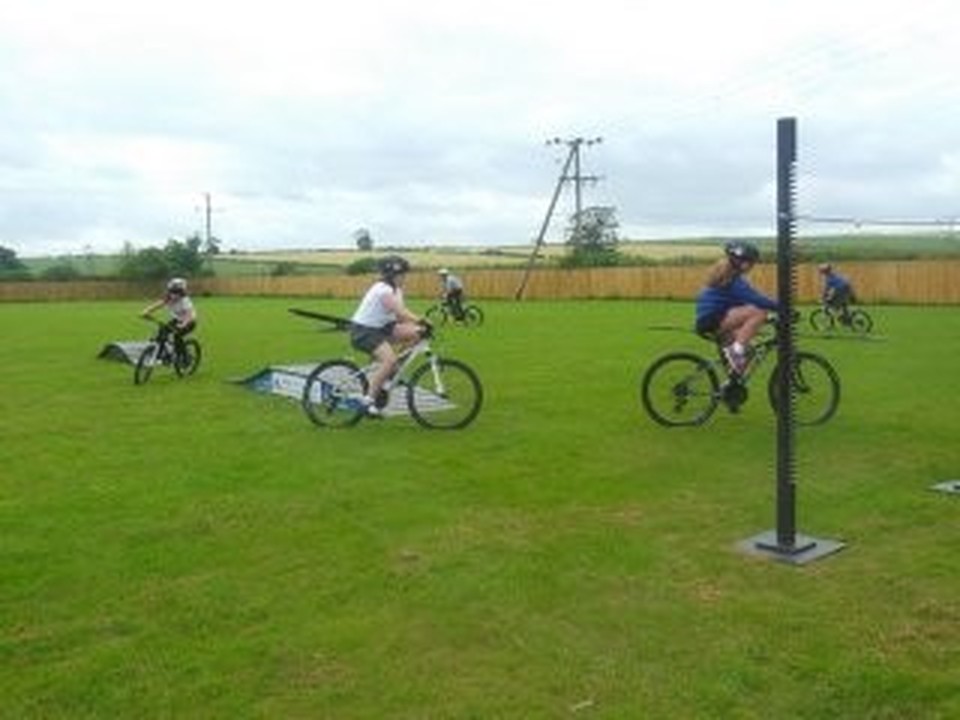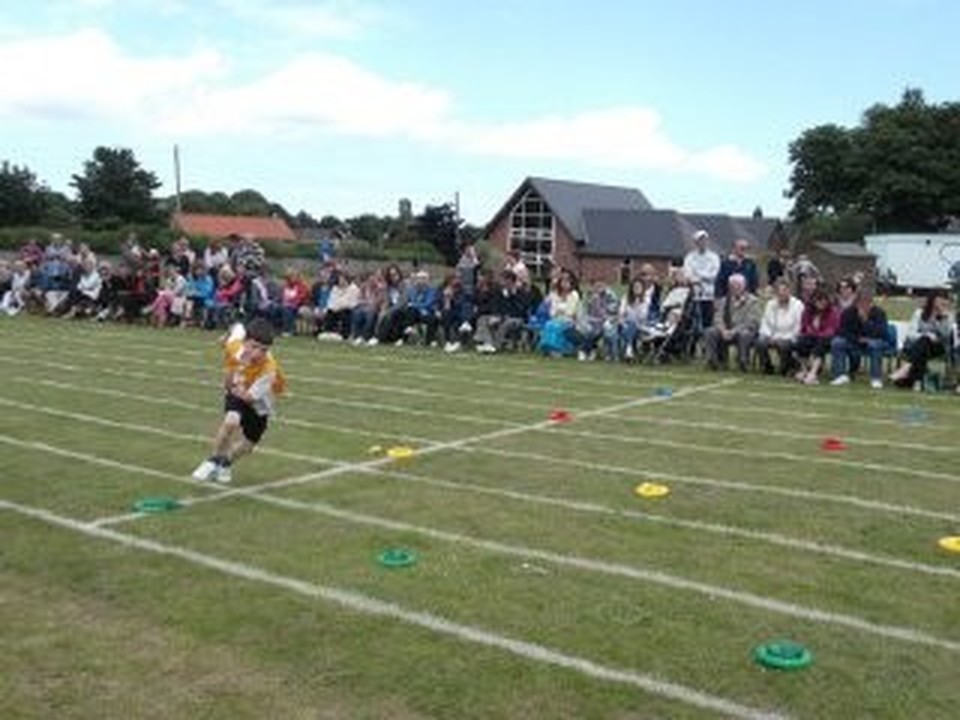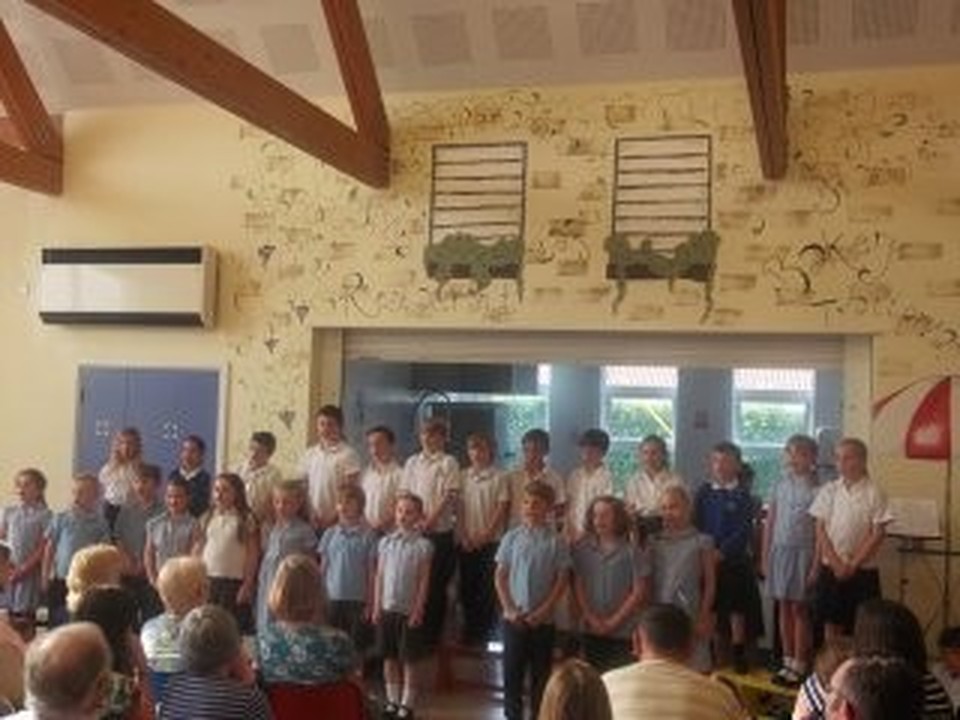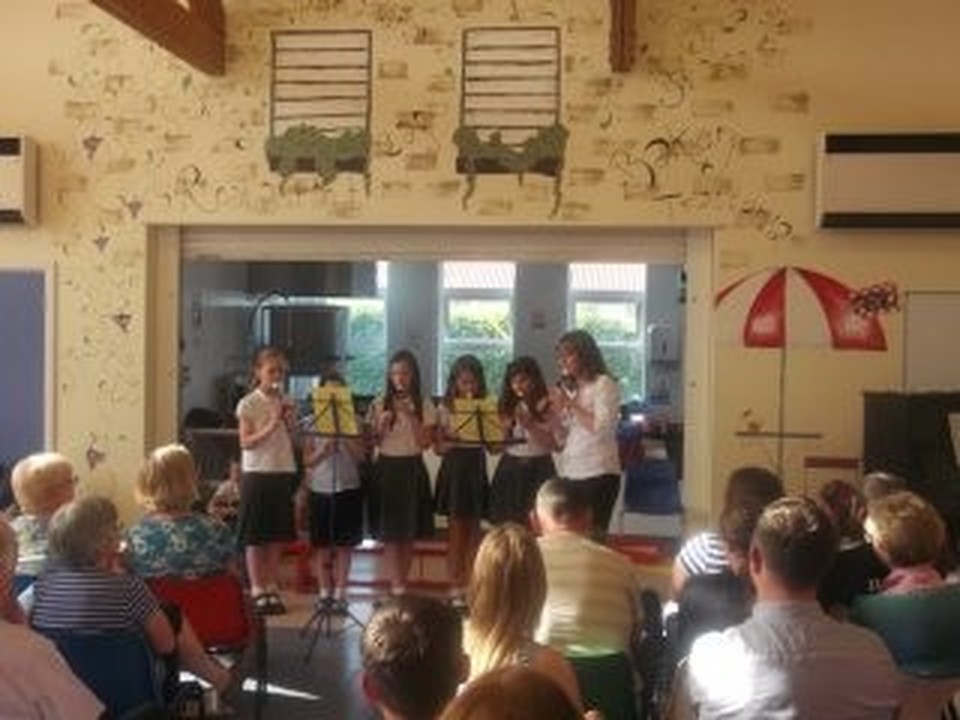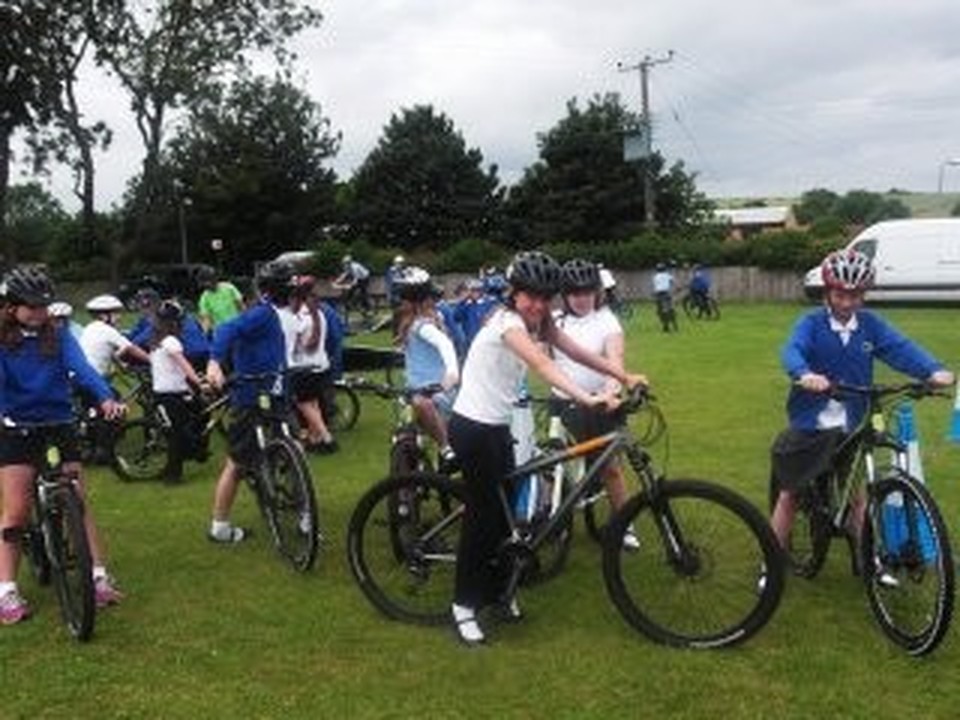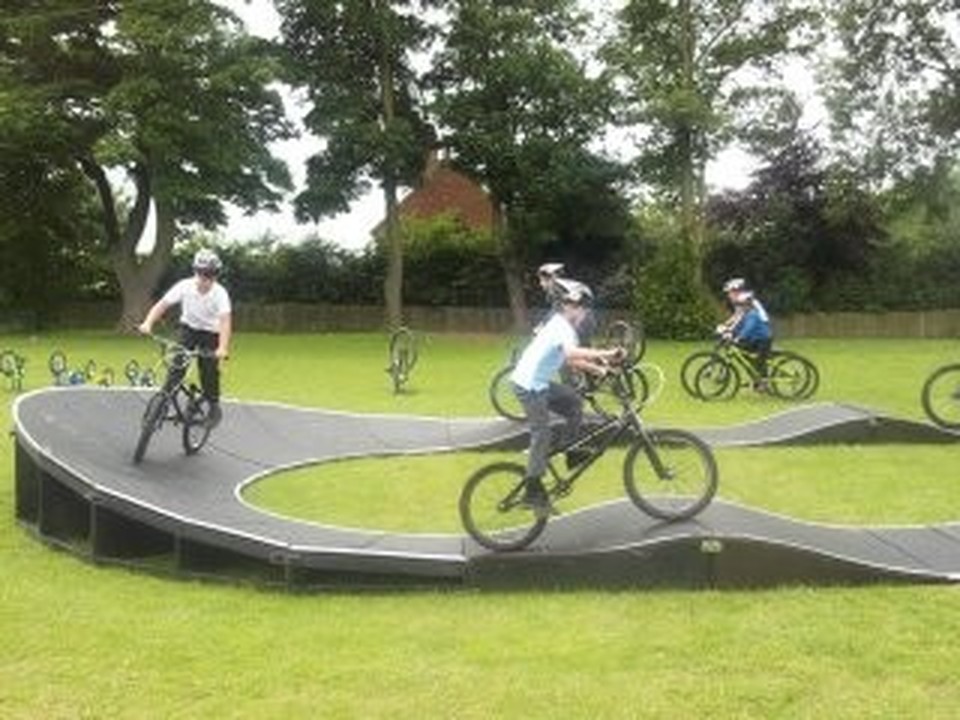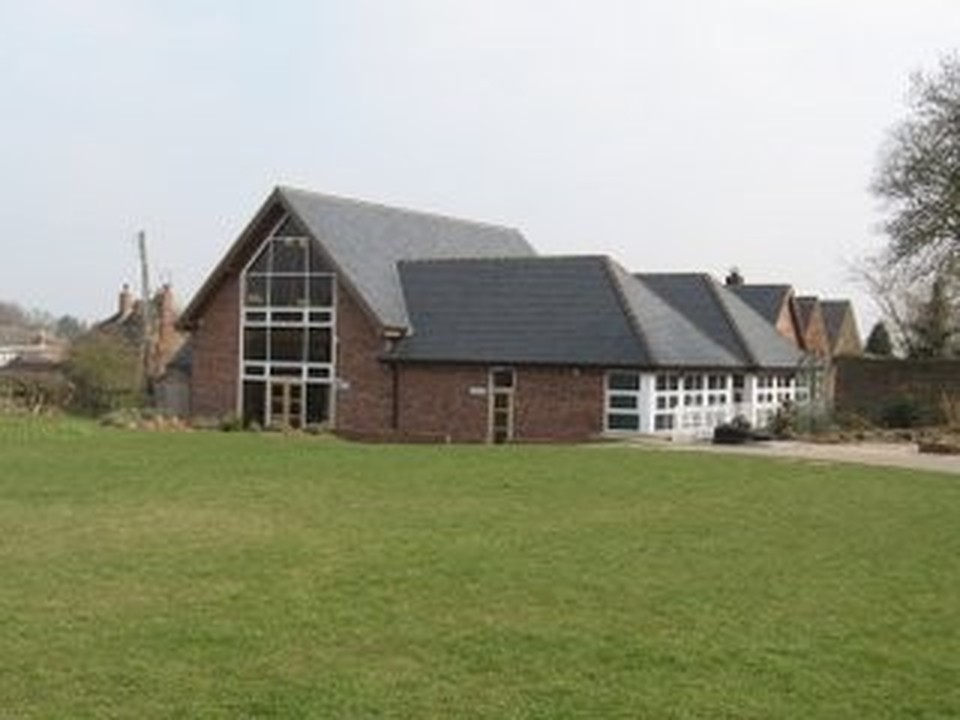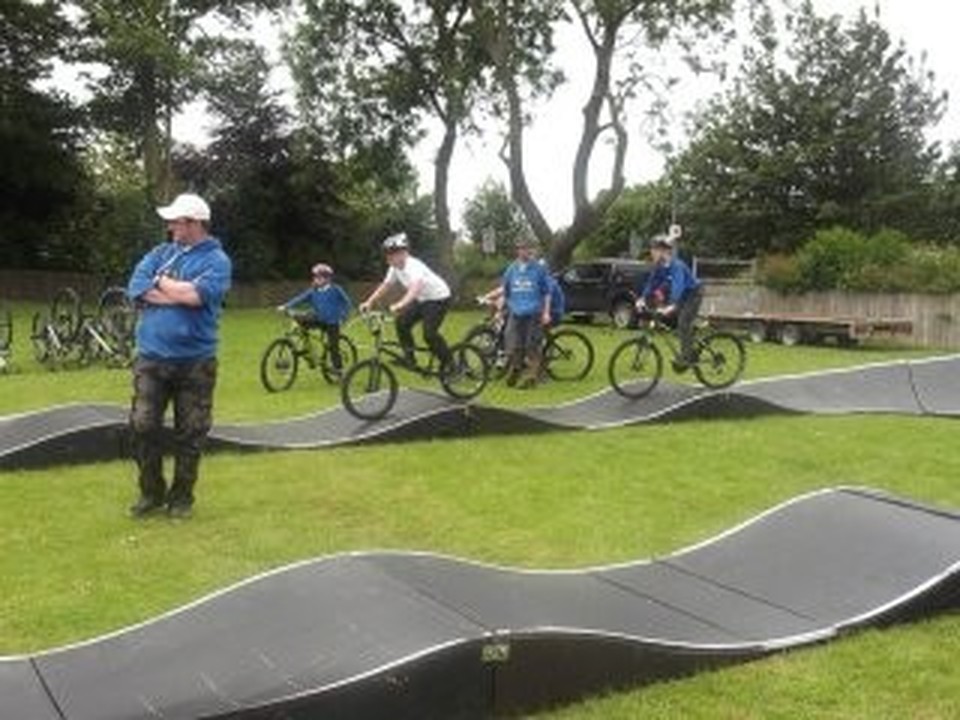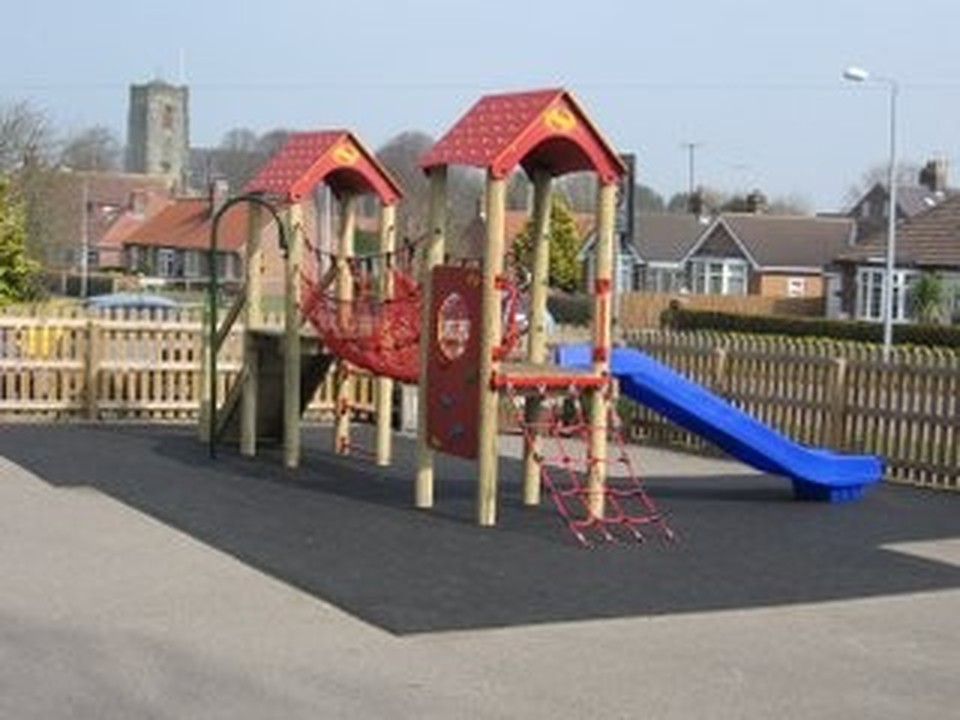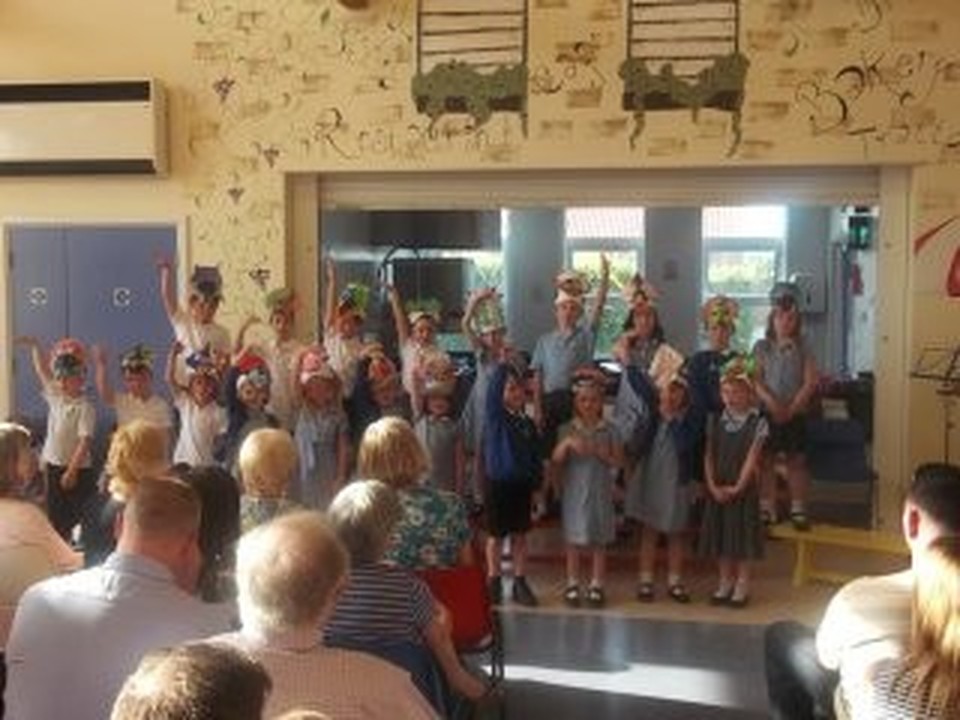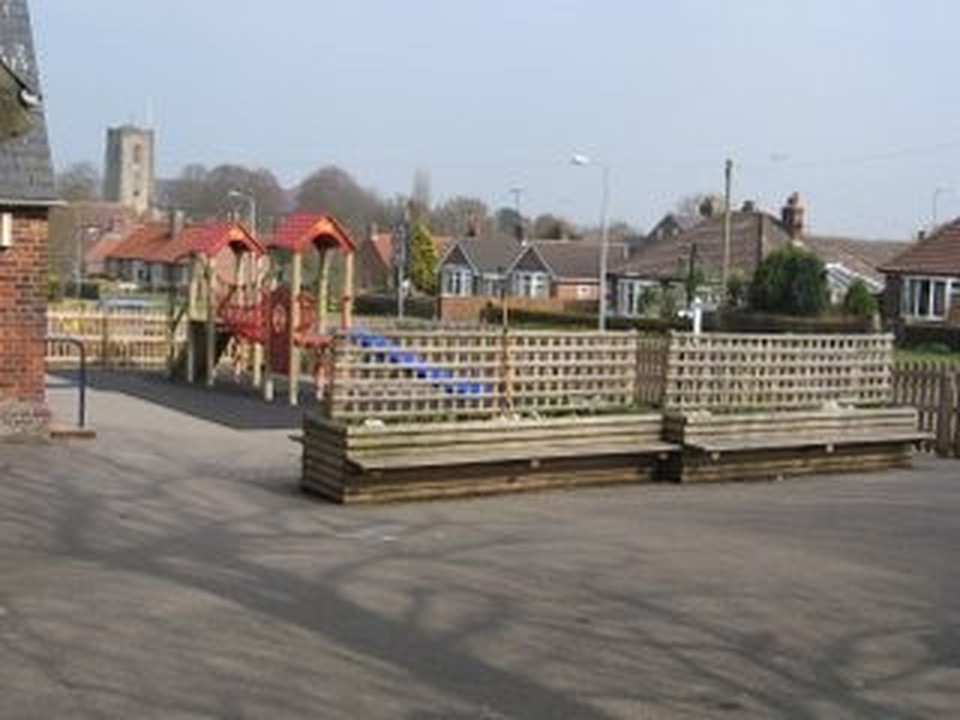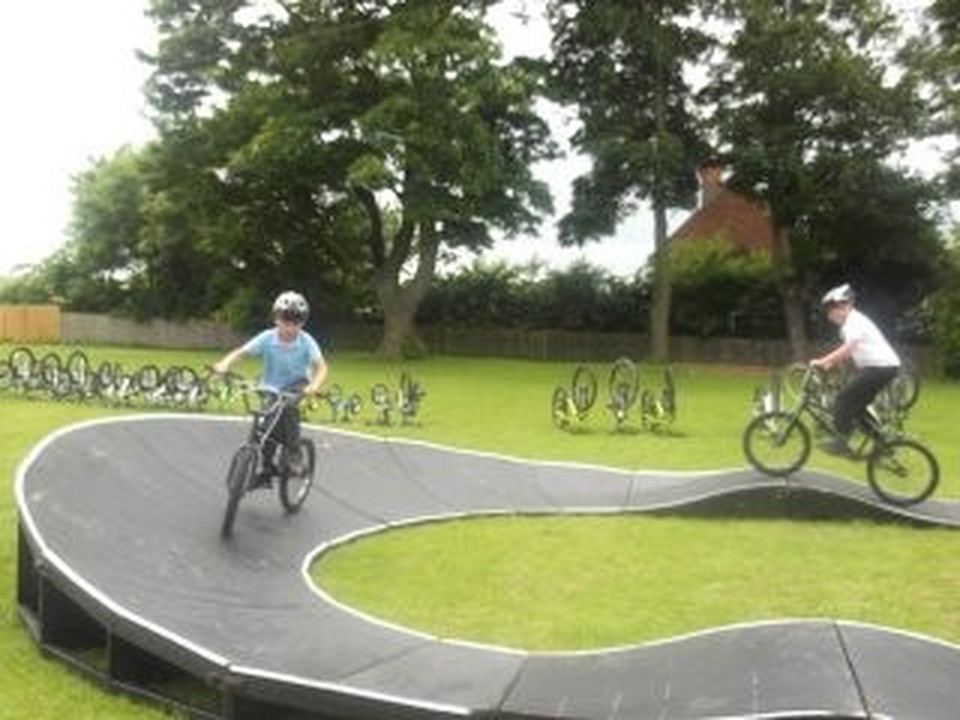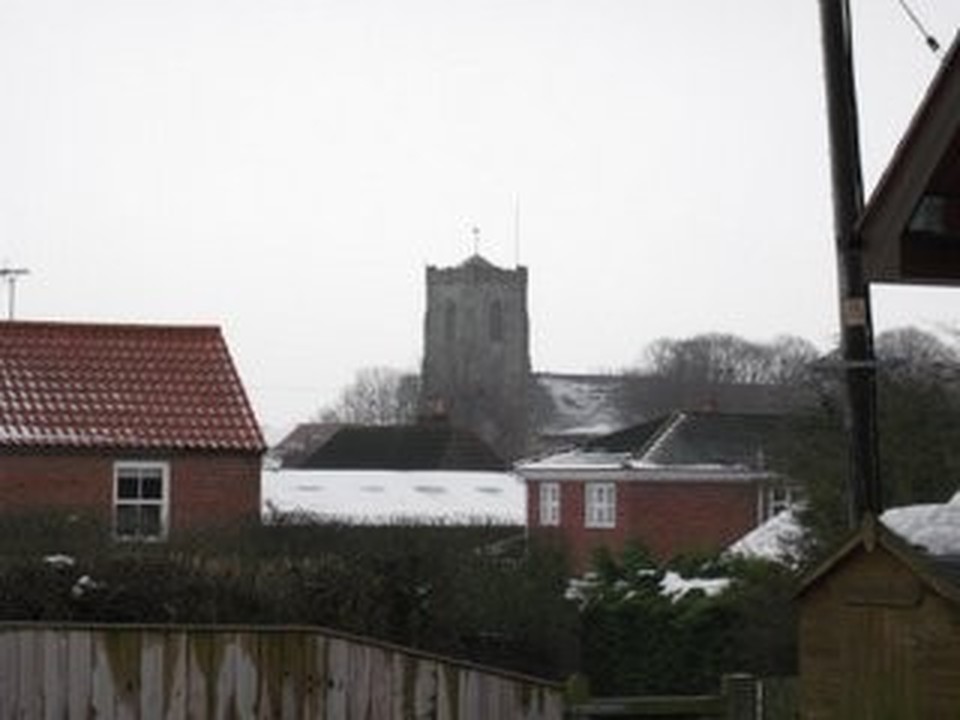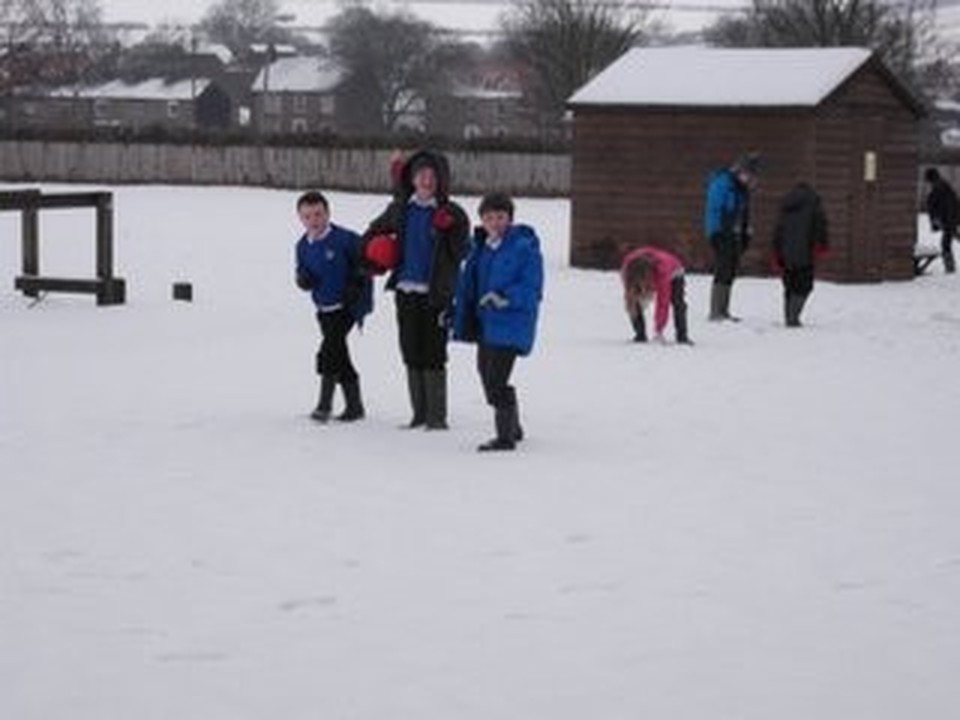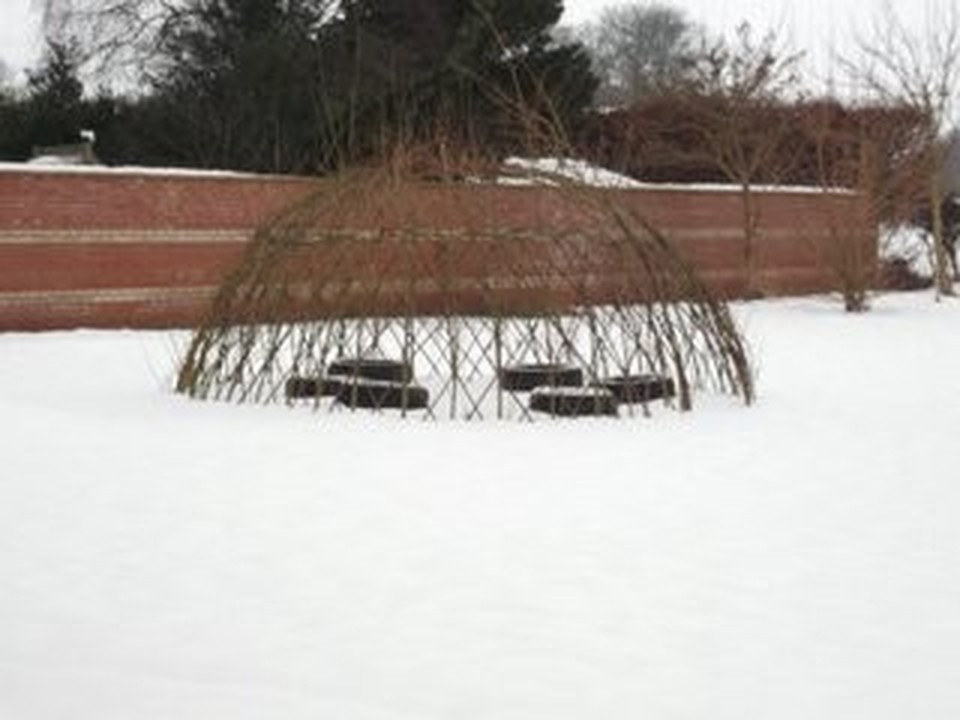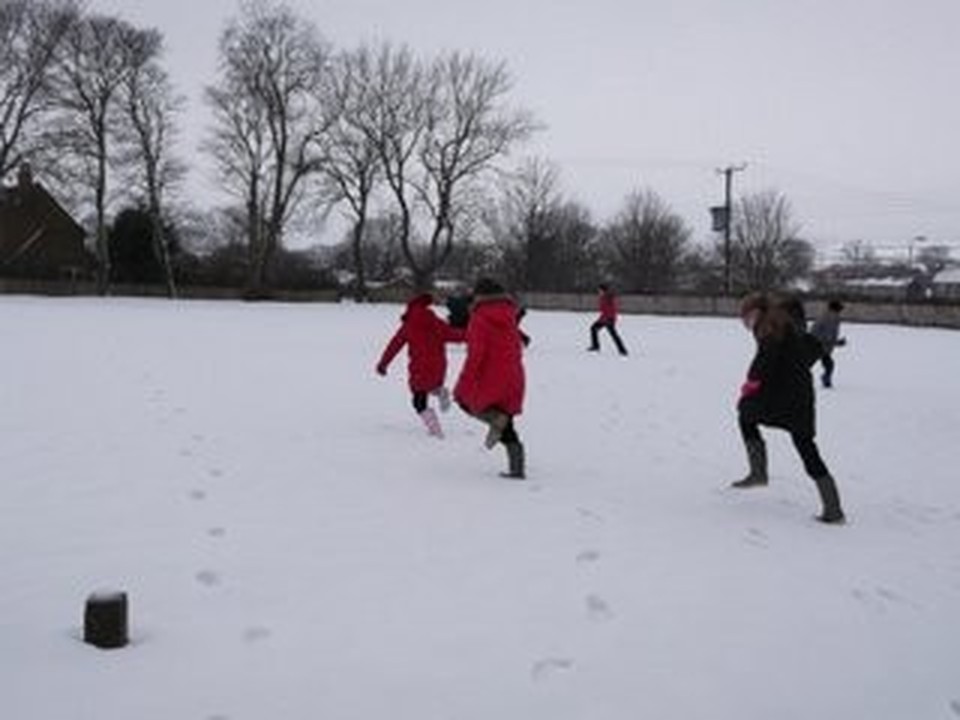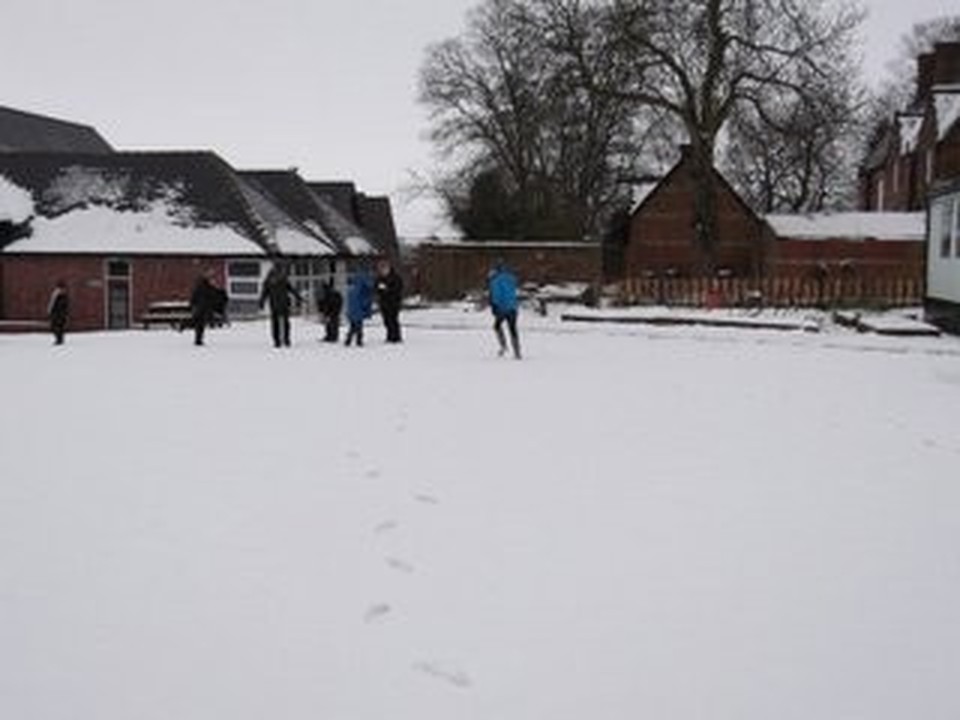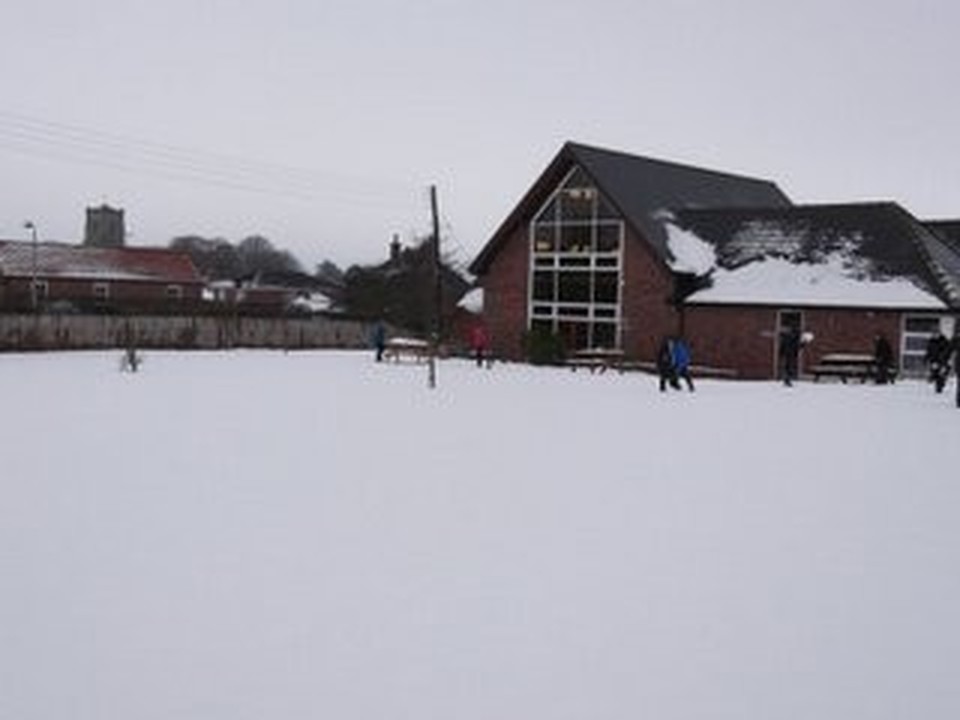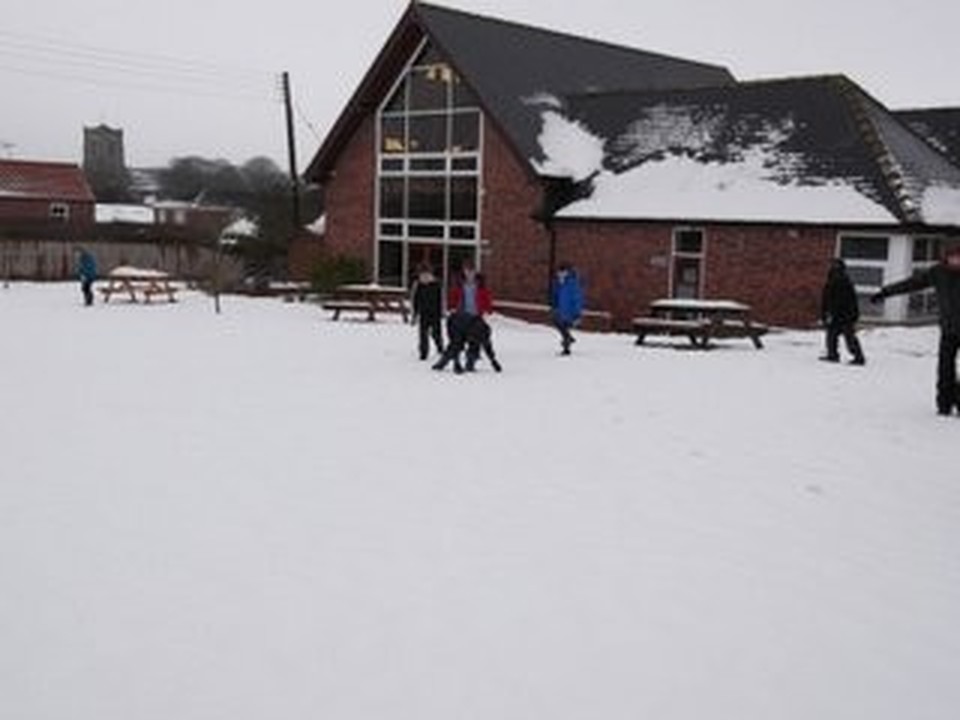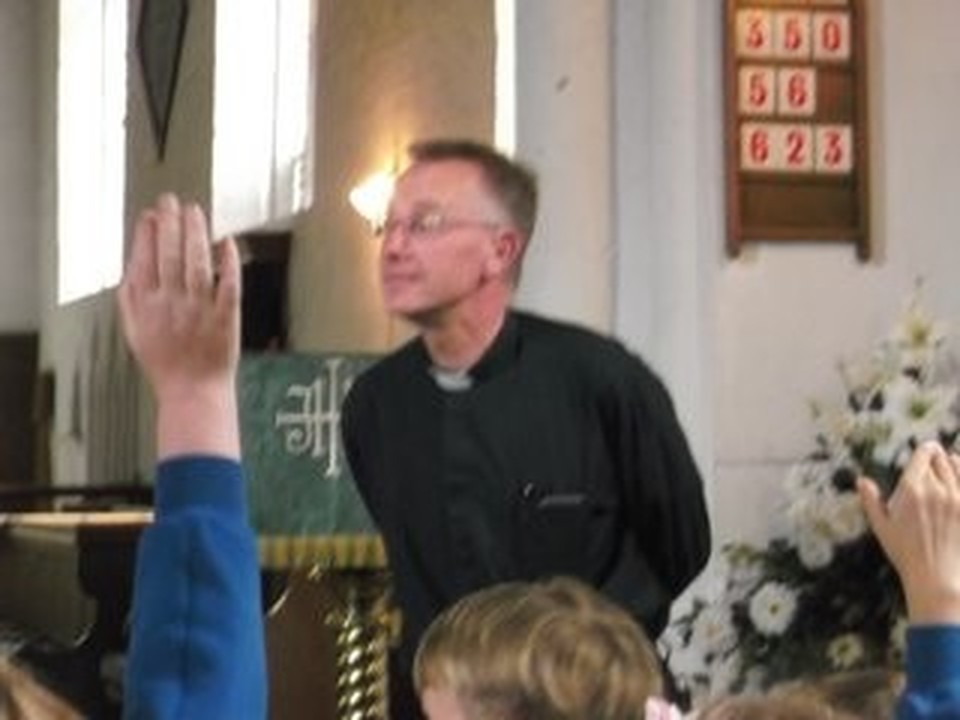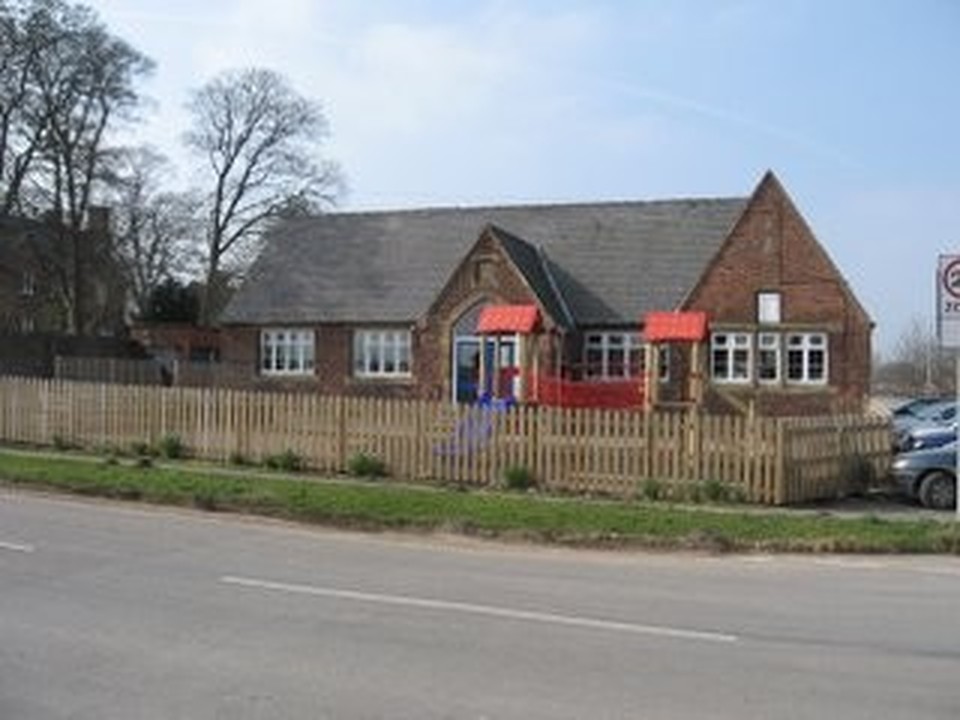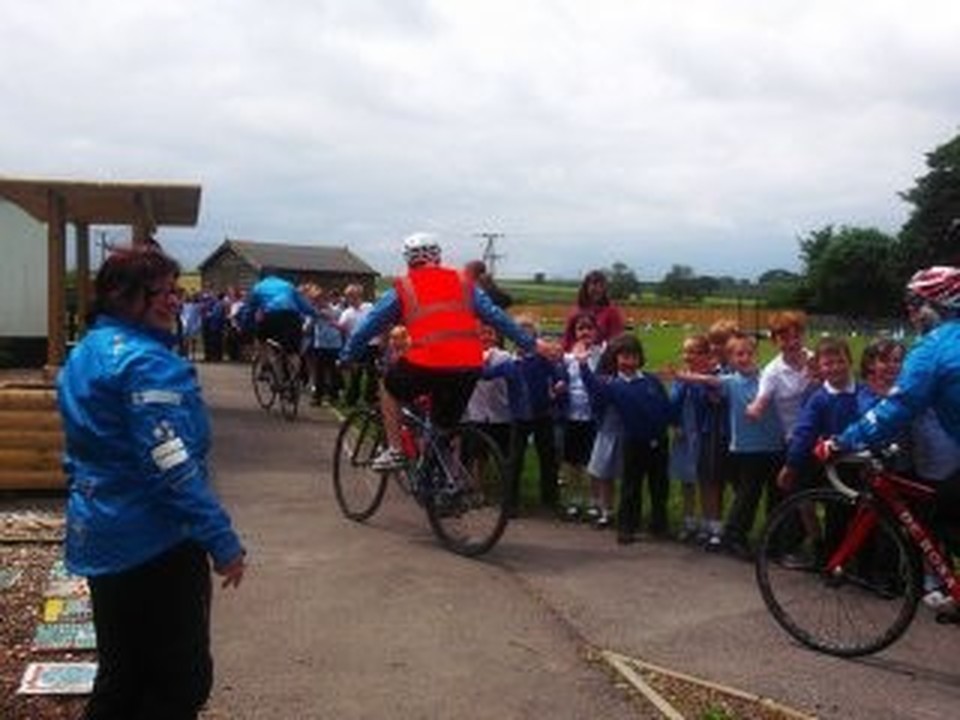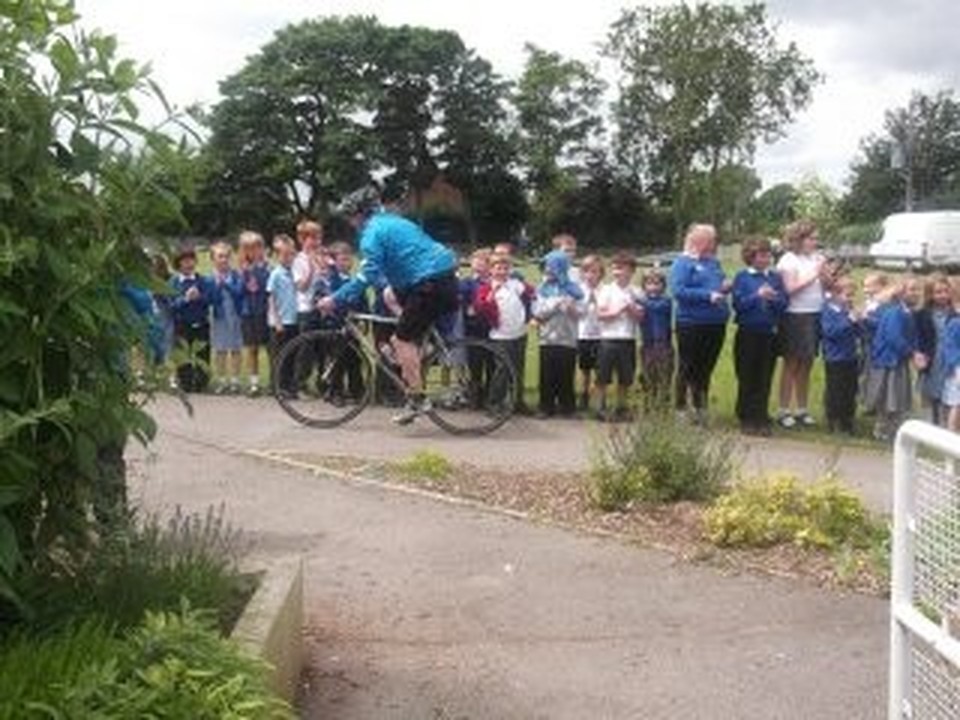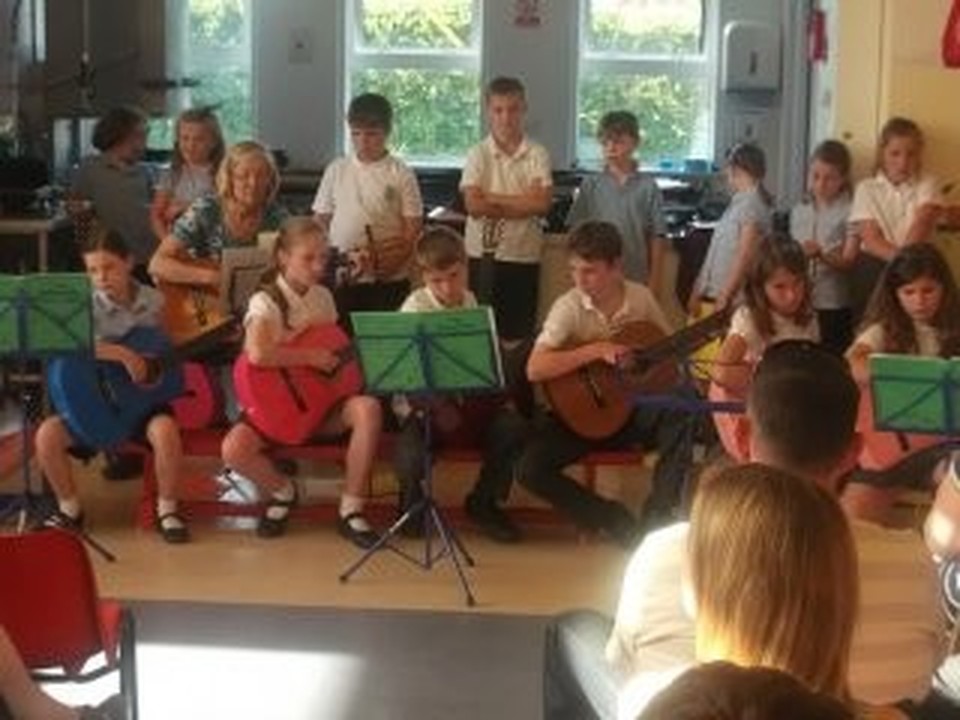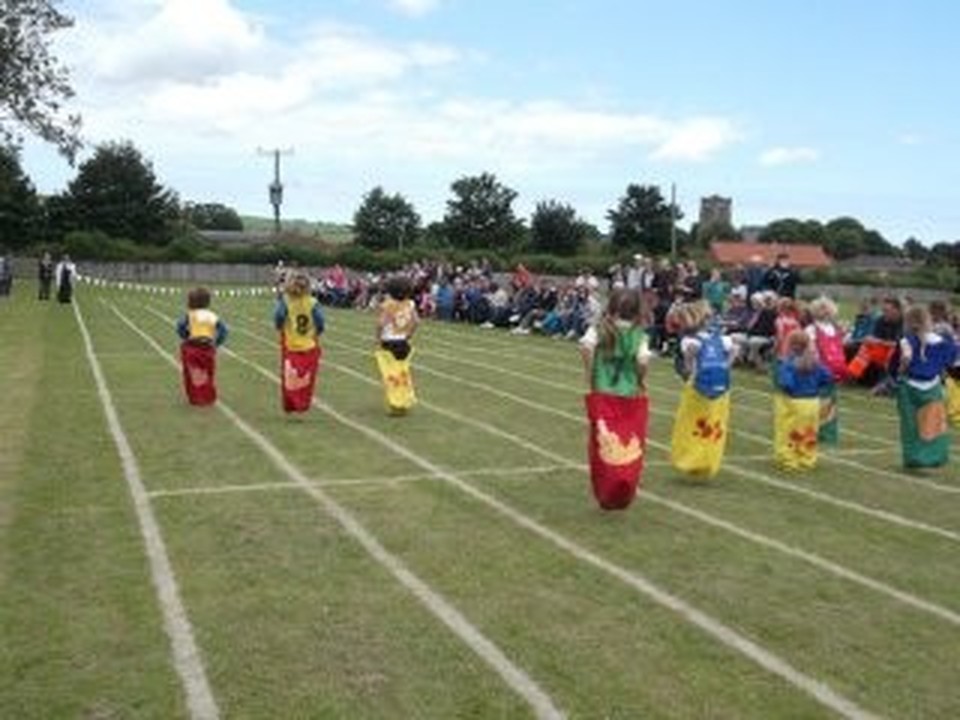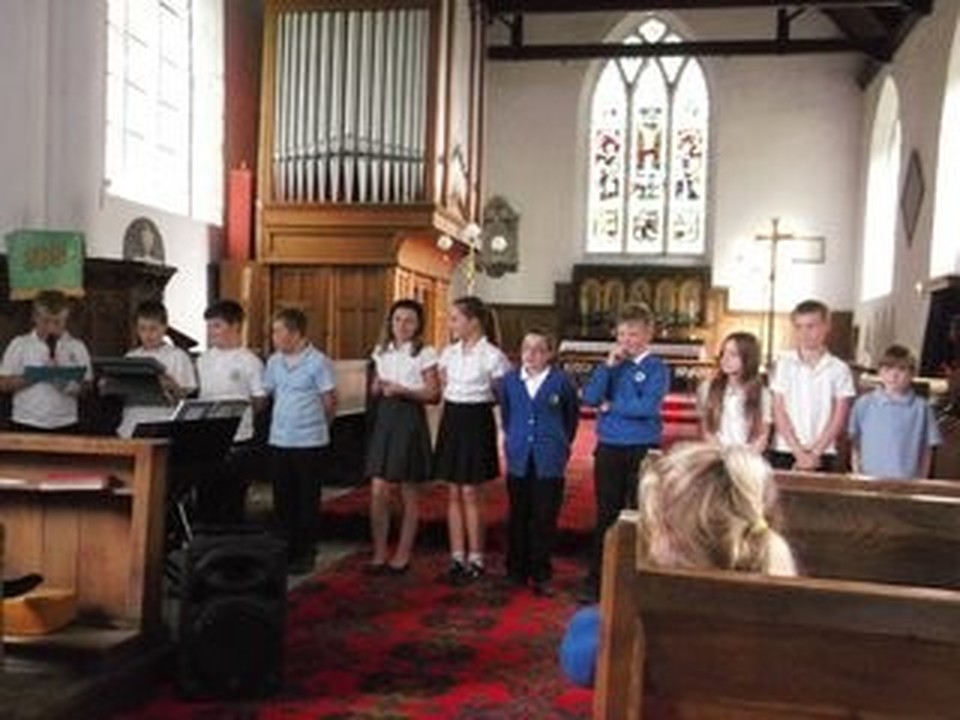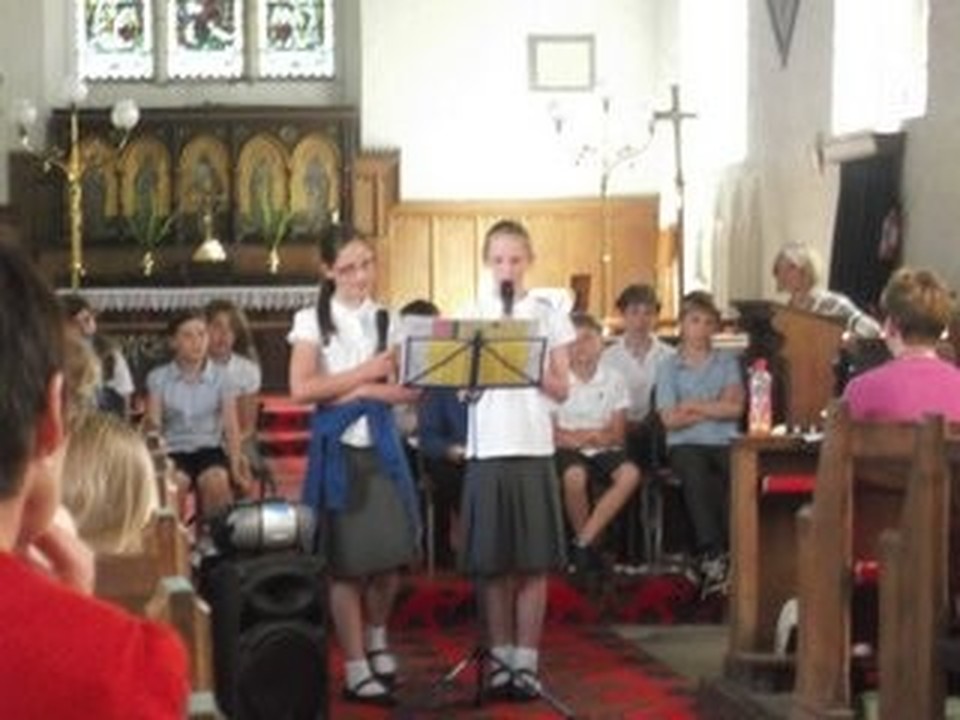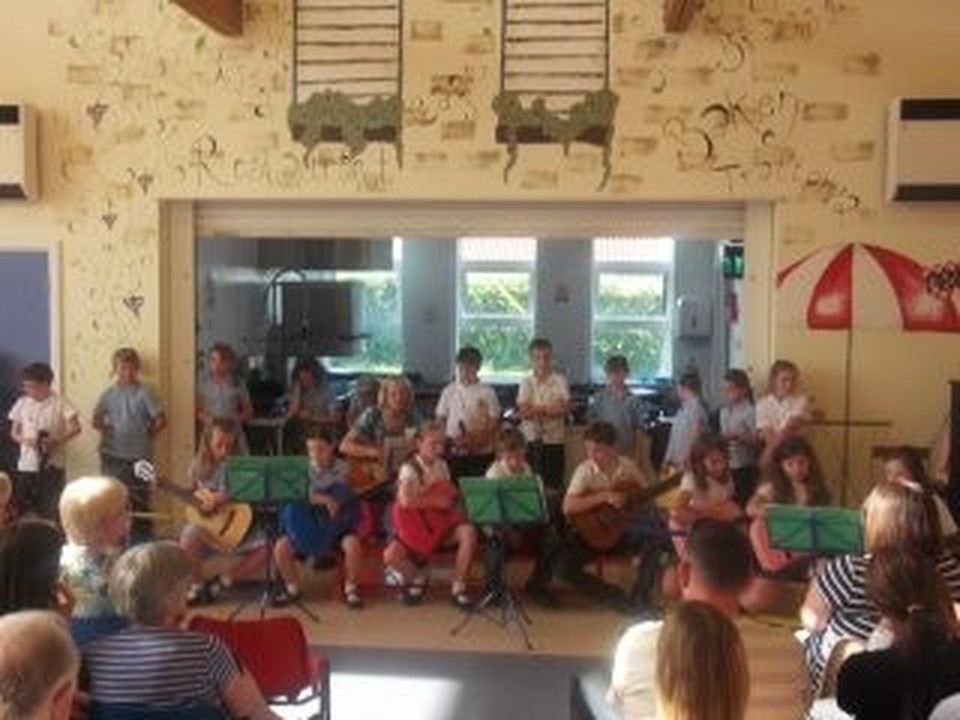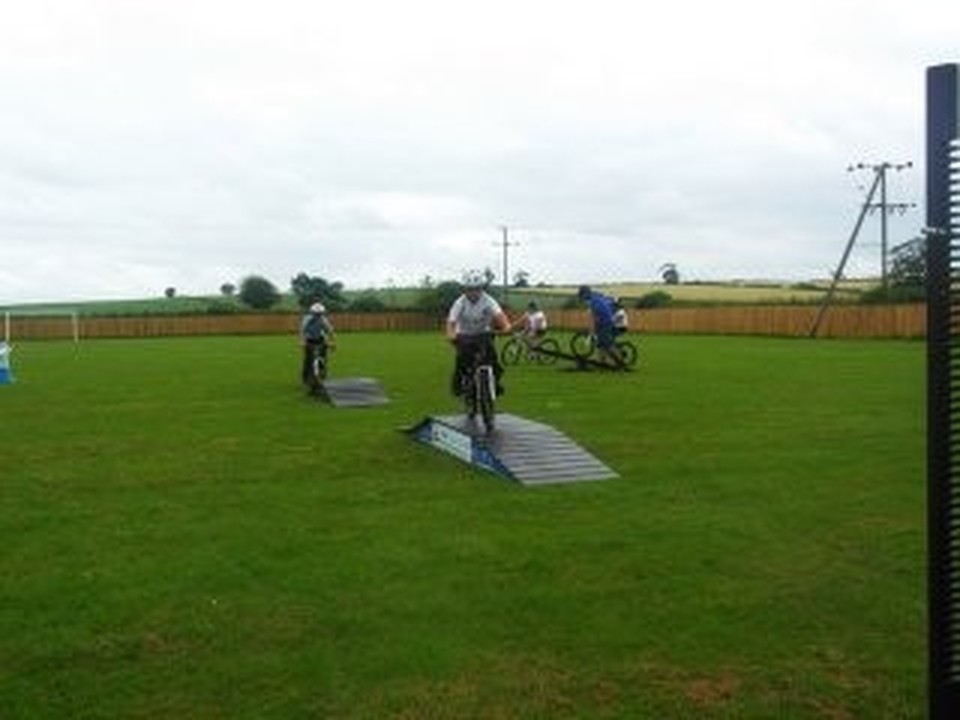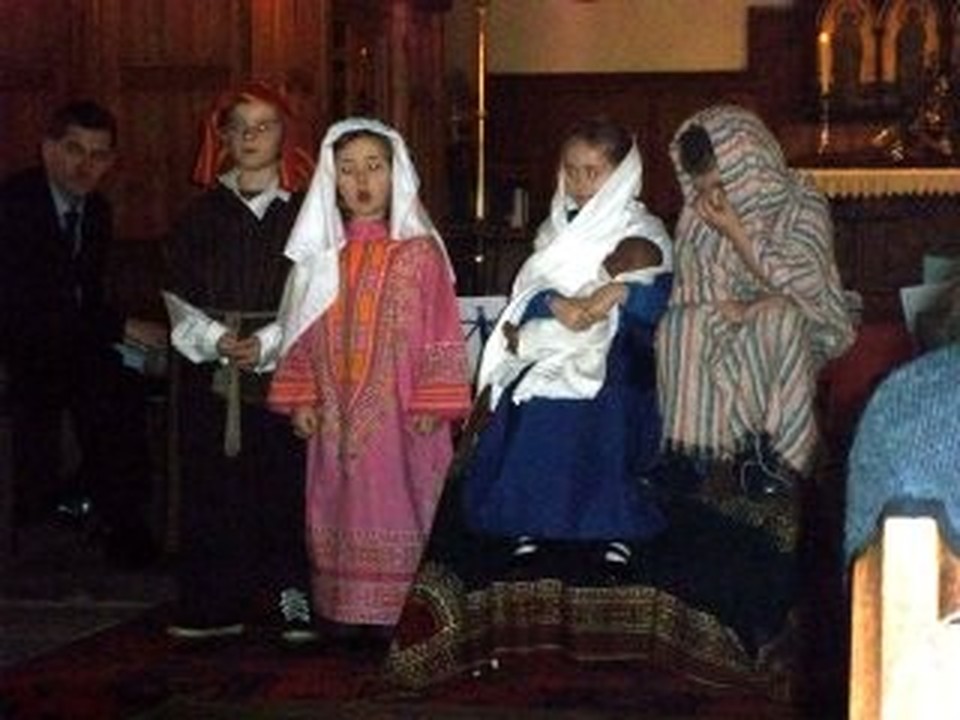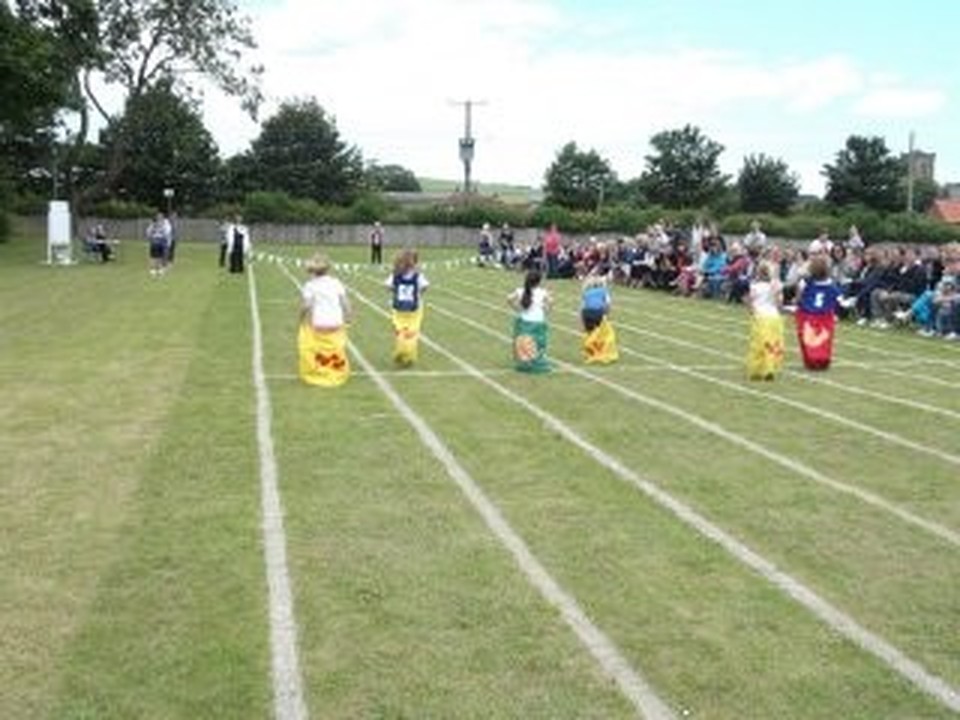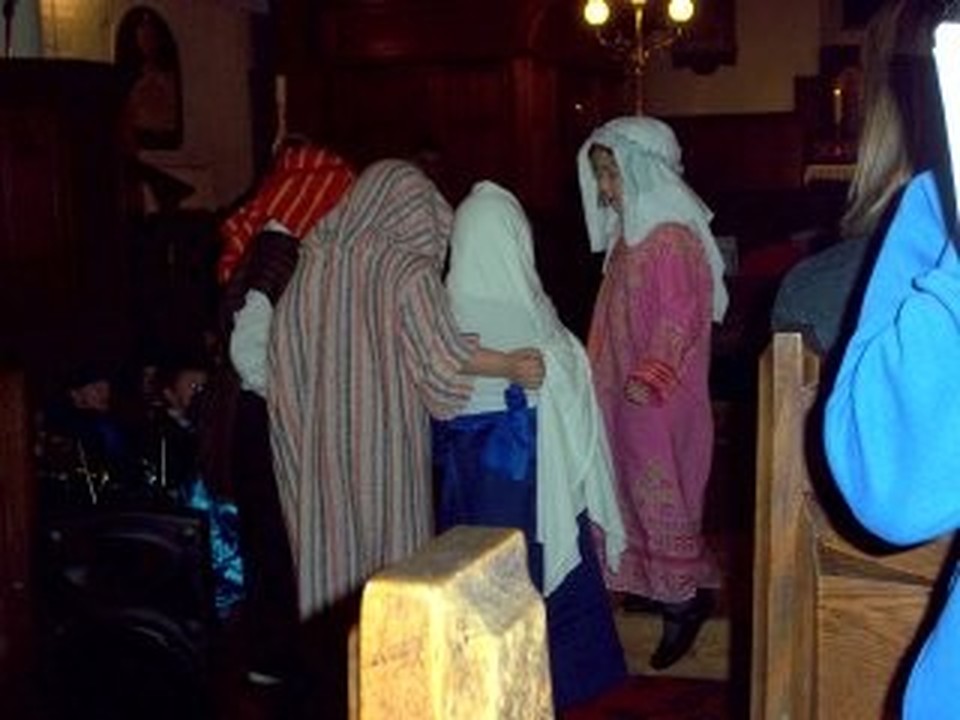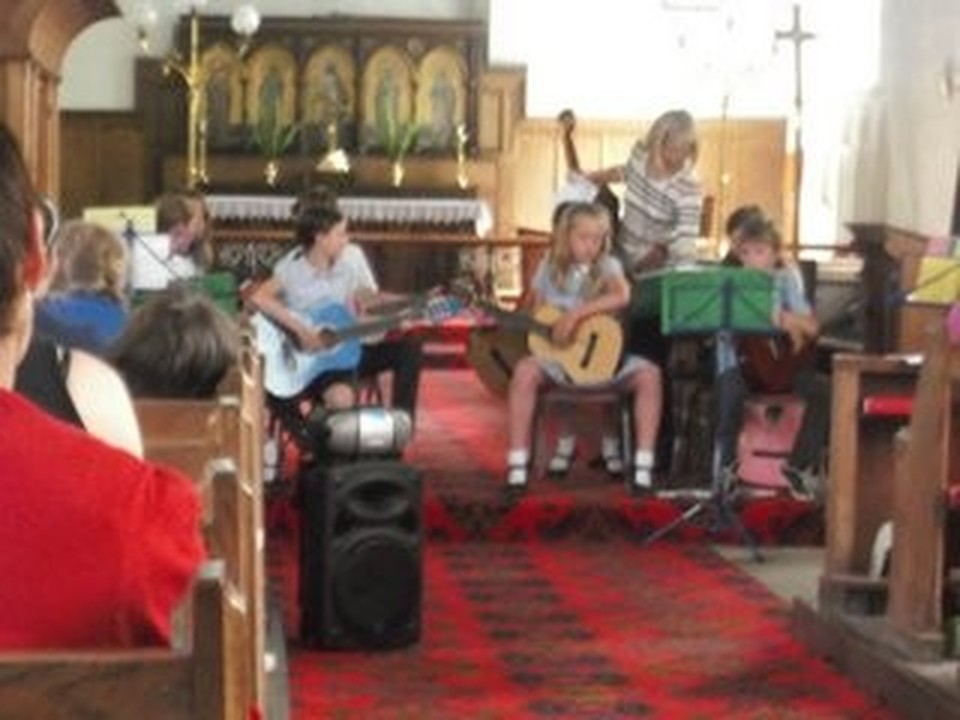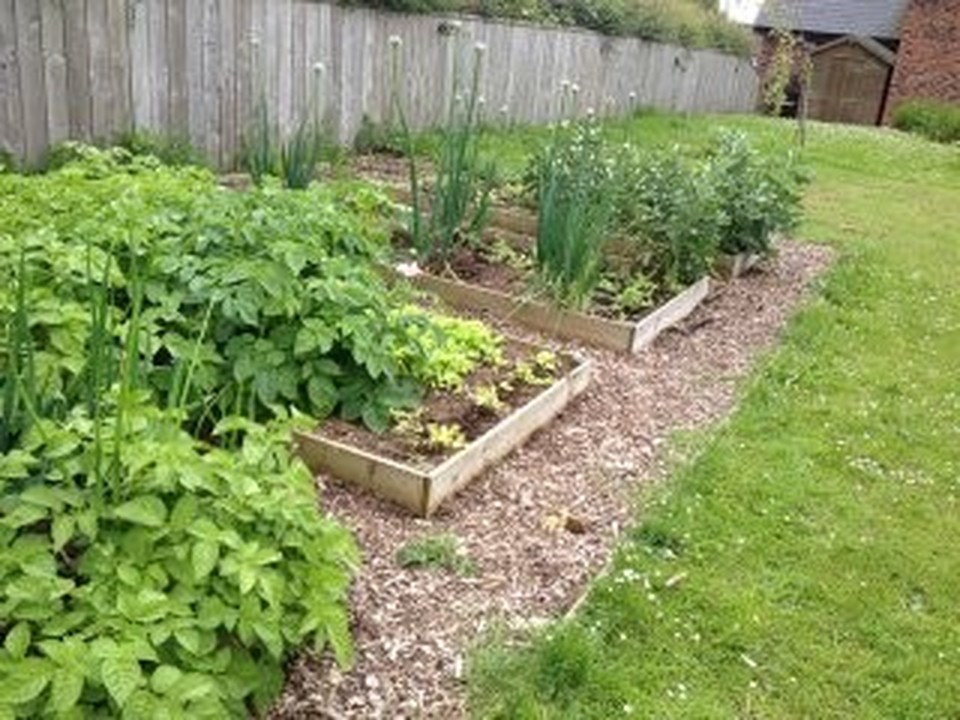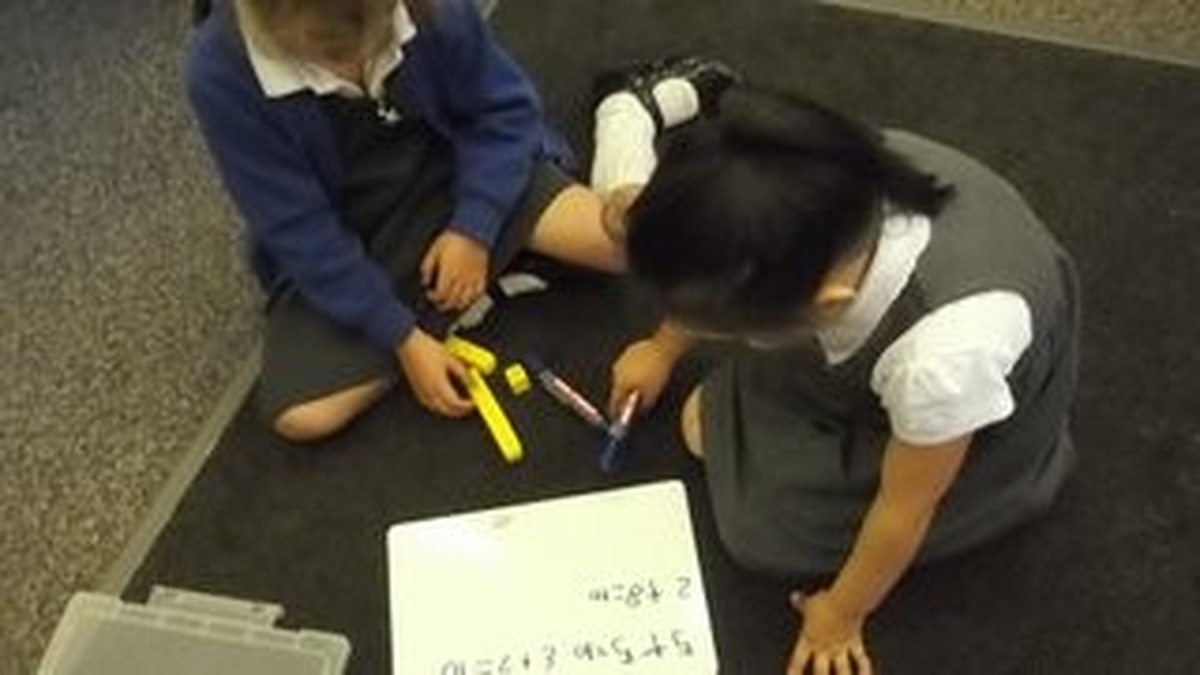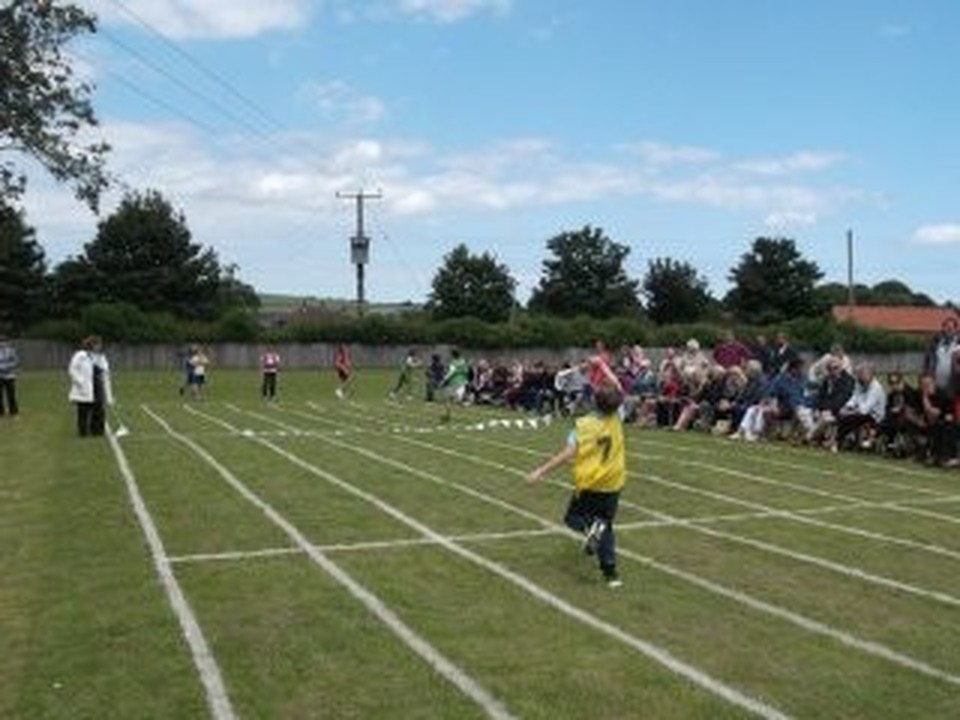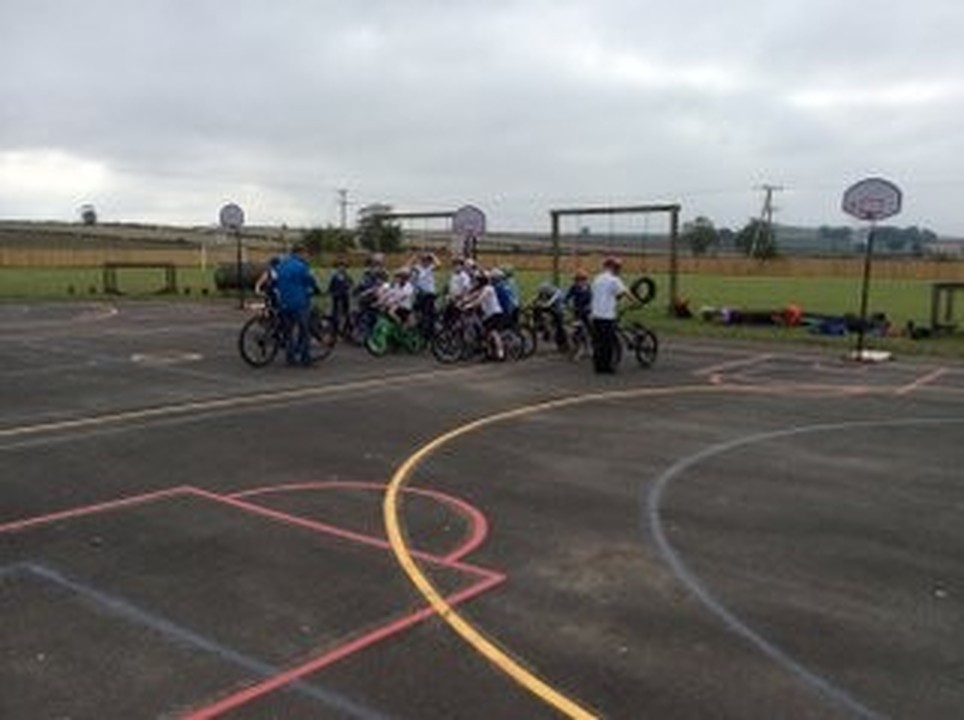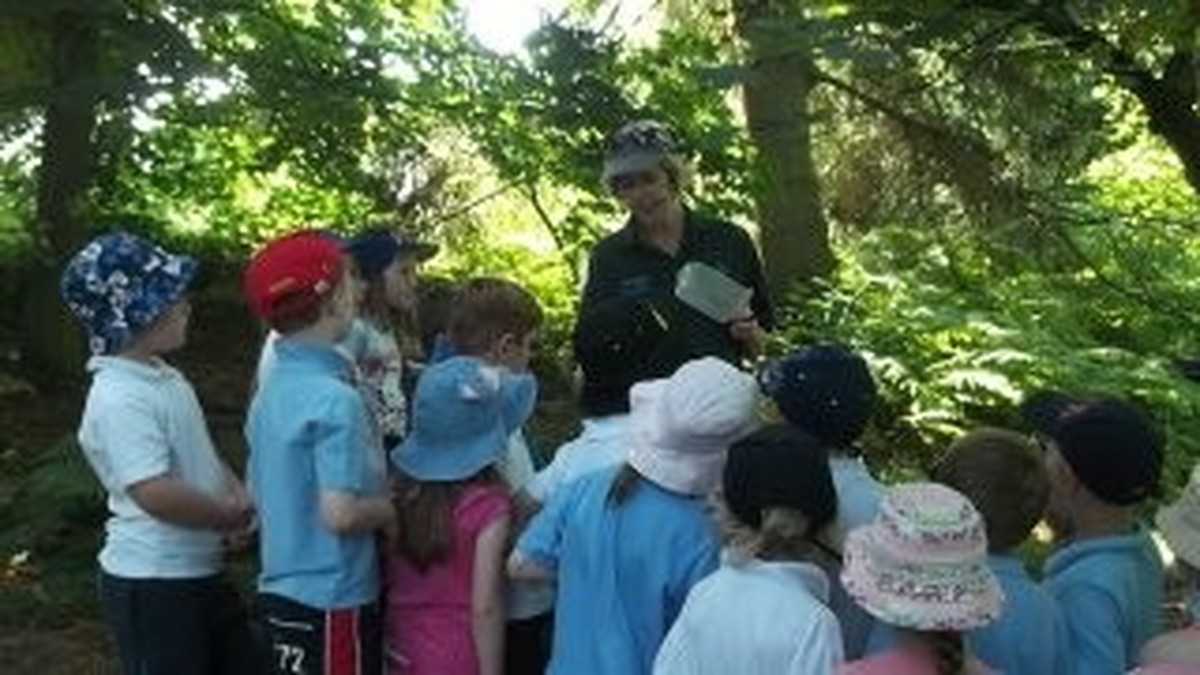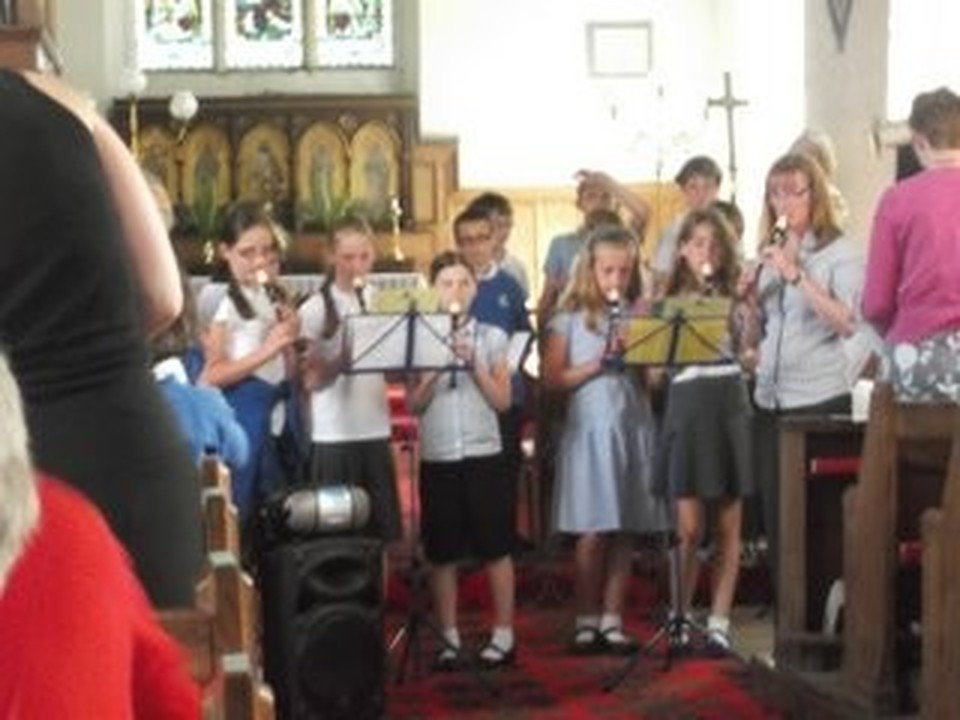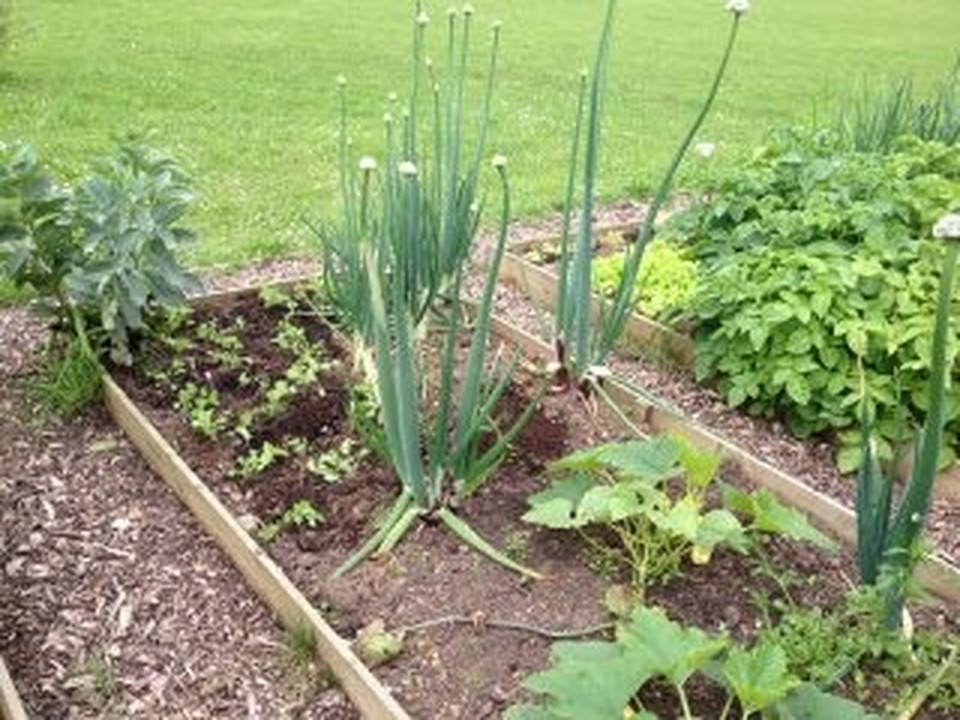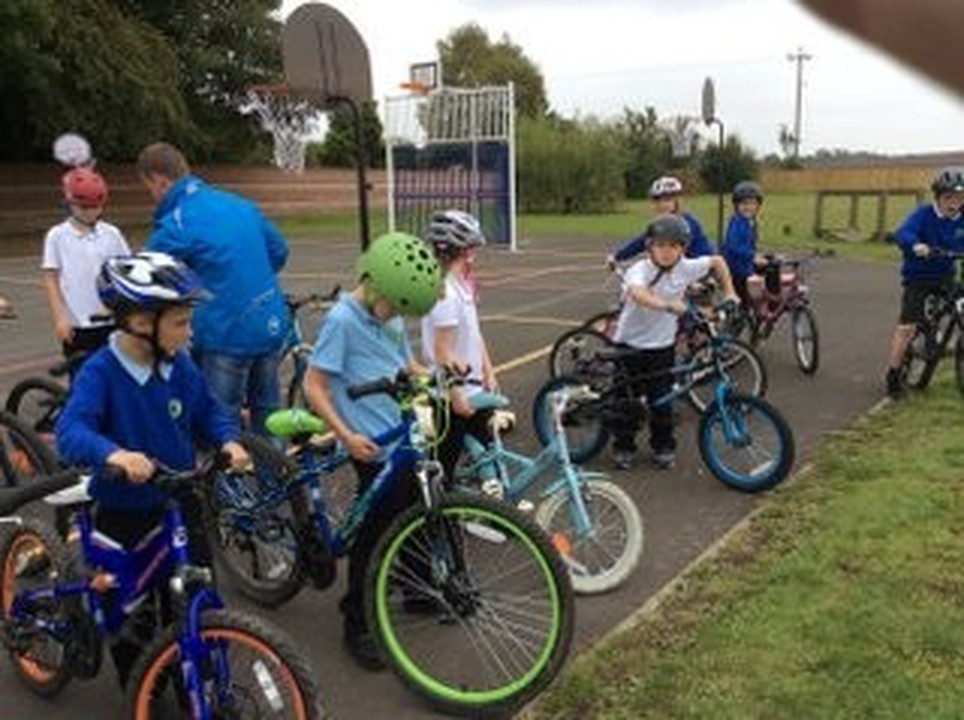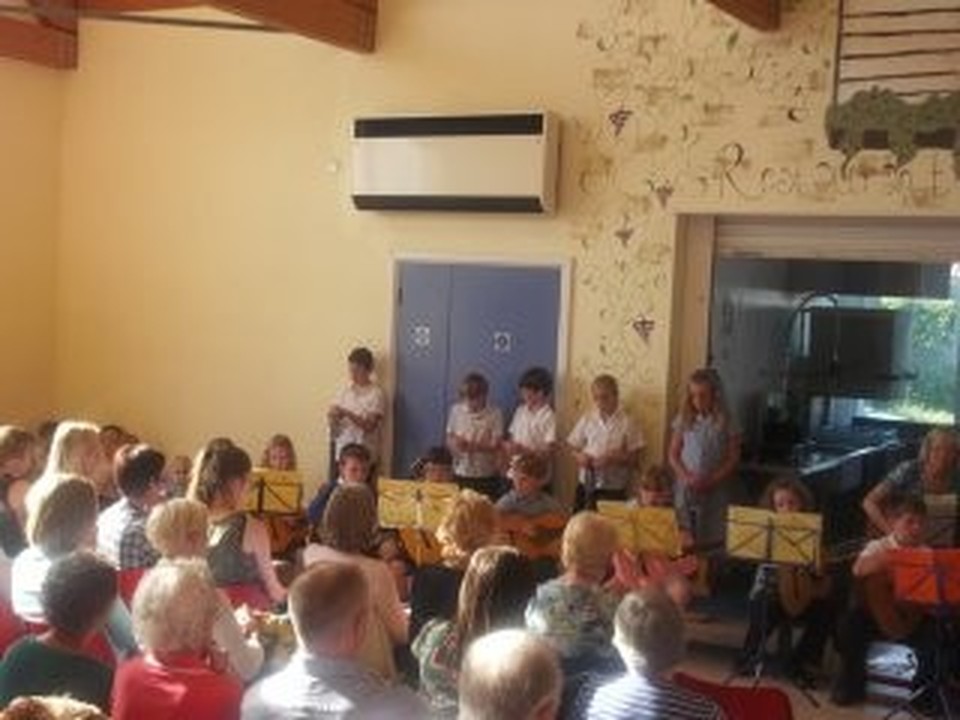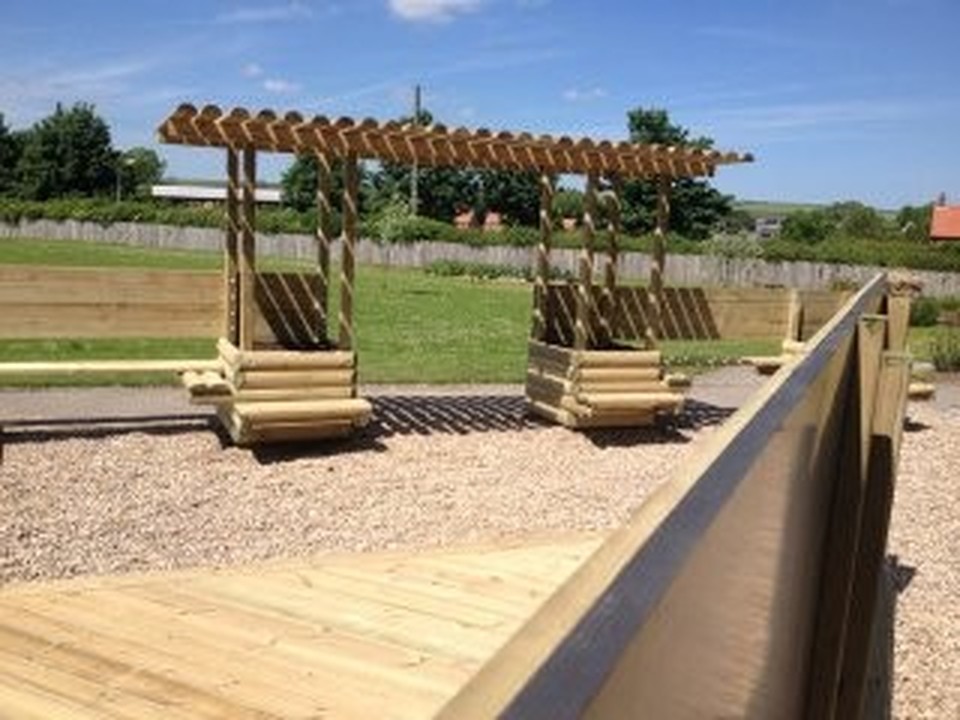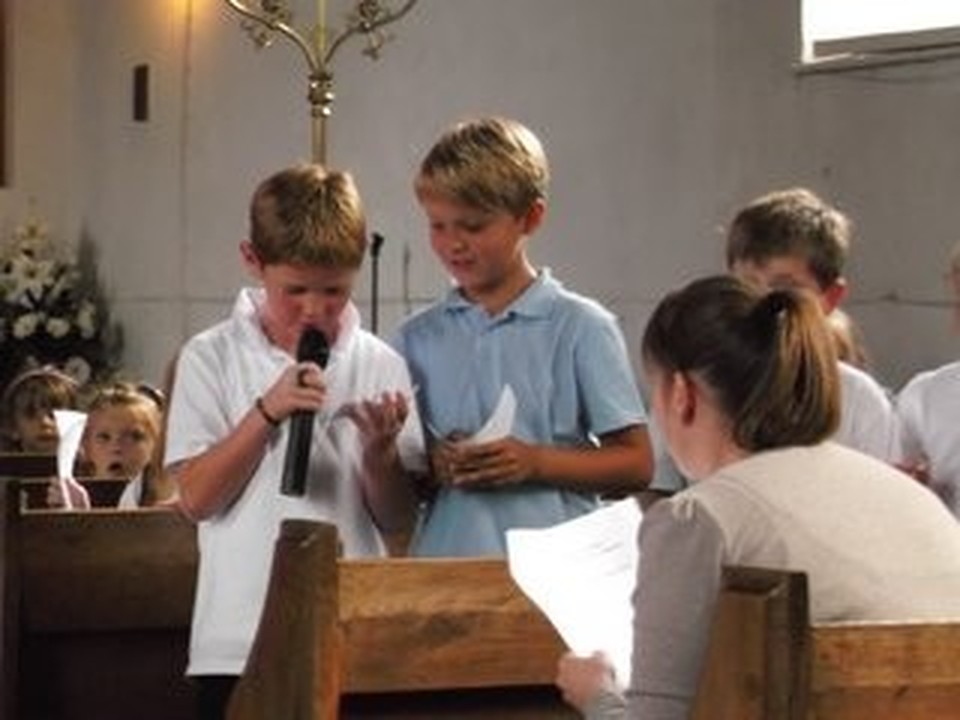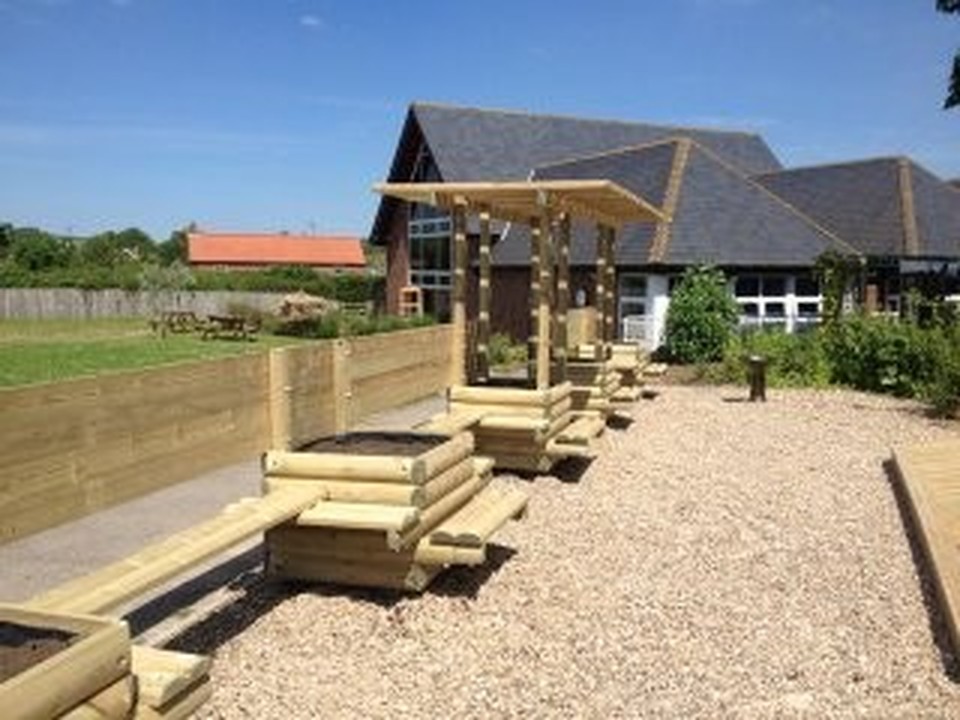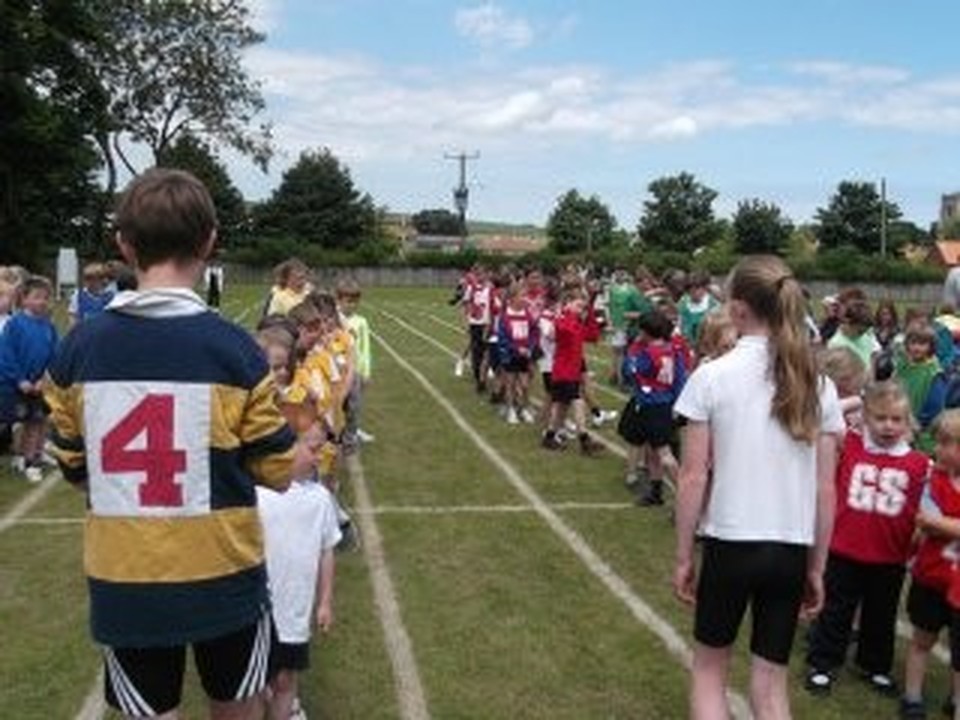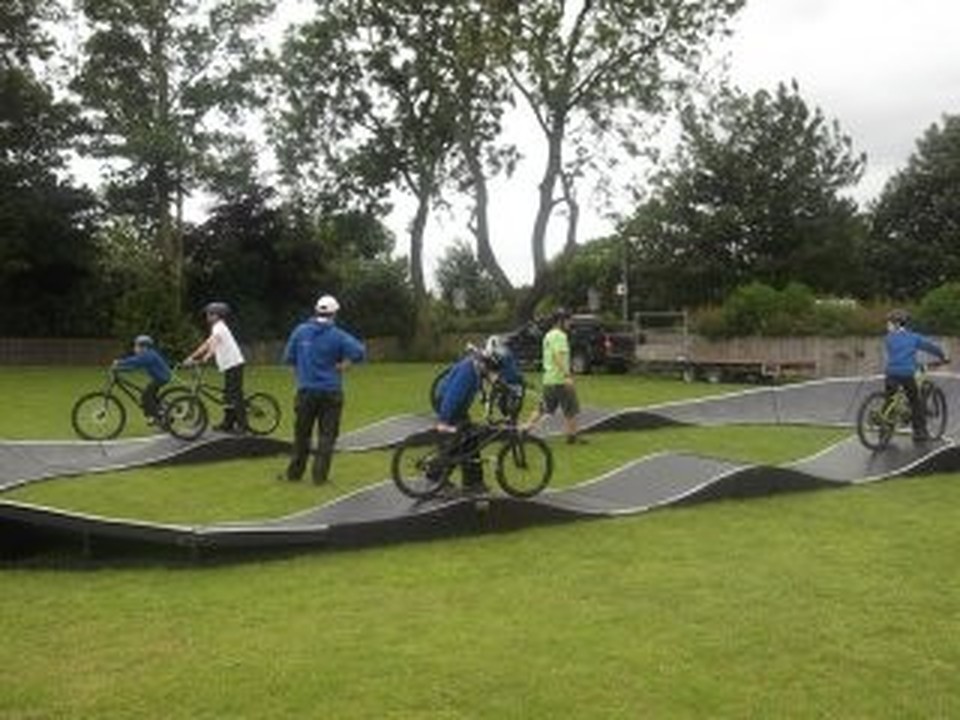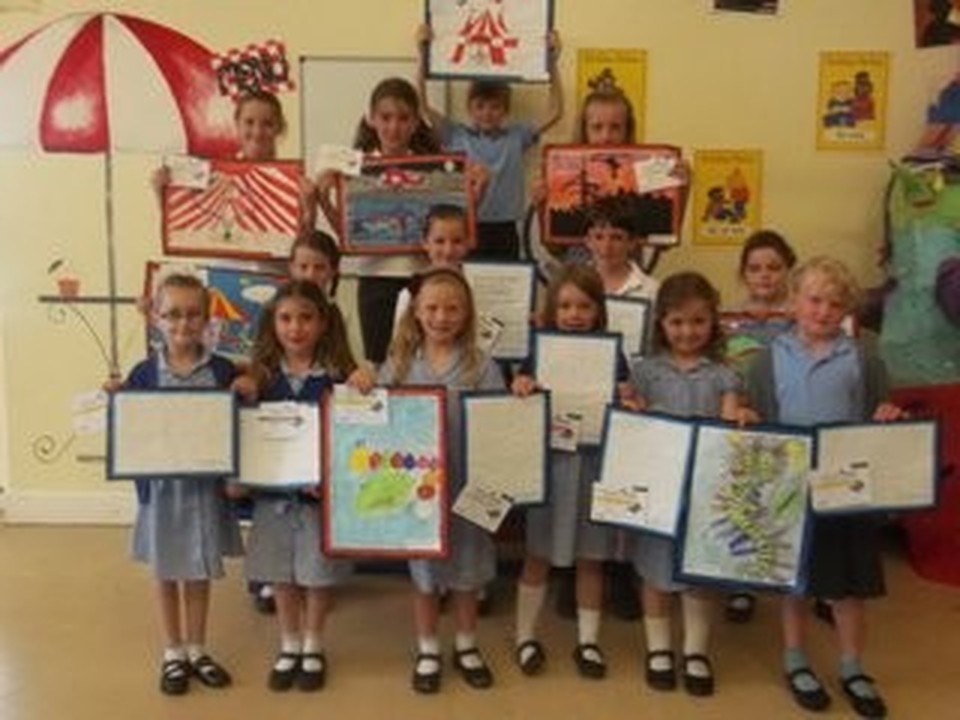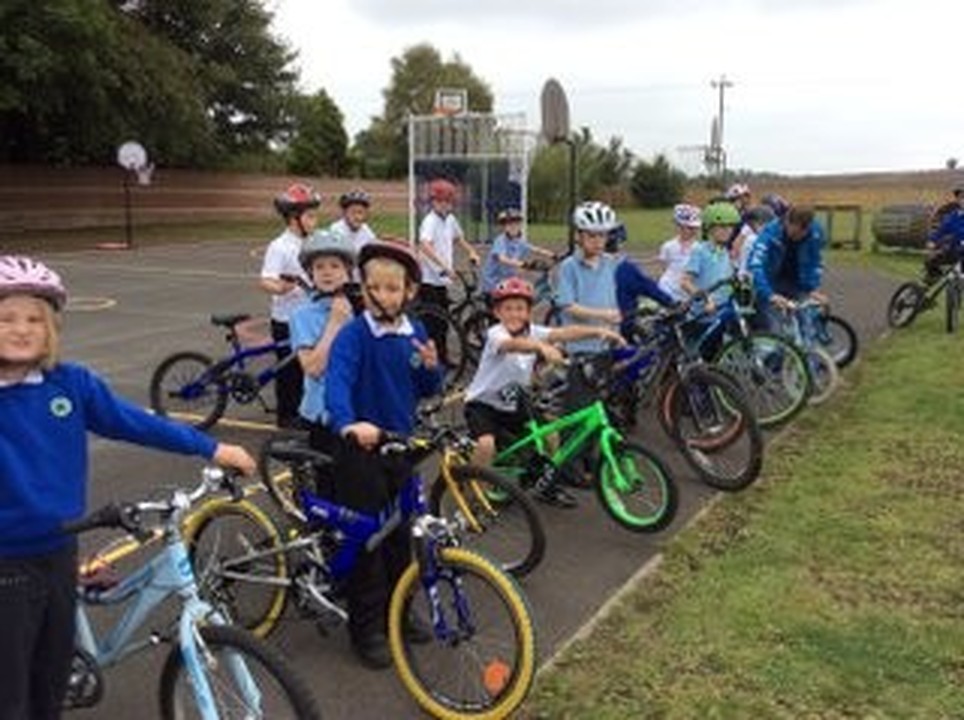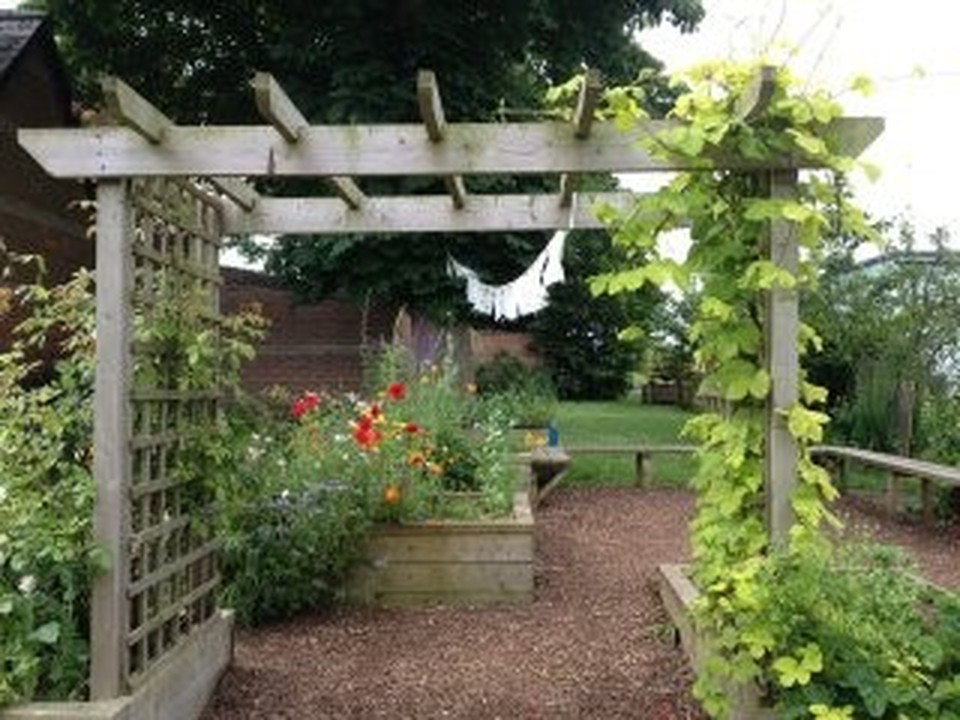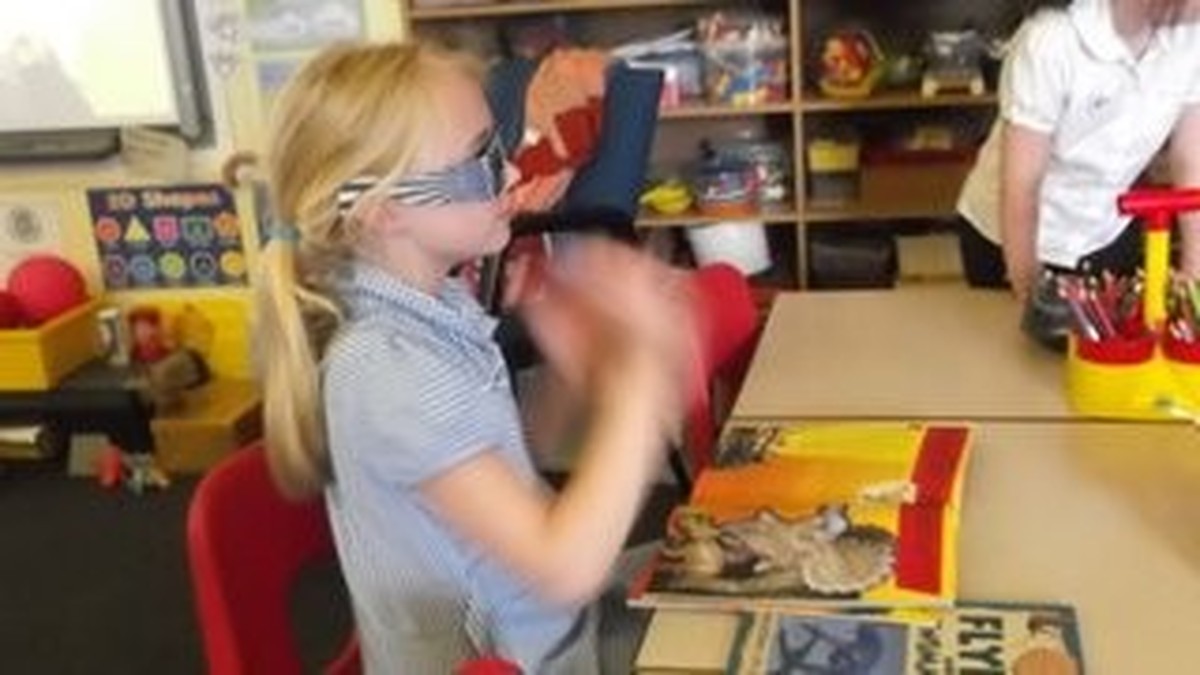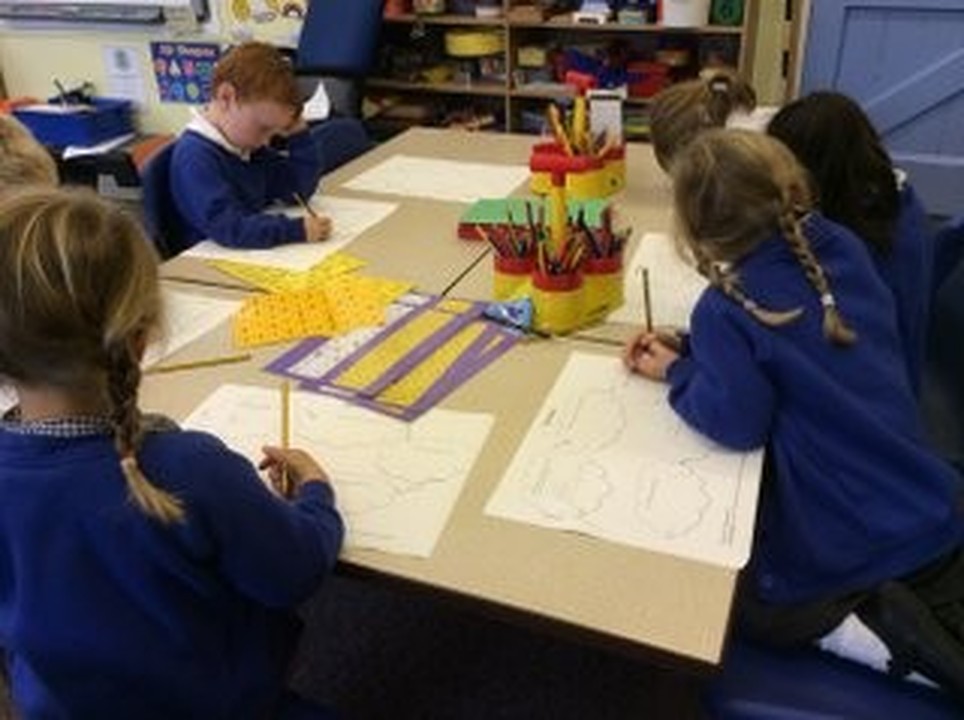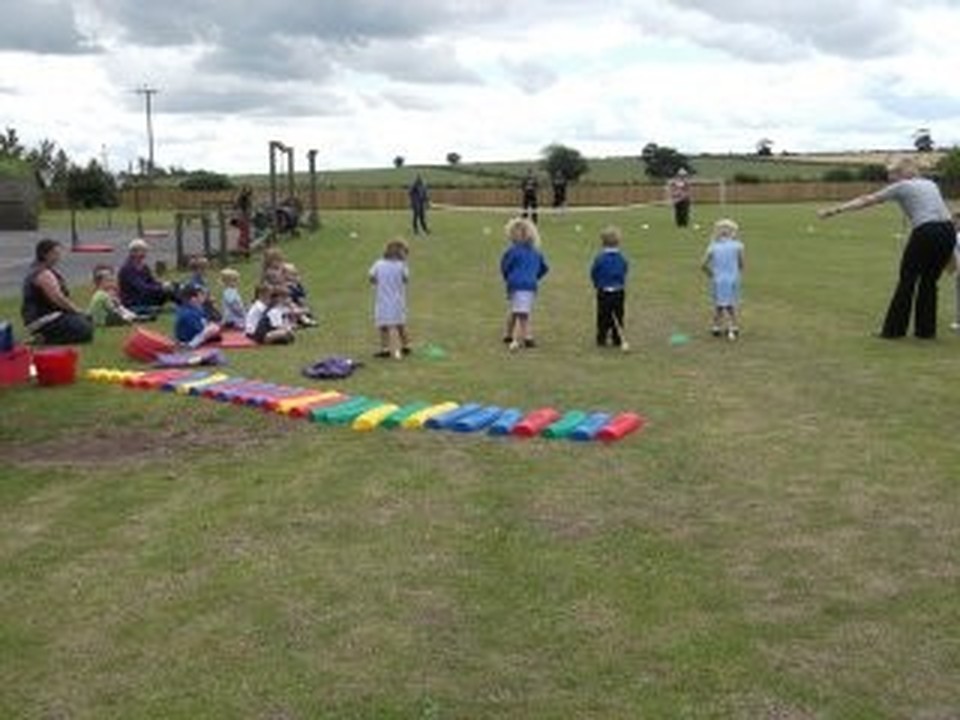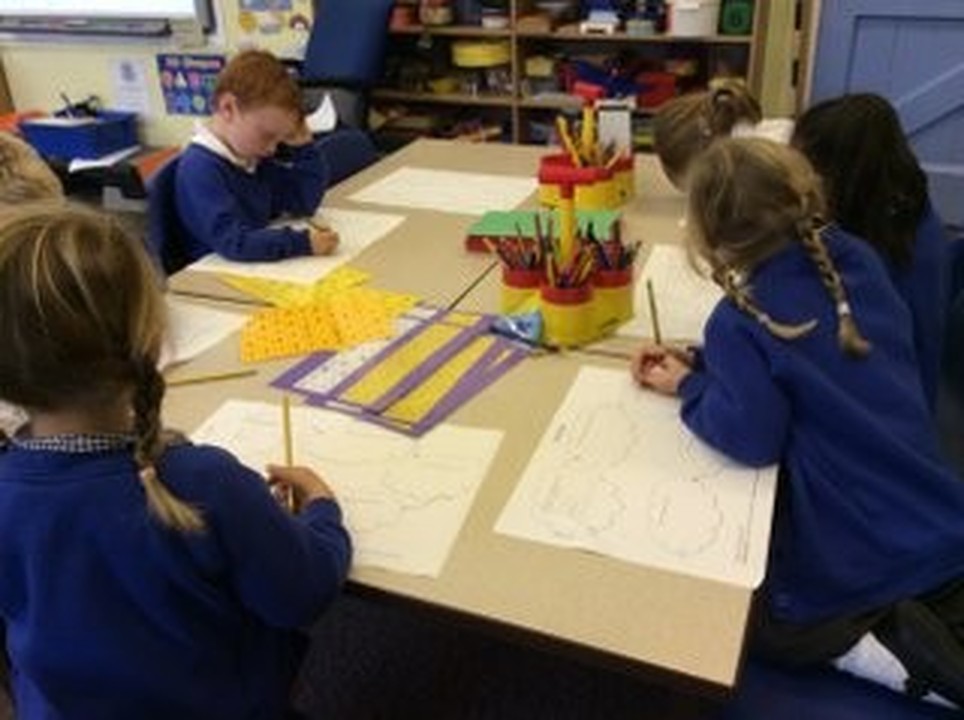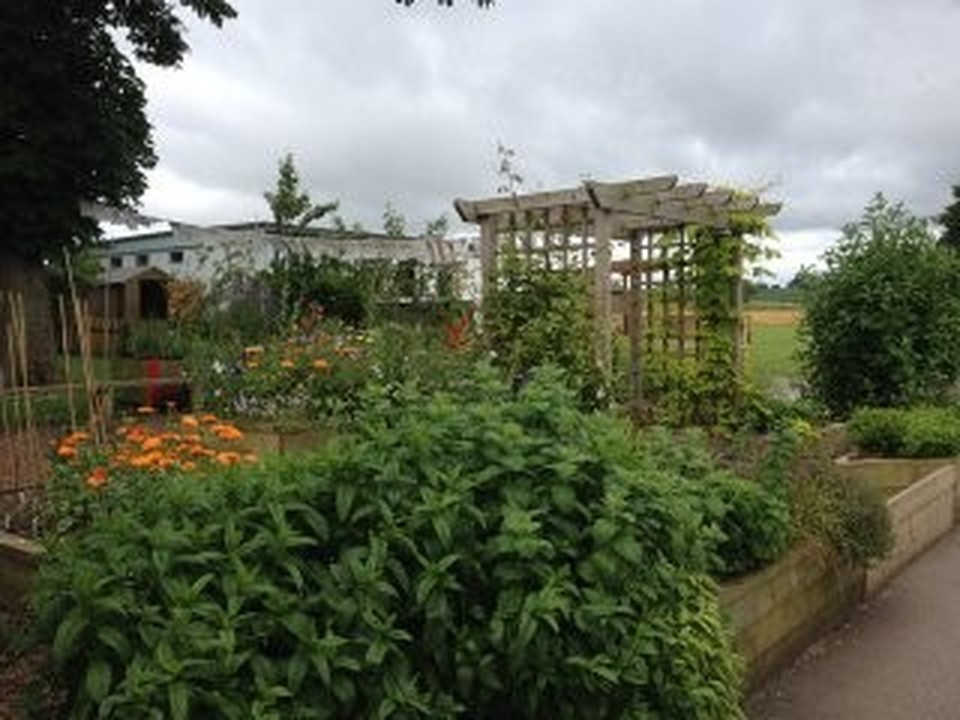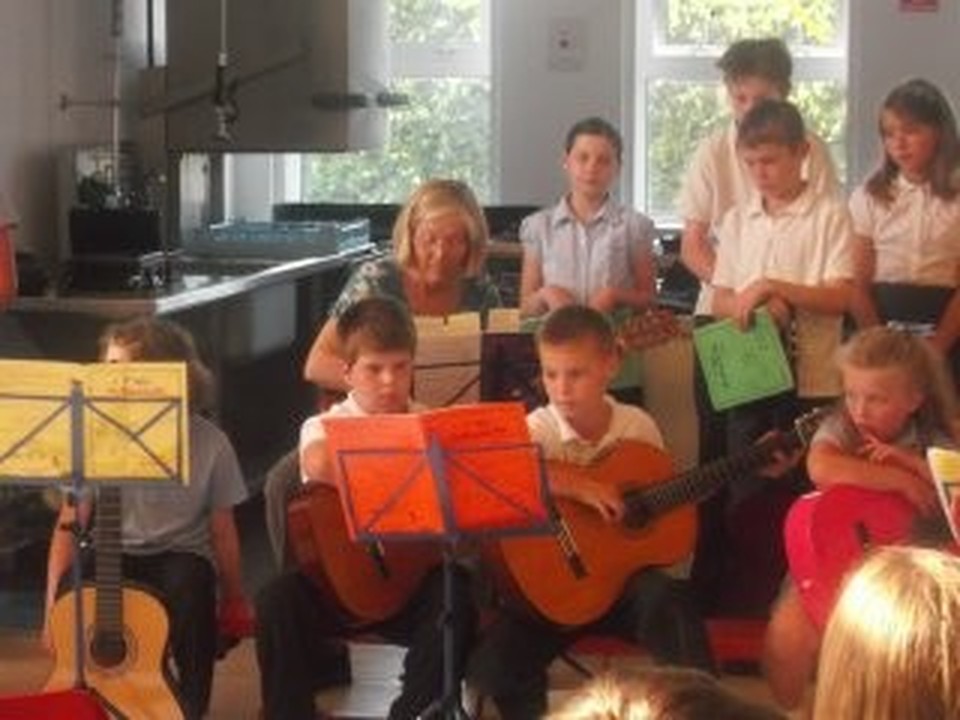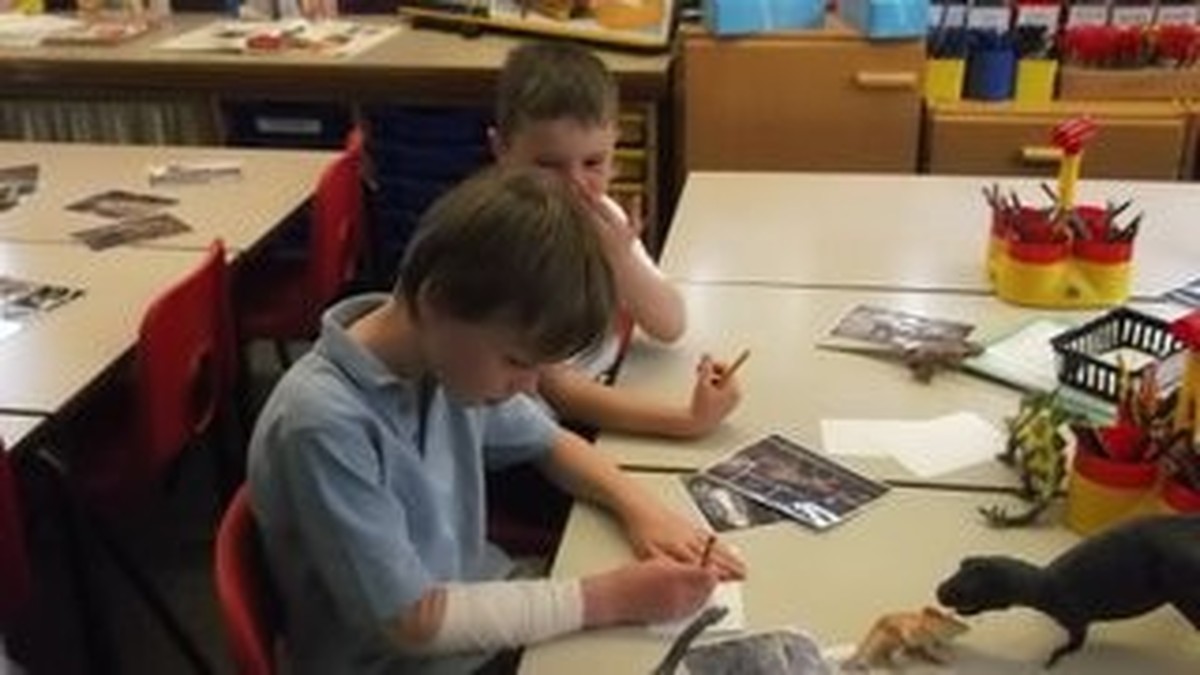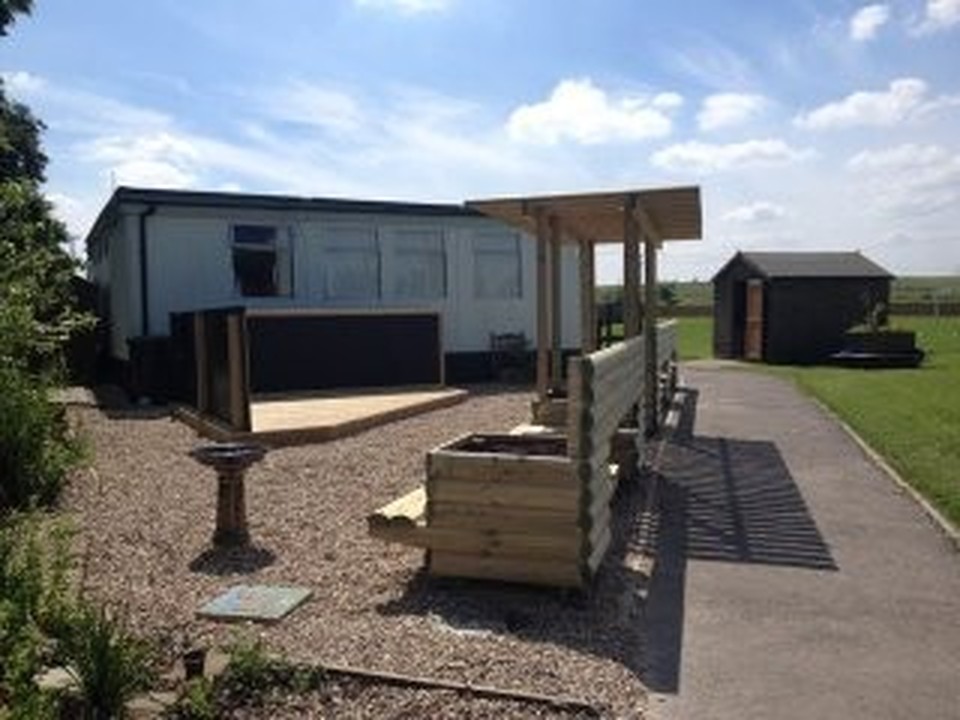 The website has now been updated, with a new section, "Curriculum 2014" dedicated to the new curriculum which will be in effect as from September 2014. Also updated is the 'Special Educational Needs' section in the 'Important Information'menu, which now includes our school SEND Policy, our contribution to the East Riding of Yorkshire Council's Special Educational Needs 'Local Offer' and also our SEND 'Information Report'.
We hope our school website is a valuable source of information for everyone connected with Kilham CE Primary School. As always, we appreciate any feedback or comments you may have - please feel free to get in touch.
S England
Headteacher
Latest School Events
World Book Day

05

Mar

2015

Cross Country Event for years 3-6

06

Mar

2015

16:00 pm - 17:30 pm @ Sledmere

Class 4 trip

10

Mar

2015

Comic Relief Day

13

Mar

2015

Parent's Evening

16

Mar

2015

15:30 pm - 19:00 pm
Our school website has been updated to ensure that we publish all of the required information as defined by the Statutory Instrument No. 1124 Education England (Amendment) that came into force on 1st September 2012. If you think any information is missing, or you would like more information on any aspect of life at Kilham CE Primary School, please get in touch.
You will find information has been added to the site regarding OFSTED inspection reports, Department for Education performance data, Pupil Premium Allocation, Aims and Values, Admissions, SEN and Charging policies as well as information on curriculum provision. Please do get in touch if you would like any further information.
Our website has been sponsored by Kilham Parish Council and Kilham CE Primary School's Parents, Teachers and Friends Association. We are extremely grateful for their support of this project.
Welcome to Kilham Church of England Primary School.