Further information
The purpose of this page is to give detailed information about the teaching of early reading at KIlham CE Primary School, including teaching strategies used, details of reading schemes and resources, and the sequencing of teaching through which children learn to read. Please ask if you need any further detail.
We teach phonics daily using a variety of resources, including 'Phonics Bug', which links to our Pearson Wordsmith English scheme and 'Letters and Sounds'. We also teach phonics in tandem with Nelson Handwriting.
By the end of Reception children are learning the first elements of handwriting and in Y1; spelling, punctuation, grammar, vocabulary and the type and use of a range of text types. We have a wide selection of reading books (colour coded) for individual reading and we encourage children to read daily with a parent or friend. Guided reading occurs regularly and the key skills are specifically taught at each level. We encourage children to enjoy reading and develop their own tastes and preferences.
Teaching and Learning Strategies for the Teaching of Reading
Teaching strategies aim to enhance a child's motivation and involvement in reading, therefore impacting on achievement. These are some strategies used at Kilham CE Primary.
Shared reading sessions. The teacher models the reading process to the whole class as an expert reader, providing a high level of support. Teaching objectives are pre-planned and sessions are characterised by explicit teaching of specific reading strategies, oral response and high levels of collaboration. The teacher's role is that of the expert reader who models how the text is read. The children, the learner readers, join in where appropriate with the reading of the enlarged text – individually and/or chorally. The texts selected are rich and challenging, often being beyond the current reading ability of the majority of the class.
Booktalk and Reciprocal reading sessions. During Booktalk and Reciprocal reading sessions, the class teacher will often work with half a class (especially in mixed aged classes). All of the children in a year group will share a high quality (full text) book, children will often read with the teacher, or read quietly to themselves. The teacher will then support the children to answer questions from the text, based around four key roles. These include questioning, clarifying, summarising and predicting. Teachers will often think aloud during these sessions to explain how they find answers to various comprehension questions. Children will then follow up the work with the teacher by completing independent comprehension activities based on their key stage content domains in their reading jotter.
Independent reading. During independent reading, children take responsibility for selecting and reading a variety of texts. The child should be able to read these texts readily and comprehend them with little or no teacher or adult support. The focus for the reading is to provide practice and to develop personal response to text.
Story time. A variety of fiction texts should be read to children through the course of any given academic year.
Reading with individual children. This takes place in all year groups. Frequency data is collected by all class teachers.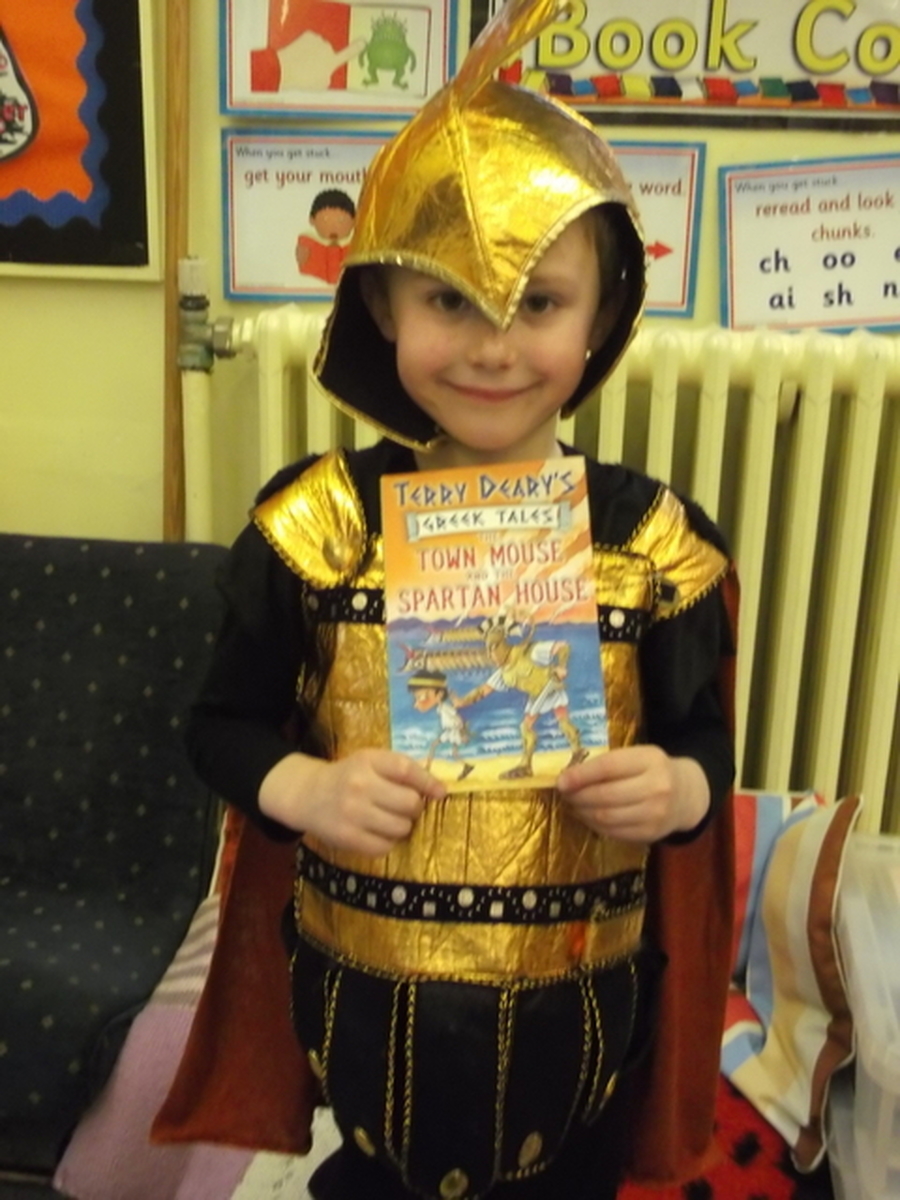 Curriculum Planning Organisation and Delivery - Including schemes used
Foundation Stage
In the Foundation Stage the teaching of reading is based on the 2012 EYFS 'prime' area of learning; "Communication and Language" and the specific area of literacy:
"Literacy development involves encouraging children to link sounds and letters and to begin to read and write. Children must be given access to a wide range of reading materials (books, poems, and other written materials) to ignite their interest. "
Through daily observation of progress in hearing sounds and blending, the FS teacher decides the child is ready for a 'word-box'. (A word-box can also take the form of a word-card, which has a short list of sounds, words and 'alien words' for that child to practise).

Children progress through word-boxes/cards until deemed ready for their first book.

Phonics delivered in daily sessions. Pearson Wordsmith 'Bug Club' phonically decodeable books are used at this point to encourage and develop de-coding skills and fluency.

Reading assessed using Foundation stage profile.

Progress and participation recorded in guided reading records.

Foundation Stage teachers endeavour to provide a phonics and text rich environment.

Children move onto 'Oxford Reading Tree' resources once decoding confidently.
Key Stage 1 & 2
In Years 1 to 6 the teaching of reading has traditionally been based on the National Curriculum Programmes of Study with reference made to the NLS and National Framework where deemed appropriate.

Teaching objectives are derived from individual, group and whole class 'next steps'. Literacy planning and objectives are sourced from the 'Literacy World' published scheme of work.

Programme of phonics teaching continues throughout all Key Stages – a daily session, 25 minutes in FS/KS1 and 15 minutes in KS2. Individual children are tracked on the 'Letters and Sounds' phased system. Differentiated groups across Key Stage classes are used throughout school.

Phonics objectives taken from DFE 'letters and sounds' and 'phonics play' subscription website.

'Book bands' reading scheme, using Oxford Reading Tree as a core, continues through KS1 and 2.

Reading assessment information passed from KS1 to KS2.

Children have an individual reading book (fiction and non-fiction) on appropriate scheme level.

Individual reading books used for home reading and class reading.

Teachers use professional judgement to move children through the scheme.

When children complete the scheme, and demonstrate a reading age of 11+, they are classed as a 'free reader' and encouraged to use 'real books'.

'Free' reading books monitored in same way as scheme books for individuals.

Children encouraged to have library/own books alongside scheme books.

Daily Booktalk or Reciprocal reading session.
Inclusion and Equal Opportunities
Provision will be made for those children having special educational needs and those for whom English is an additional language.

Children with SEN will work towards the same reading objectives with support/appropriate differentiation. Those working well below the level of their peers will work on appropriate related objectives.

Children who are gifted and talented will work to deepen or broaden their understanding of their reading and associated objectives which may sometimes be from a higher level.