School Christian Vision
Rooted in Christian belief, our vision is:
That every member of this school community feels respected and valued and has the courage to set aspirational goals for themselves and their future.
With a love of learning and a resilient and persevering attitude, our community will have the ability to celebrate and embrace the differences that the wider world offers. In time all of our children will be confident to explore life with an open mind; this will support them to flourish in the modern world and reach their full potential as a member of their community.
"Encourage one another and build each other up." (Thessalonians 5.11)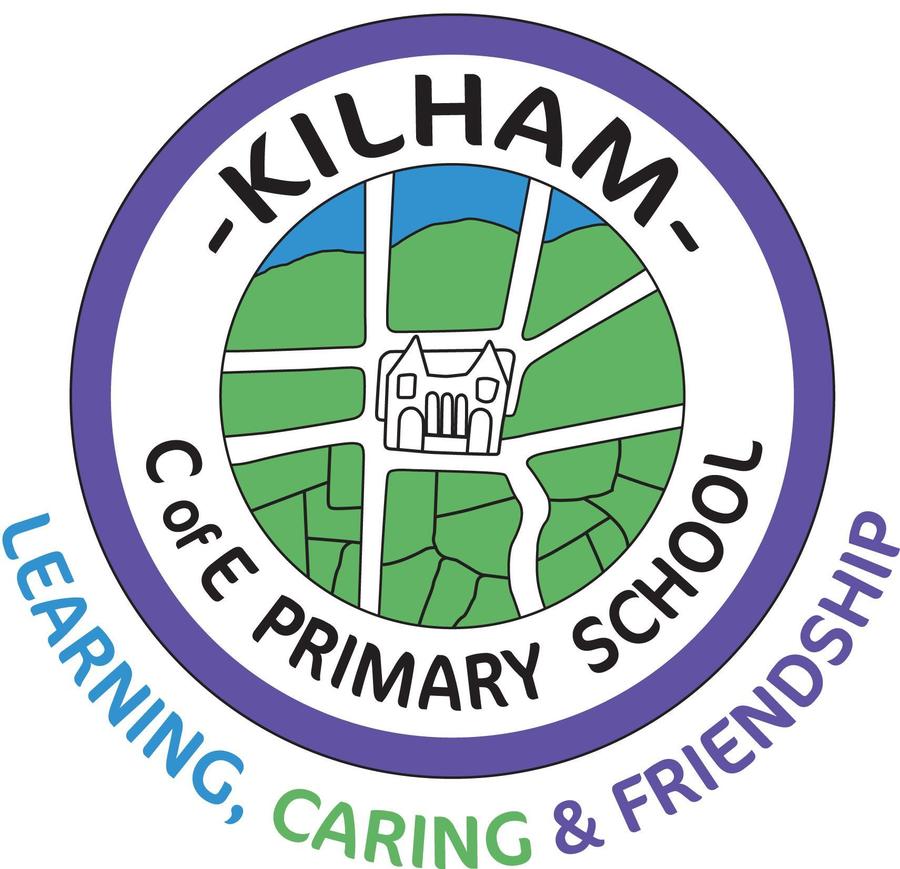 At Kilham Church of England Primary School, we will work tirelessly to support all of our school community, achieving our vision. The vision will be lived out daily, with children and adults from across the school living life in a caring and loving environment based firmly on the love and teachings of Jesus. Our children will embrace a set of core Christian values including perseverance, trust, service, respect, courage, thankfulness and courage. (These values were chosen by our families, children, governors and our staff.)
At the heart of all the school does is a belief that the Christian values we live our lives by are rooted in the teaching and person of Jesus Christ and his invitation to live life in all its fullness. During Bible stories, collective worship, spiritual development and active community links we will help our children develop a deep love and understanding for "learning", "caring" and "friendship" – These three words are the school ethos which are underpinned by our theological understanding. Across school and in the community children will be supported to:
Encourage one another to learn.
Encourage one another to care.
Encourage one another to build lasting friendships.
As a Church school, all significant decisions around policies, finance, curriculum developments, mental health and well-being, curriculum design and relationships across the school community will be rooted in the bedrock of our Christian vision.